Yeah, the title can be a a little cliche. It's a saying that we hear a lot at YWAM Tyler. There's even a banner with the quote across it on the wall above my desk. For me, it is more than a catch phrase though. It's something God spoke to me during a transition period of my life that I have gone back to time and time again.

The summer between graduating college and doing my DTS (Discipleship Training School) at YWAM Tyler. I had the opportunity to serve on Crew at InterVarsity's Cedar Campus in Michigan. It was one of the best summers of my life. I got to live in a cabin on a lake, and it doesn't get much better than that.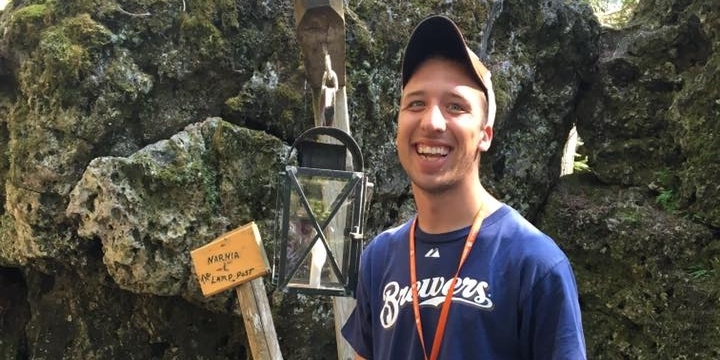 The first week I was there, we had a time as staff to write down our goals for the summer and hear from God the things that he had for us as staff that summer. I remember thinking and praying about what God was trying to speak and teach me. I wrote down a phrase, "I want to be blessed to be a blessing." I'll be honest, I kind of laughed to myself because it sounded so cheesy.
We came back together, and the next part of the night involved the leaders washing the rest of the Crew's feet as a symbol of servanthood. As I felt led, I found a leader to go to. As they proceeded to wash my feet, they began to speak words of encouragement into my life. All of a sudden, I heard a familiar phrase. They said, "Jordon, I pray that you are both blessed this summer as well as a blessing to others." In that moment, I had reassurance that Cedar Campus was where I was supposed to be for the summer.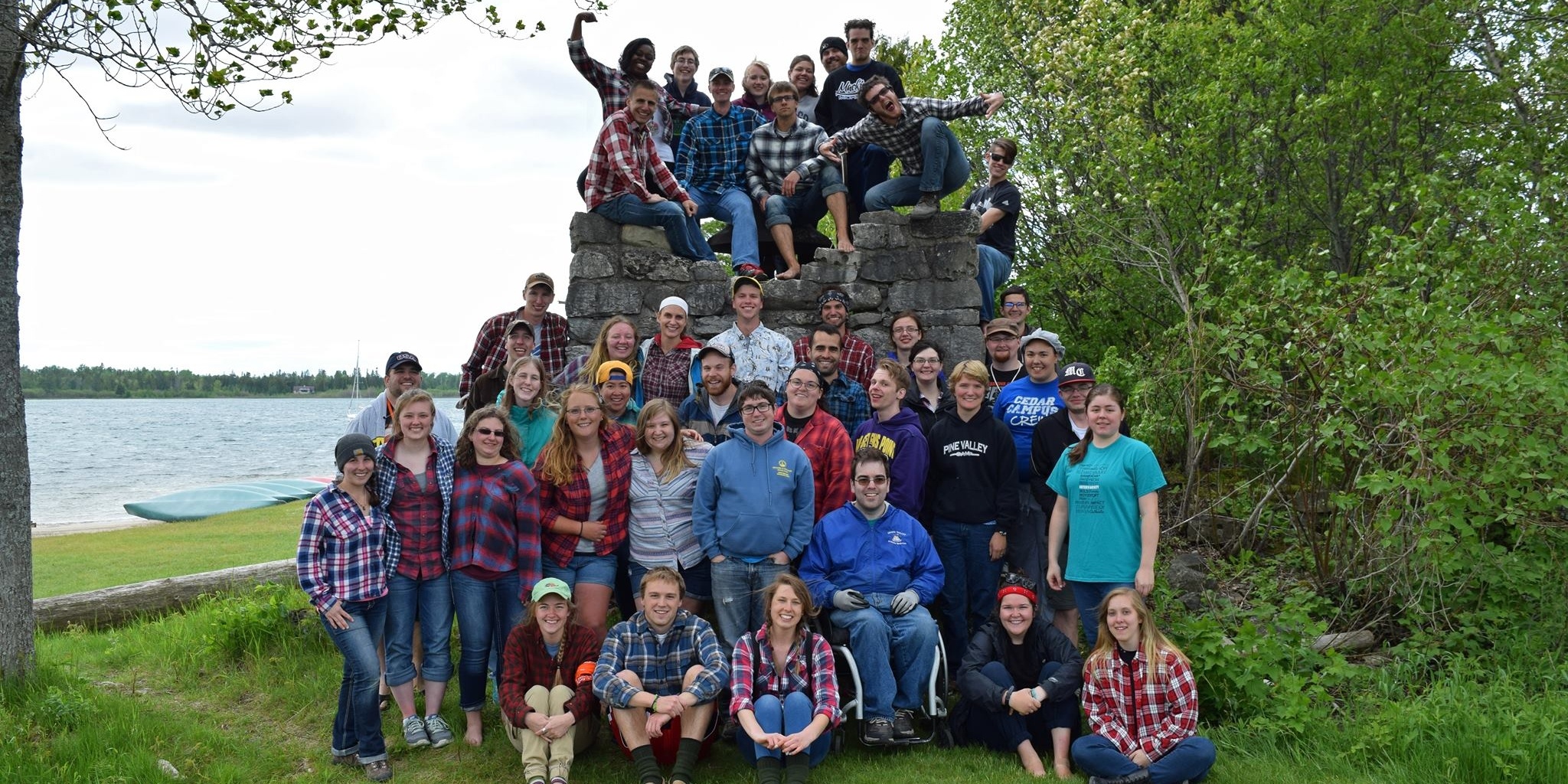 Fast forward to September of 2016. I had just arrived at YWAM Tyler to do a DTS. I was in a new place with new people not knowing exactly what to expect. At my first Family Night (the weekly corporate worship service held at YWAM Tyler), I looked up and saw an image on a projector screen with the words....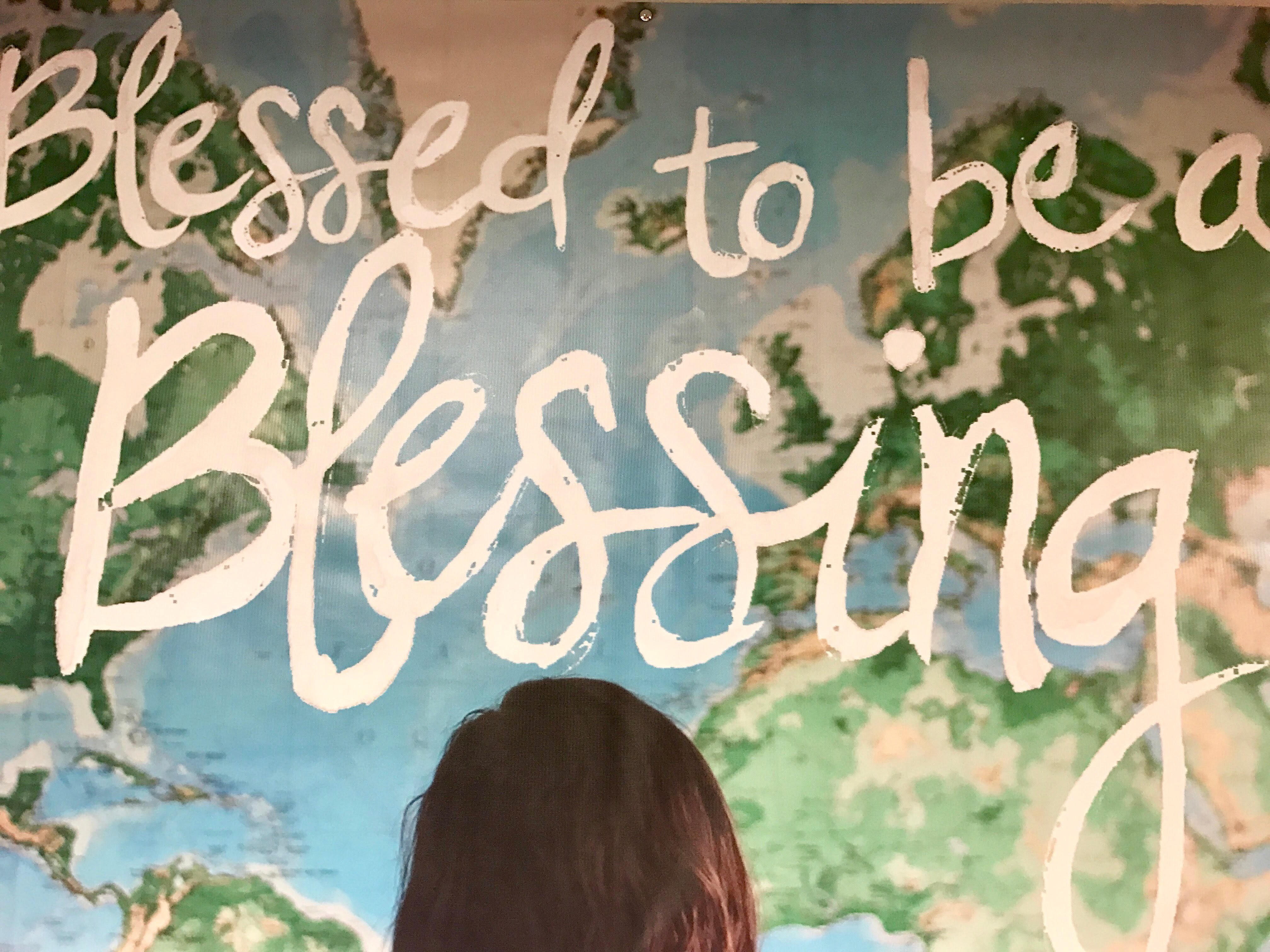 Blessed to be a Blessing.
Wow. I was shocked to see those familiar words once again. In that moment, I began to realize the connections that God was making in my life and started to really believe I am able to use the gifts and talents I have to make a difference in the lives of others.
Understanding the relationship you have with Jesus and knowing the good things He's given you is key to sharing His love with others. Come to YWAM Tyler and do a Discipleship Training School. Get to know God and discover how He plans to use you to make Him known in the world.