We pulled our rental car into the parking lot of this sleepy property in the rolling green hills of rural New Zealand. My four kids and I tumbled out with our pile of suitcases and looked around. It was 2013, and we had arrived to begin a Family Discipleship Training School (DTS), our first step into the big wide world of missions.
I was excited and apprehensive, wondering what Youth With A Mission was all about. I had previously imagined it was only for people in their teens and twenties, yet there I was as a forty-year-old single mother with my kids, blowing that misconception out the window.
What does being a missionary even look like?
In my lifetime of church experience I had met very few missionaries, so the concept was shrouded in mystery for me. I'm not sure it even crossed my mind that I was actually coming to DTS to be trained as a "missionary" – I was just obeying God in stepping out of my comfort-zone to seek a deeper relationship with Him! If someone had called me a missionary back then, I'm sure I would have laughed it off.
But four years later, I sit here at YWAM Tyler, Texas, wearing that title with pride and awe. I am a missionary, surrounded by a multitude of other missionaries! How did God take my very ordinary life and turn it into this kind of extraordinariness? I didn't know being a missionary would be like this!!
My missionary life has included such diverse experiences as these:
Dragging kids and luggage on and off 30-odd planes in 4 years.
A Facebook friend list which includes people from 36 nations.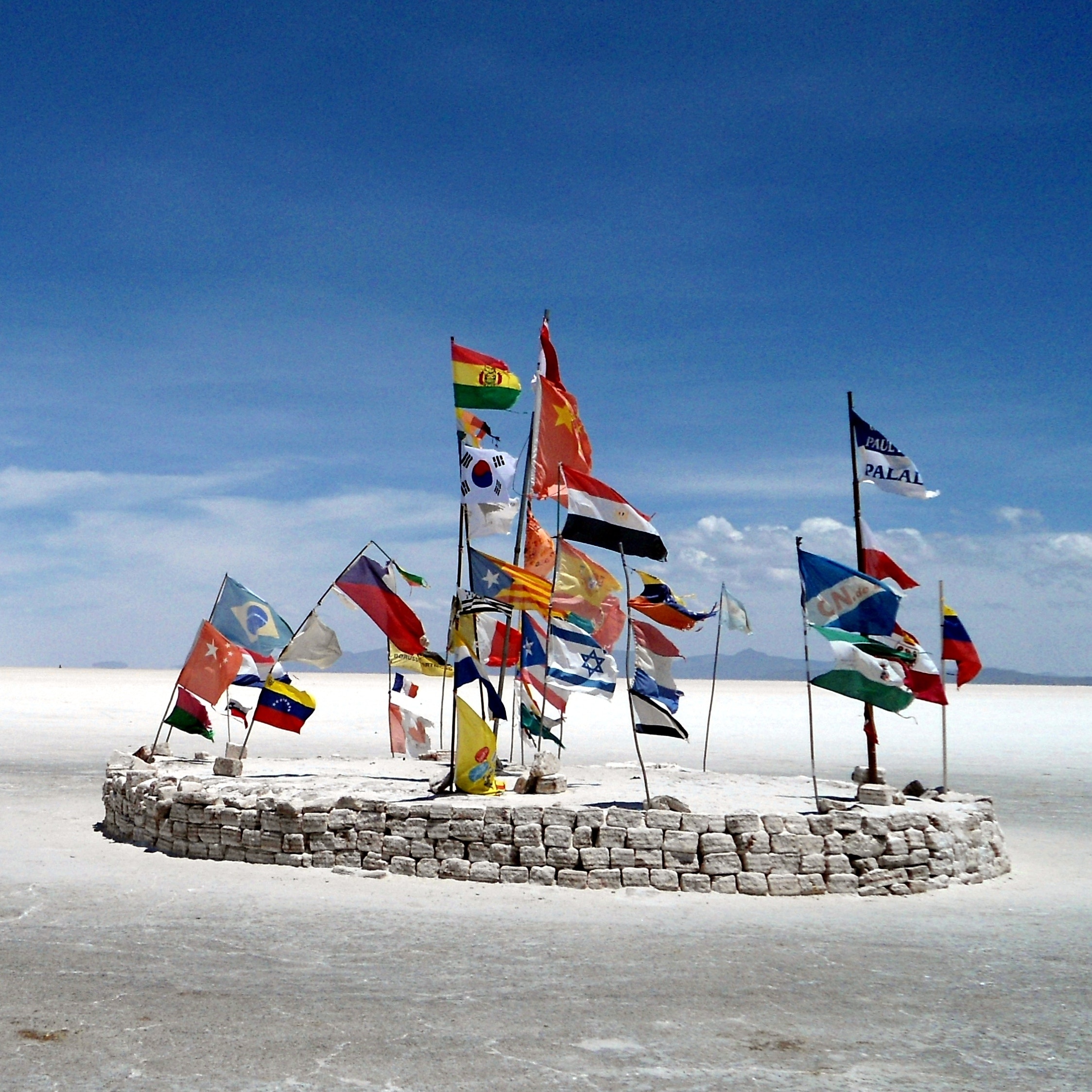 Feeling at home everywhere and nowhere, simultaneously.
One week making friends with the homeless under a bridge in one of America's biggest cities, the next sharing a family thanksgiving feast with 500+ brothers and sisters, filled with gratitude for what God has done in and through us.
Pausing to pray with colleagues anywhere at anytime, as needs are shared.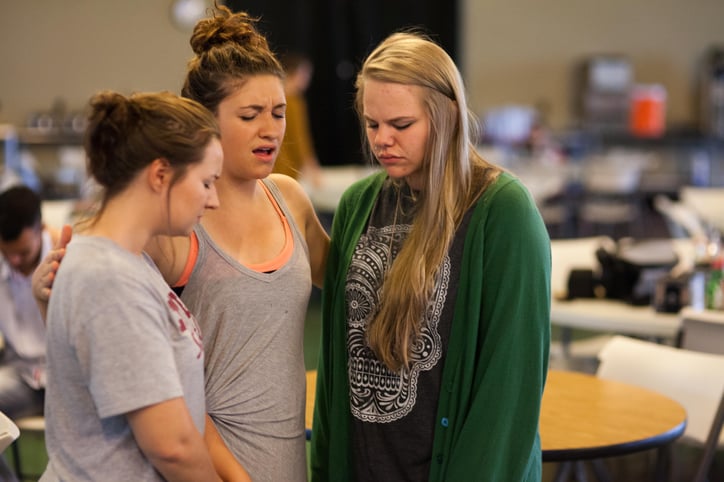 Whispering prayers of thankfulness as I breathe deeply in the beauty of an East Texas Fall and prayers of intercession as I walk city streets with prostitutes on a Friday night.
Dreaming God's big dreams for the nations through times of corporate prayer, and standing together in faith to partner with God in seeing them fulfilled.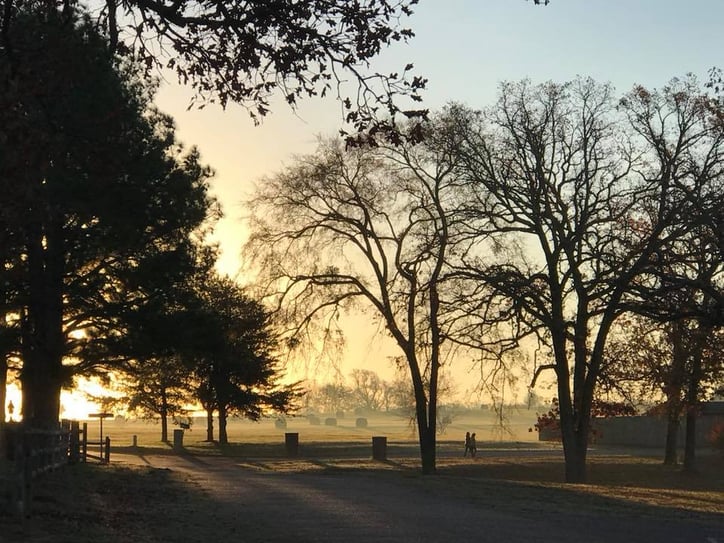 Singing songs of worship each morning before donning gloves to cut a mountain of salad.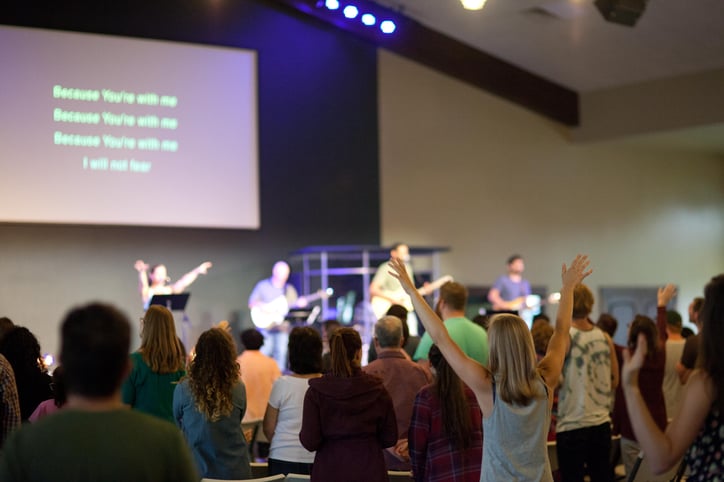 Missionary life at YWAM Tyler is equal parts training and releasing, communal and personal, local and international, practical and prophetic, humble andglorious.
Now doesn't that sound like something you want to be a part of?