When you're following God's plan for your life, you often end up doing things you'd never expect. Sometimes, God starts to bring you together with someone and you don't even realize it! Let's take a look at 6 couples who put God first, and through it, found each other.
1. Taylor and Katy Hicks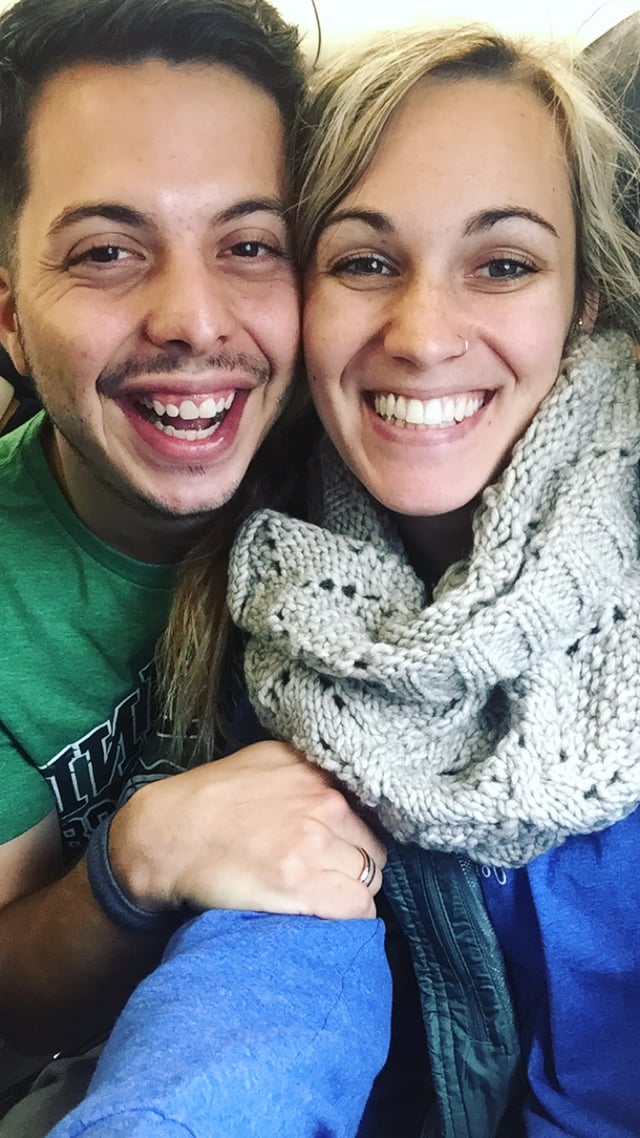 Met: Taylor's DTS in 2014.
Love Story: "Although we were JUST friends at the time, God was preparing our hearts for life together, & we didn't even know it! We did our SOE together and began dating a year later." -Katy
Married: Fall of 2017 (One of YWAM's most recent married couples!)
Now: Taylor is the work leader on the grounds department and Katy works with all the incoming international students. They are now expecting a little Hicks in July!
2. Ethan (from Canada) and Katherine Barkman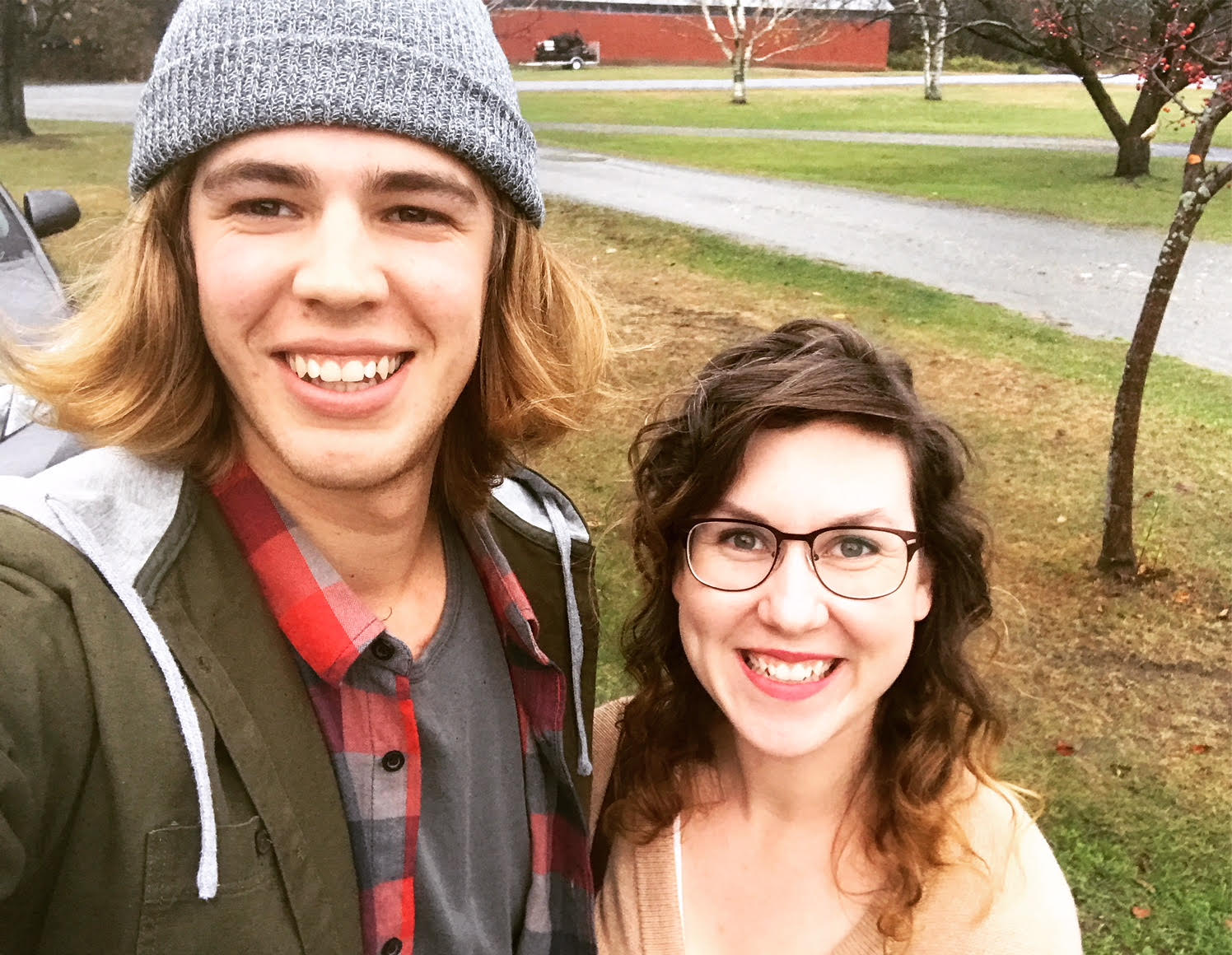 Met: In 2013 at YWAM Tyler.
Love Story: "Three years and lots of adventures later, we were married!" -Kat
Married: Fall of 2016
Now: Their mutual passion for seeing Truth in America brought them together and led them all over the U.S. in Mobile Teams, and they both are now working with schools.
3. Josh (from Germany) and Marsha Langer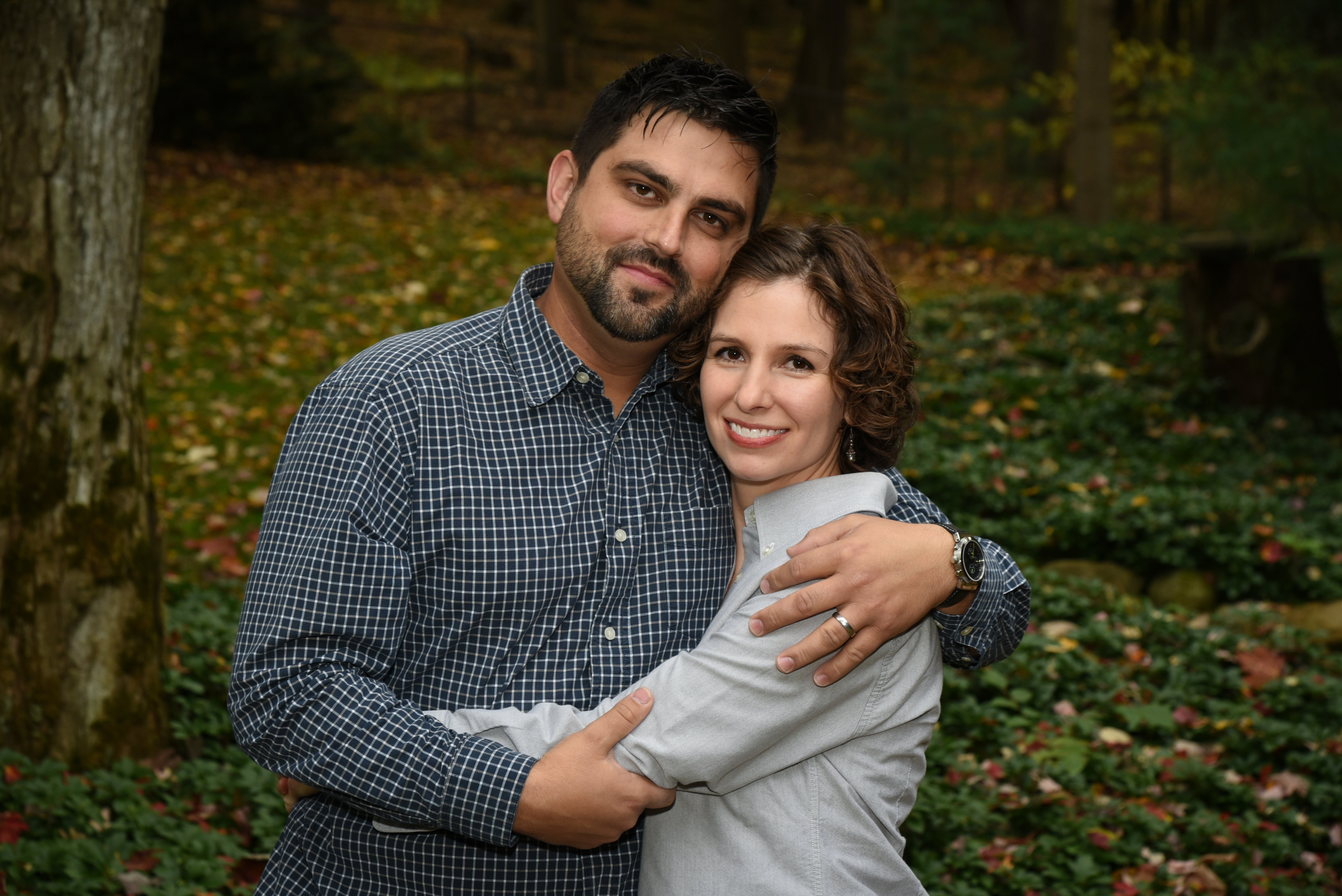 Met: Josh and Marsha did their DTS together in January of 2002.
Love Story: "After an emotional church service during our SOE outreach, I went over to Marsha to pray with her. We both realized that God may have something more in store for us. After praying and talking with leaders and parents, we knew that the Lord had brought us together ~ me all the way from Germany and Marsha from Ohio. After our SOE, Marsha finished her college in Ohio while I stayed in Texas with YWAM. The long-distance relationship wasn't always easy, but God was in it, and we finally got married."-Josh
Married: Winter of 2004
Now: Marsha leads the admissions department and Josh is YWAM Tyler's main worship leader and director of the School of Worship. They live in Lindale with their three kids.
4. CHRIS (FROM NEW ZEALAND) AND DEBBIE LASCELLES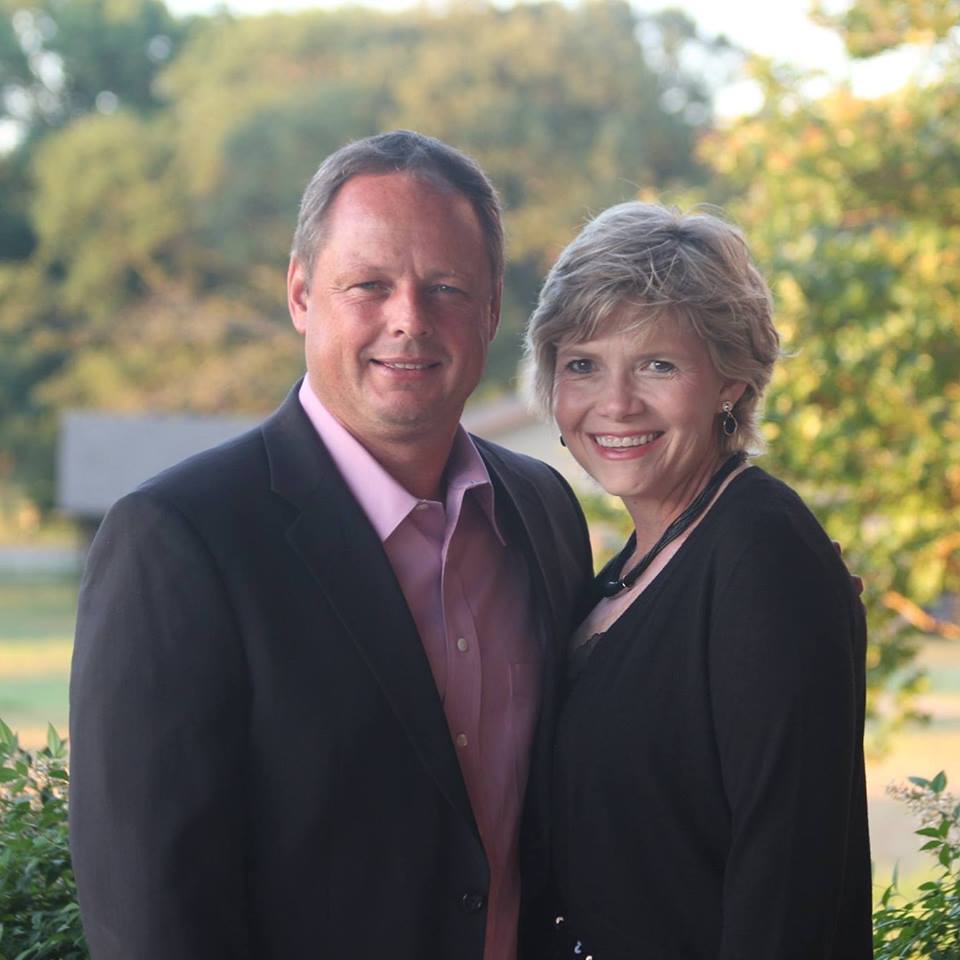 Met: They both came to YWAM Tyler in the early 90's and joined staff.
Love Story: "The first time I met Debbie I was walking on the YWAM base and she stopped to give me a ride to the front office. I remember it very clearly. Some years later, we got to spend some more time together and I really got to know her as a friend; in fact she was one of my best friends. " -Chris
"One Monday morning at base prayer, I heard Chris praying. This was the first time I remember 'noticing' him. A bit later, we had two mutual friends who came to each of us separately. They told me that Chris liked me and told Chris that I liked him. They both made this up because they thought we should be together!
Their meddling did have a positive effect though because it caused Chris to see me in a different light. Shortly after this, he asked me to pray about having a relationship with him that would most likely lead to marriage. And voila! Here we are 16 years and three kids later!" -Debbie
Married: Winter of 2002
Now: Debbie directs MercyWorks, an international YWAM ministry to people in need through medical teams, construction teams, refugee work and poverty alleviation. Chris is currently working on a vision called The 2020 Vision for America. They both serve on the leadership team here, and love to work with young people, helping them to develop their giftings and callings to be used for God's purposes.
5. Rob (from Canada) and Jen Derksen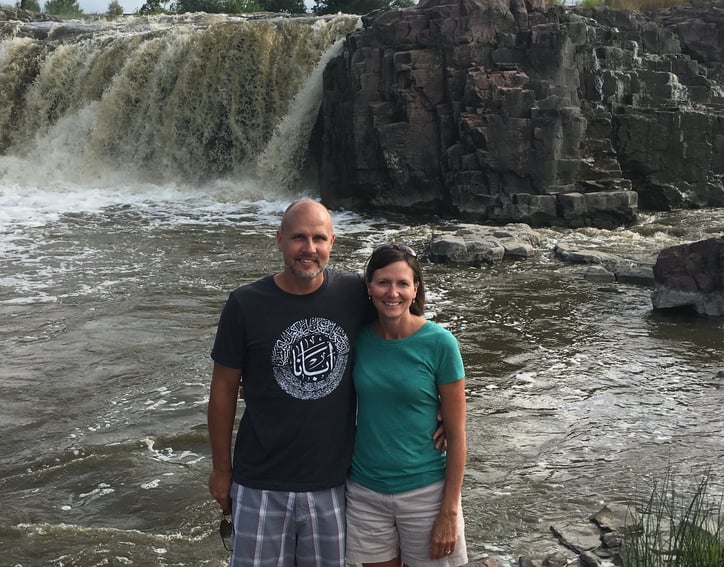 Met: Both joined staff around the mid 90's.
Love Story: "We met playing a board game, Settler's of Catan, and became friends and avid board game rivals. We also both enjoy being active and the adventure of traveling the world for Jesus. We began dating in 1998." -Jen
Married: Summer of 2000
Now: They still love each other, play board games, and share the gospel with every tribe, tongue and nation. Rob currently works in Strategic Frontiers and Jen in MercyWorks. They have 3 children who have traveled with them throughout Asia, and Central and North America, and they love representing families in missions.
6. Todd and Anne Robinson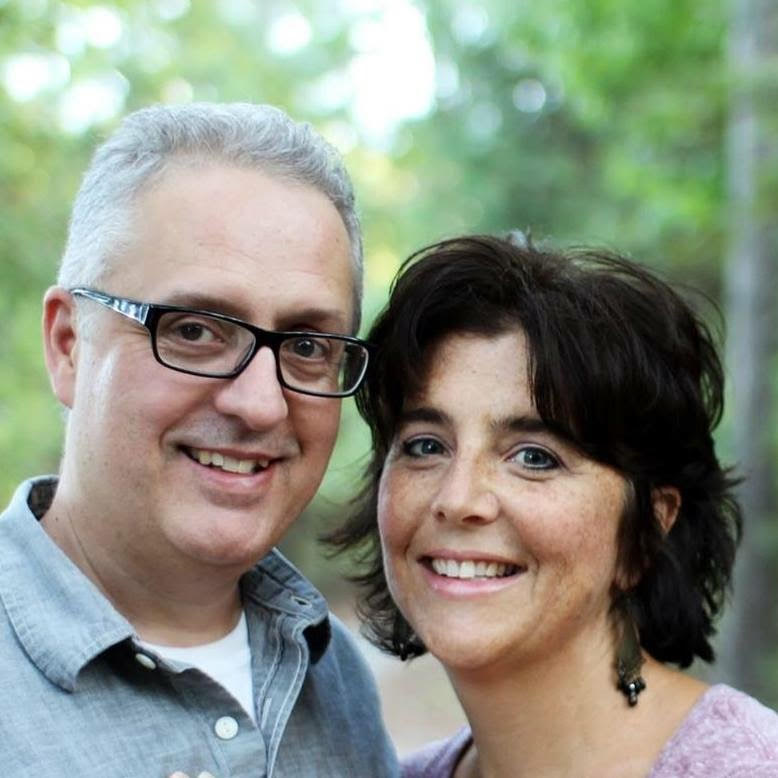 Met: In the fall of 1993, they both worked in the front office, and it all began when Ann needed help with her computer (She didn't know how to cut and paste!).
Love story: "While leading an outreach to Peru in the summer of 1993, I felt like God was asking me to lay down my right to marriage and to trust Him with my future. Meanwhile 'back at the ranch' Todd had begun praying and asking God if he could pursue a relationship with me! In January of 1994, we both felt God giving us the green light to begin our journey together." -Anne
Married: Fall of 1995
Now: Todd has served YWAM Tyler in the MIS Department for 25 years. Ann has homeschooled their four children as well as served in pastoral care and with children's ministry. Together, they work with the Staff in Training program as well as Family Ministries.
The Wedding Gallery: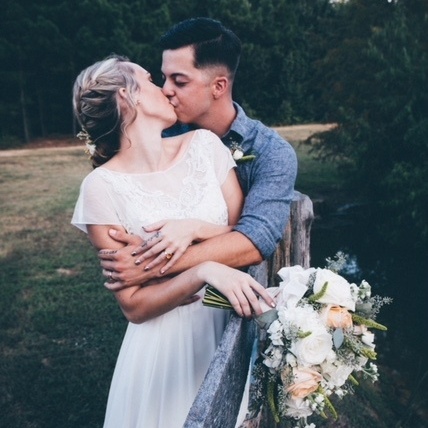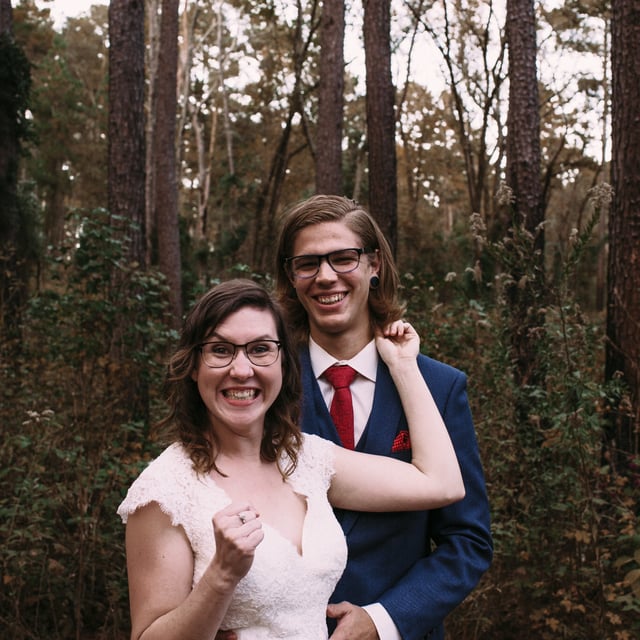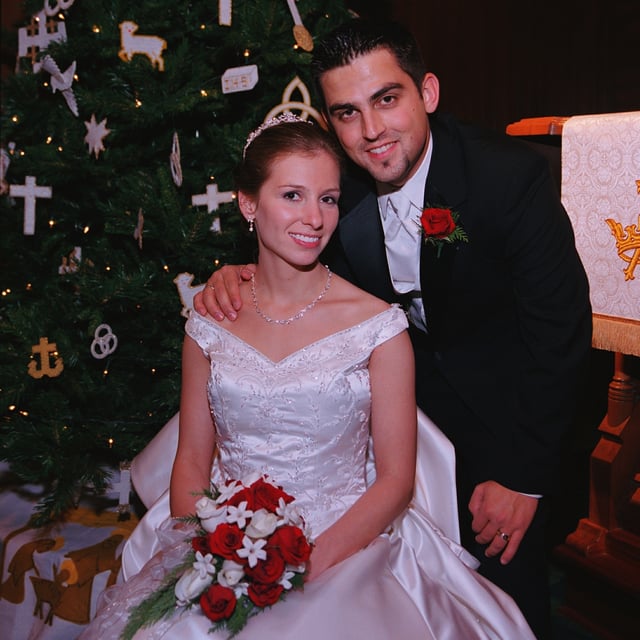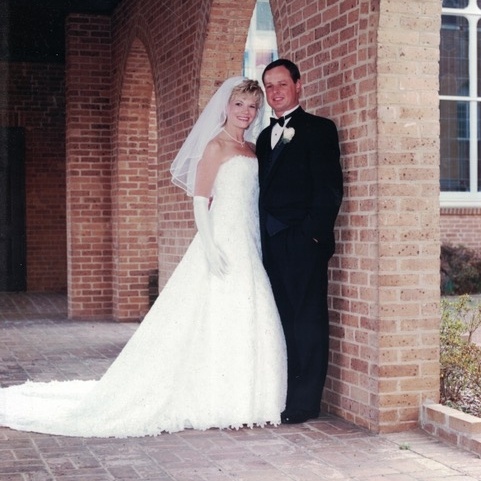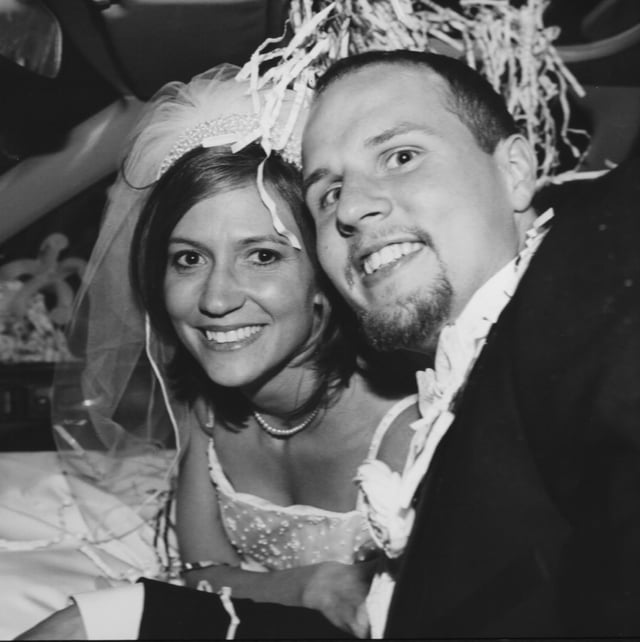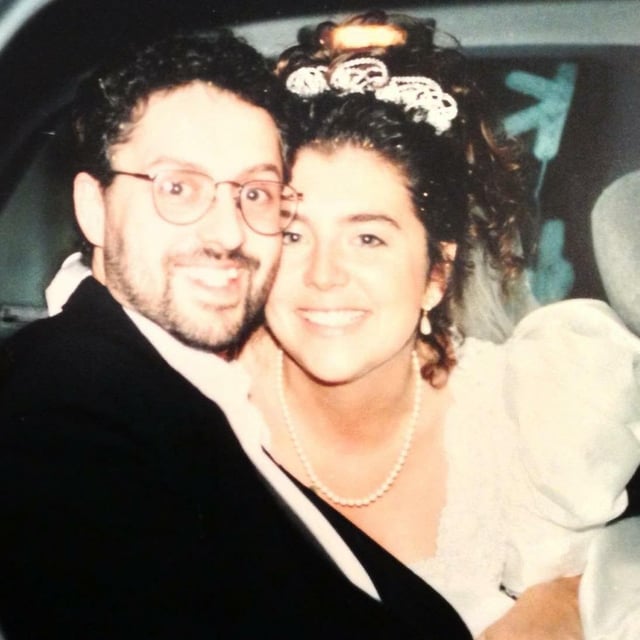 When you say 'YES" to God, you can trust that He will work out His good and perfect plans for your life. Do a DTS with us and see the amazing, unexpected blessings God has in store for you.