Unearth ~ To find something buried by digging
This past weekend, a lot of digging took place at YWAM Tyler during the Inspire Worship & Missions Conference. We were challenged to pick up our shovels and excavate because something within us all needed to be unearthed. For some it was faith. People shared how fear had been controlling their lives, but God was bringing a buried treasure to light: Faith! For others beauty surfaced. Ashes had kept beauty hidden, but that changed this weekend. We overcame the enemy by sharing testimonies, which centered on Jesus. Beauty took the place of ashes, as God unearthed redemption.
Hope saturated hearts, where despair had lingered. Forgiveness unlocked chains, and love liberated captives. Joy arose from the dirt, beckoning us all to dance and sing like a child, uninhibited and free. Young and old identified with Jesus and rejoiced in His healing cleansing blood.
It was a time to celebrate God's goodness regardless of life's circumstances. Many entered the weekend battered and torn, yet they exited refreshed and empowered to be ambassador's of God's love.
I came to Inspire 2019 to help people lift the shovel. Sometimes in life we need help digging. The dirt is hard and brittle; the shovel is awkward and heavy. In the process of excavating other people's dirt, a little digging happened in my own heart-soil too.
Often, I'm like Moses stumbling over God's call to go and rescue those in bondage. "God, are you sure I'm the right person for this job? I'm really not good at communicating; wouldn't someone do it better than me?" However, God's never convinced when I use these arguments. He's quick to remind me that all I need I already have ~ Christ IN me, the hope of glory!
This weekend on multiple occasions, I stepped out of insecurity and into courage to talk and pray with many precious ones. Together, we cried out to God for deliverance, healing, forgiveness, hope, and direction. Together, we rejoiced in Jesus. What a privilege to pray for Truth to set all free!
As we uncovered riches buried within, the truth that Jesus bought our field because we are His treasure resonated within our beings! 😀❤️ By the end of the conference, we joyfully lifted our shovels and declared our victory in Jesus!
Inspire 2019 is a weekend we won't quickly forget. #Unearthed
All the Conference sessions were recorded live on our Facebook Page. If you missed this years Inspire Conference held at our campus in Texas, we have good news. We are coming to the Virginia Beach area May 17-18. Find out more on our Facebook Event Page or at WWW.YWAMINSPIRE.COM and secure your free tickets.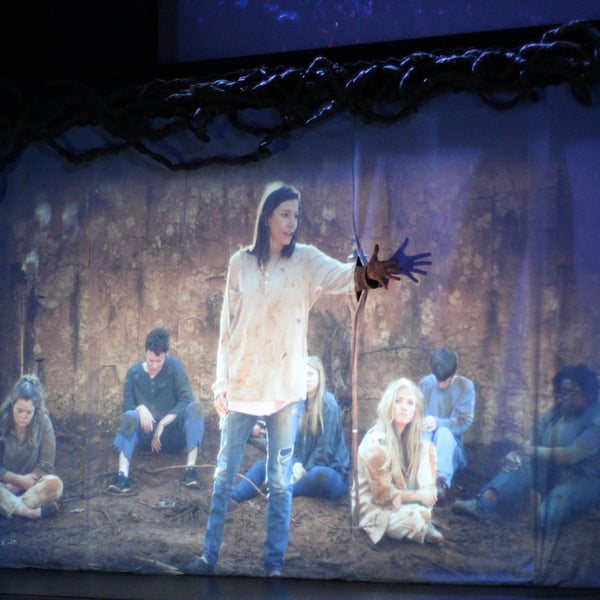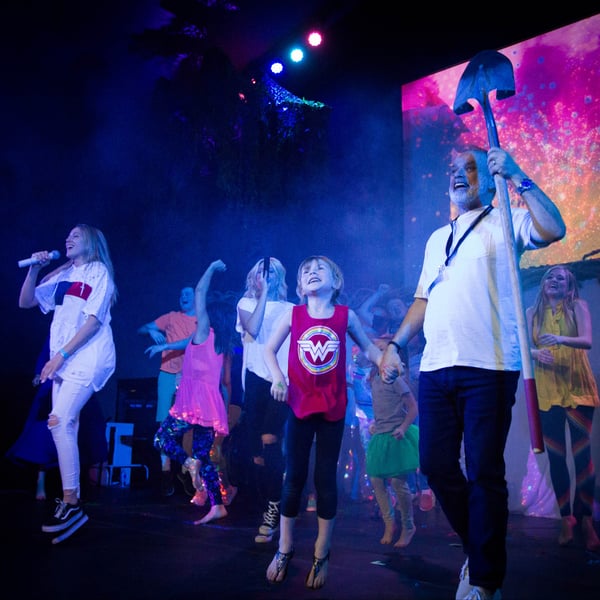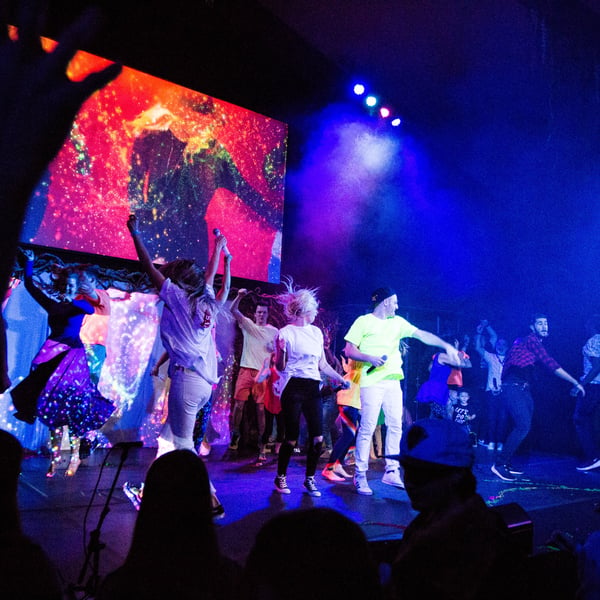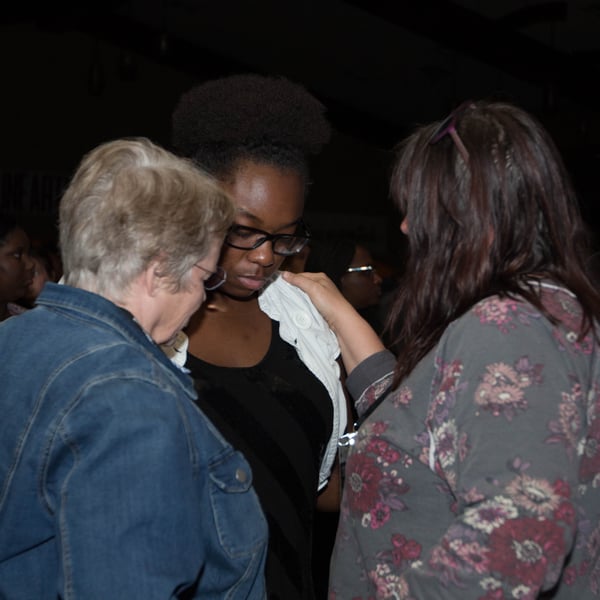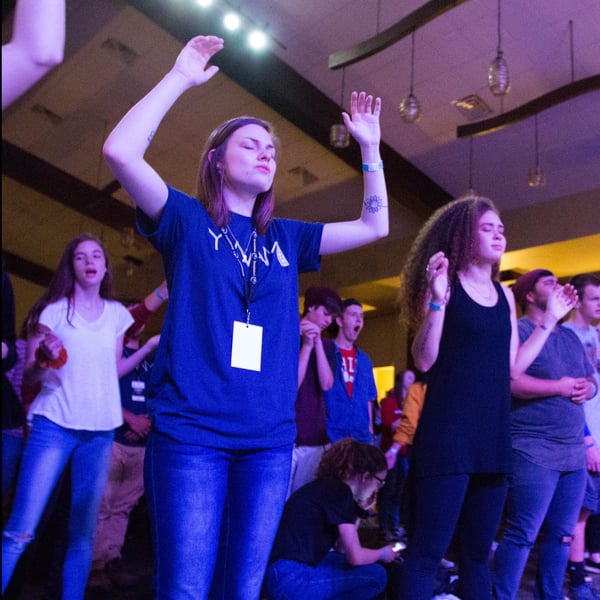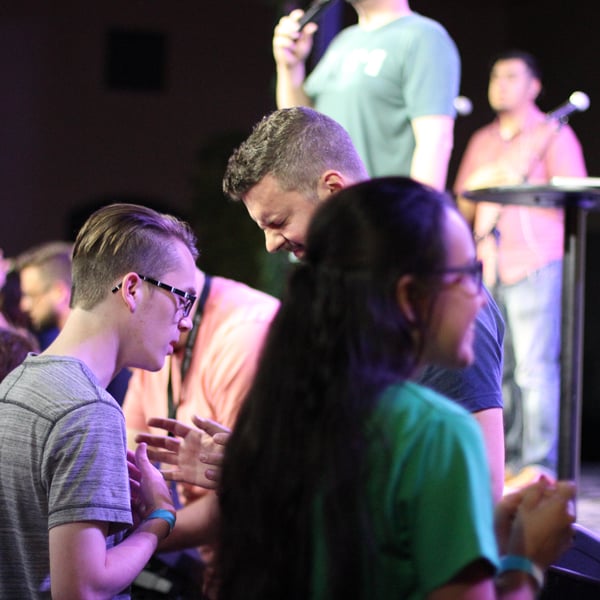 YWAM Tyler