"What do you want to do after you graduate?"
I laughed nervously. I had been asked this several times during my senior year of high school, and I had no clue what I wanted to do. And graduation was just a few months away!
So in typical fashion I replied, "I don't know yet. We'll see what God says."
Later that day, I looked up at the sky and crossed my arms. "God, why can't you just tell me what you want me to do? Then I can start planning and preparing for it. Whatever I start doing after highschool is going to influence the rest of my life!"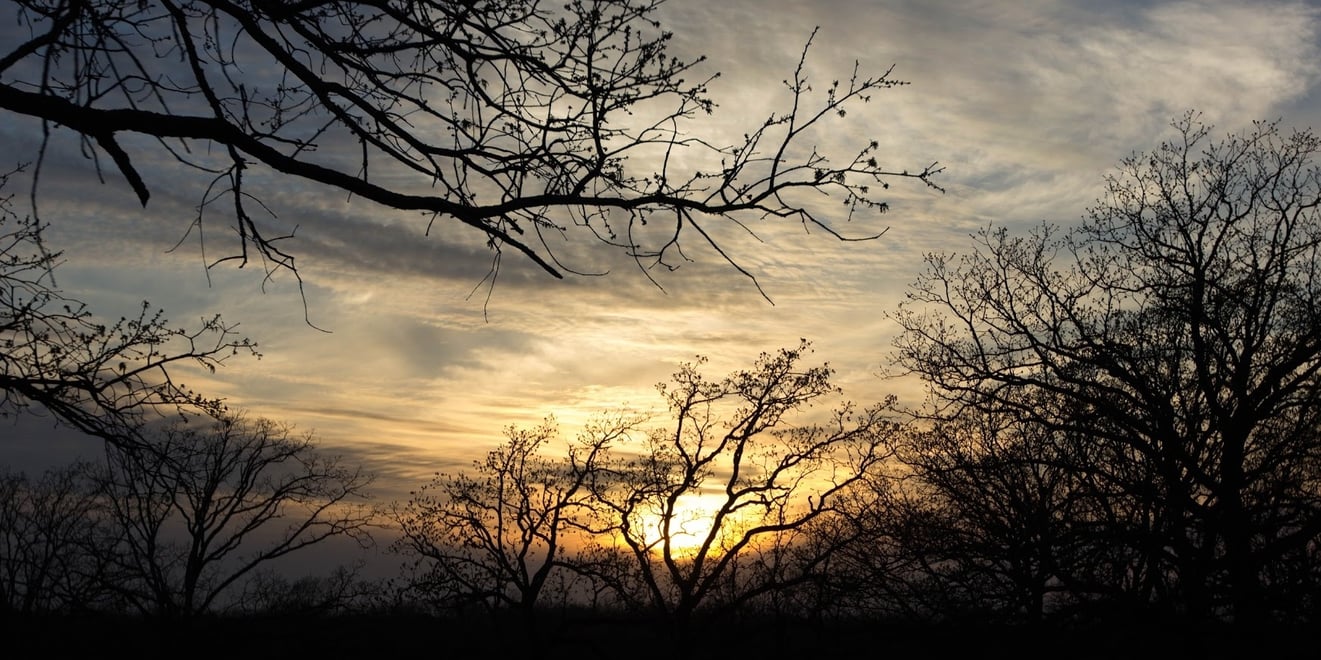 I could go to college, except that I didn't know what I wanted to major in. I mean, acting is cool but super unstable. I liked writing, but did I want to major in that? Not to mention, college is super expensive. It didn't make sense to go into debt over something when I didn't even know what I wanted.
What about a gap year? That would give me more time to decide and a little bit of a break from school. I could work and save up money for . . . something . . . but what was the something? I wanted my steps to be purposeful; I didn't want to waste my time.
Over the next few months, I really wrestled with knowing what to do. It was so stressful. In just a few weeks, our graduation programs had to be designed and printed out. One of the sections would even show "the graduates' next steps." How was I to fill that out if I had no clue what those steps were to be?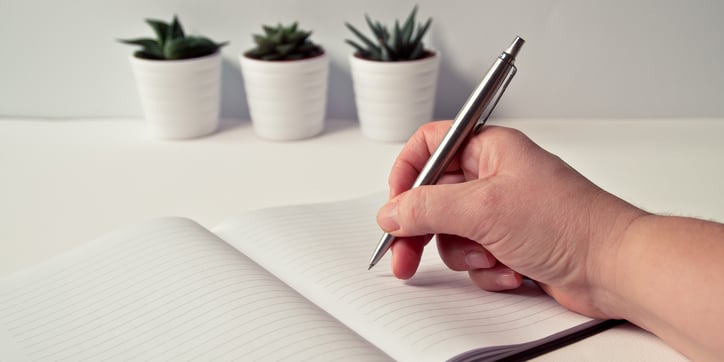 I sat down to try to come up with something to write. If I procrastinated, it would just get worse. In that moment God asked me, "Do you trust Me?"
I scoffed. "Well of course I trust You. What kind of a Christian do you think I am?"
"Then why don't you trust Me to tell you about your next steps?"
The room was quiet for a long time. The page in front of me stayed obnoxiously blank. I finally set down my pen, and thought, "Ok God, I will wait."
Almost as soon as I had surrendered, God reminded me of several things. My mom had been on staff at YWAM Tyler at one point in her journey. DTS (Discipleship Training School) was the first step she had taken to become part of this missionary organization. Last summer someone had even suggested I do that school.
I prayed about it some more and felt like God wanted me to do a DTS. I then looked on YWAM Tyler's website, and the next one was in June. I could do that. Even if I didn't end up in missions, it was still five months of developing a more personal, deep relationship with God. I could use that anywhere! Interestingly enough, I also discovered by doing this DTS it was possible to earn some college credits at a few universities. If I ended up going to one of those schools, I'd have some credits underway. This could really work out!
I waited awhile longer for God to tell me what was after DTS, so I could start preparing for that too. But, there was nothing. Although it was still frustrating, I realized something cool. God is a lamp to our feet; not a spotlight to our future.
It's ok to only know a little bit at a time. Because I wasn't focused on making plans for the rest of my life, I could enjoy what was right in front of me: senior year, graduation, and the DTS. I could trust God to tell me what to do when the time was right, as well as to provide the way for it.
I did end up going into missions through YWAM. Several of my DTS classmates had been in the same boat as me and are now doing all sorts of different things: studying to be a paramedic, joining the airforce, becoming youth pastors, taking care of their family, continuing with YWAM, traveling to 11 countries in 11 months, and so much more.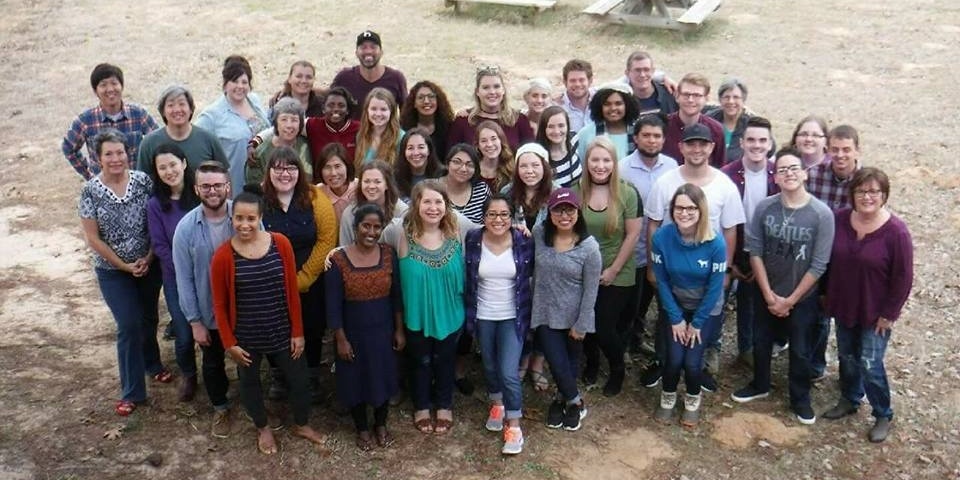 I am still waiting a little bit at a time for what God has planned; I have no idea what comes next! However, I do know this: whatever you end up doing with your life, taking time to know God more will never be wasted.
"Trust God from the bottom of your heart; don't try to figure out everything on your own. Listen for God's voice in everything you do, everywhere you go; he's the one who will keep you on track." (Proverbs 3:5-6 MSG)
If you have no clue on what to do next in your own life, maybe it's the right time to focus on getting to know God more. Come to YWAM Tyler and do a Discipleship Training School (DTS). Start this great adventure with God and see where He takes you!