YWAM Tyler has the privilege of hosting several ministries in the East Texas area. The Journey is located right off Interstate 20 and is a unique ministry seeking to bless people with good drink, delicious food, and most of all loving and gracious service. Everyone is on a journey of some sort, and it is the desire of those who run this coffeehouse that as they step into this business, God's love will be encountered in a special way. Many have entered this business to receive a warm drink, but they've left with warm hearts.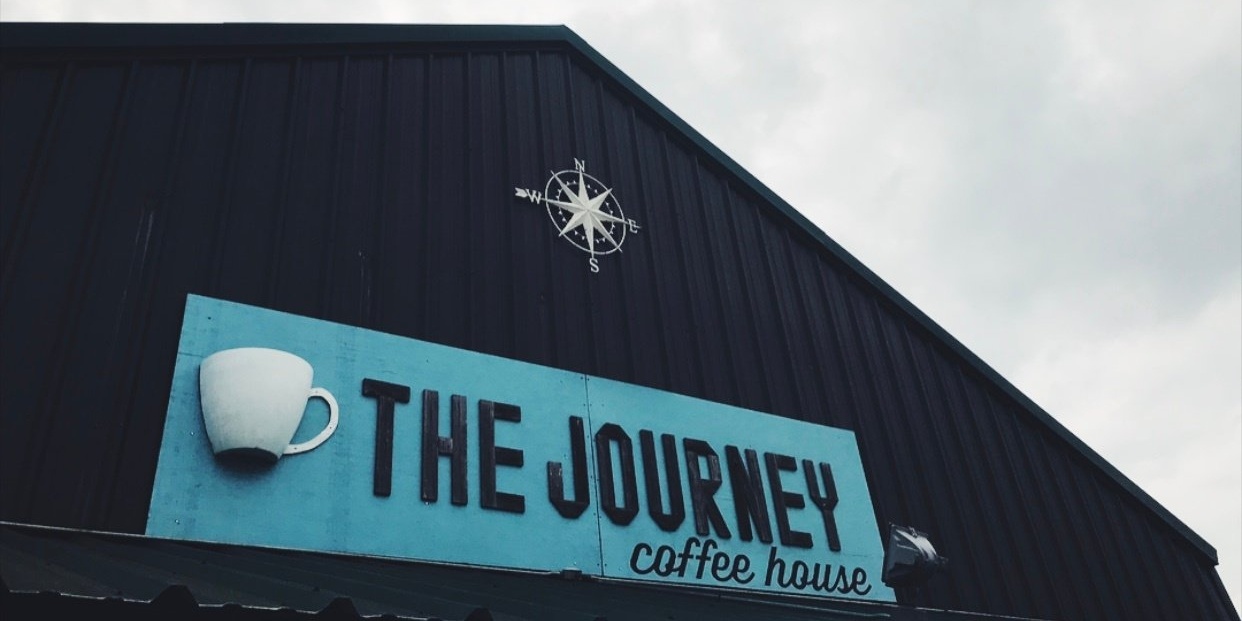 I was working that day with Mary when a young fellow came in for a coffee. I greeted him by asking, "How's your day going?"
He looked at me and said, "Actually, it's the worst day of my life."
I then inquired, "Would you like to talk about it?"
He responded by saying that he and his girlfriend had been living together a number of months, and she was expecting. That morning she had a miscarriage and lost the baby. He was devastated. He said God was punishing him for living with his girlfriend out of wedlock because he was brought up to not do that. He used to attend church and had quit going as well.
I told him, "God doesn't punish us for our wrong doings. He cares about us." We asked if we could pray for him and after we did, he told us things were going to be different now. He wanted to get back to church, and he also expressed a desire to marry his girlfriend. I have continued to pray for this couple. I'm thankful for the opportunity to plant seeds in this young man's life. It's not just about the coffee we serve at The Journey; we care about each customer and the "journey" they are on. We want people to see the love of Jesus in us and be encouraged in their walk. ~ Sheila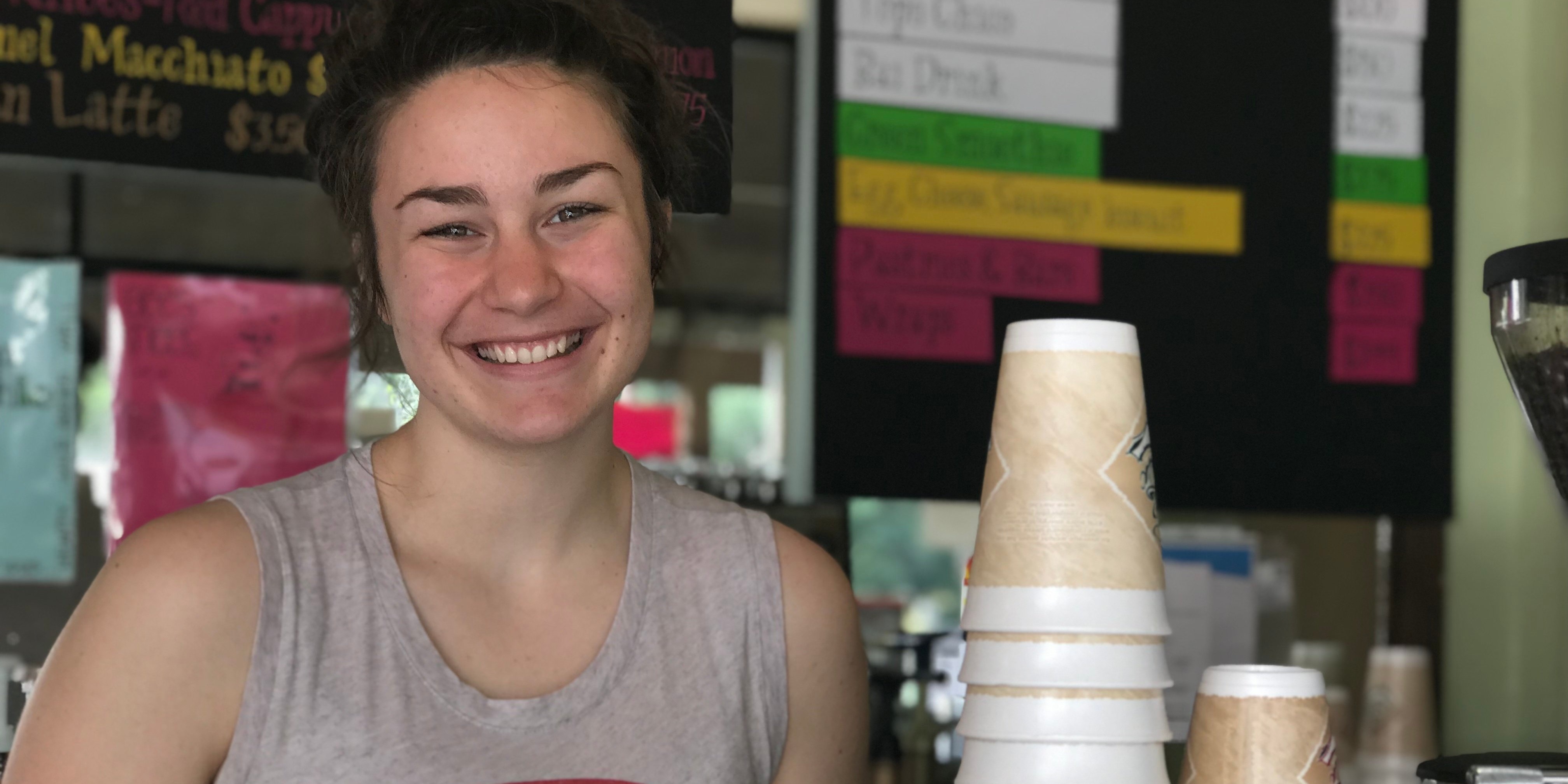 She sat in our parking lot for an hour talking on the phone, which is an uncomfortable situation when you are the barista waiting for customers. Finally she came in, made the usual comments about "How cute this place is," and placed a latte order while loading her arms with smaller items to purchase.
I had my chance to tell the YWAM Journey Coffee House story, and she was impressed. She wanted to support us by buying items, and she did.
Then came her story. Her daughter's six year old son died of cancer. Her daughter was depressed. She spoke strongly but her eyes filled with tears. She had other little grandsons still at home with her daughter but she was unable to care for them in her grief. The story weighed heavy on my heart. We prayed together asking God to bring His grace and mercy to this painful situation. After prayer, this lady acknowledged her relief and thanks for the chance to unburden herself. Another God appointment at The Journey! ~ Mary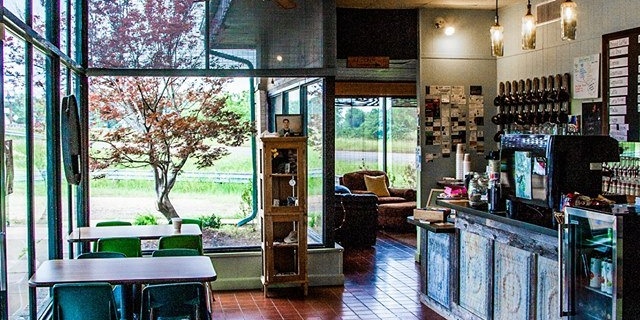 Come join us at The Journey for a latte. Better yet, come join us for a Discipleship Training School at YWAM Tyler and drink as many lattes throughout the school as you want!!! 😉You'll discover God's love for yourself and see how to make Him known in every sphere of society!