A few years ago, I went to the regularly scheduled Monday morning prayer meeting at the YWAM Tyler campus my husband and I are a part of. This particular meeting was to focus on prayer for the newest School of Strategic Missions (SOSM) on their first day of class. As we prayed, I felt the Lord leading me to Luke 15, which is where Jesus is speaking about: The Lost Sheep, The Lost Coin and The Lost Son. As I pondered this and prayed, I sensed God speaking to me that He wanted to restore what was lost in for these missionary students attending the SOSM.
One of the things in particular was lost callings. I went ahead and prayed this prayer out, but almost as soon as I did pray, I realized what God was saying that morning was not only for the students attending the School of Strategic Missions, but also for me.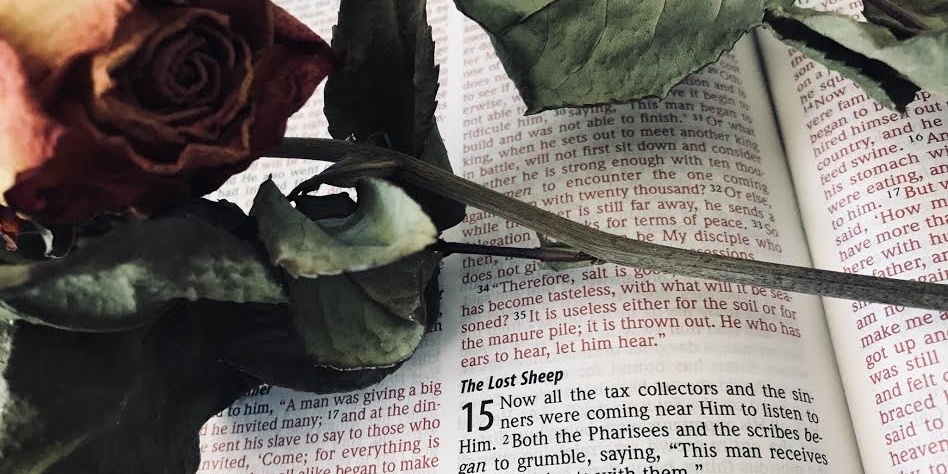 Even so, I thought perhaps this "restoring of a lost calling" was more for me to stay in Youth With a Mission in general and continue serving in the area of children's ministry and pastoral care … and to do so without looking for something better. Little did I know, God was planting a seed in my heart to be willing to return to Central Asia as a missionary.
We first felt called to Asia some time in 1997 or 1998. We had been at a large YWAM gathering, and the director of Mercy Ships, Don Stephens, was our speaker. He was speaking something along the lines of "Dreams of God." He spoke of the process that God often takes people through to see the dreams that He has put in them come to pass. At the very end of his sermon he asked all that attended to stop and pray, asking God if He had a dream for them.
Later as we drove home, my husband ventured to tell me what he felt God spoke to him. Our conversation went something like this:
"Um, I think God spoke to me to go to Central Asia."
I responded. "Yeah, me too. I felt God said to work with women and children in Central Asia."
Profound, I know. But, really just to hear from the Lord and to know that He had a specific plan for us IS a big deal. We were not (and still are not) the smartest, strongest, or most talented to be chosen as missionaries to go to a Muslim nation to help reach every day people with the gospel. But, for some reason God did choose us.
We responded in blind faith to go. The story of our years in Asia from 1998-2005 is not at all glamorous and lovely, but we were happy to be a part of something bigger than ourselves. More Central Asians were reached and more missionaries were served by us being there.
When we returned to America in the Spring of 2005 we were not expecting to stay very long, but God had very different plans for us. Truly, we experienced the "death of the dream," while we lived in CA and then later moved on to TX. We had been back in America for 10 years when God began to stir in my husband's heart a genuine sense that we should prepare to return to Central Asia. He told the Lord he would do that (gladly!), but he also told God, He'd have to talk to me about it.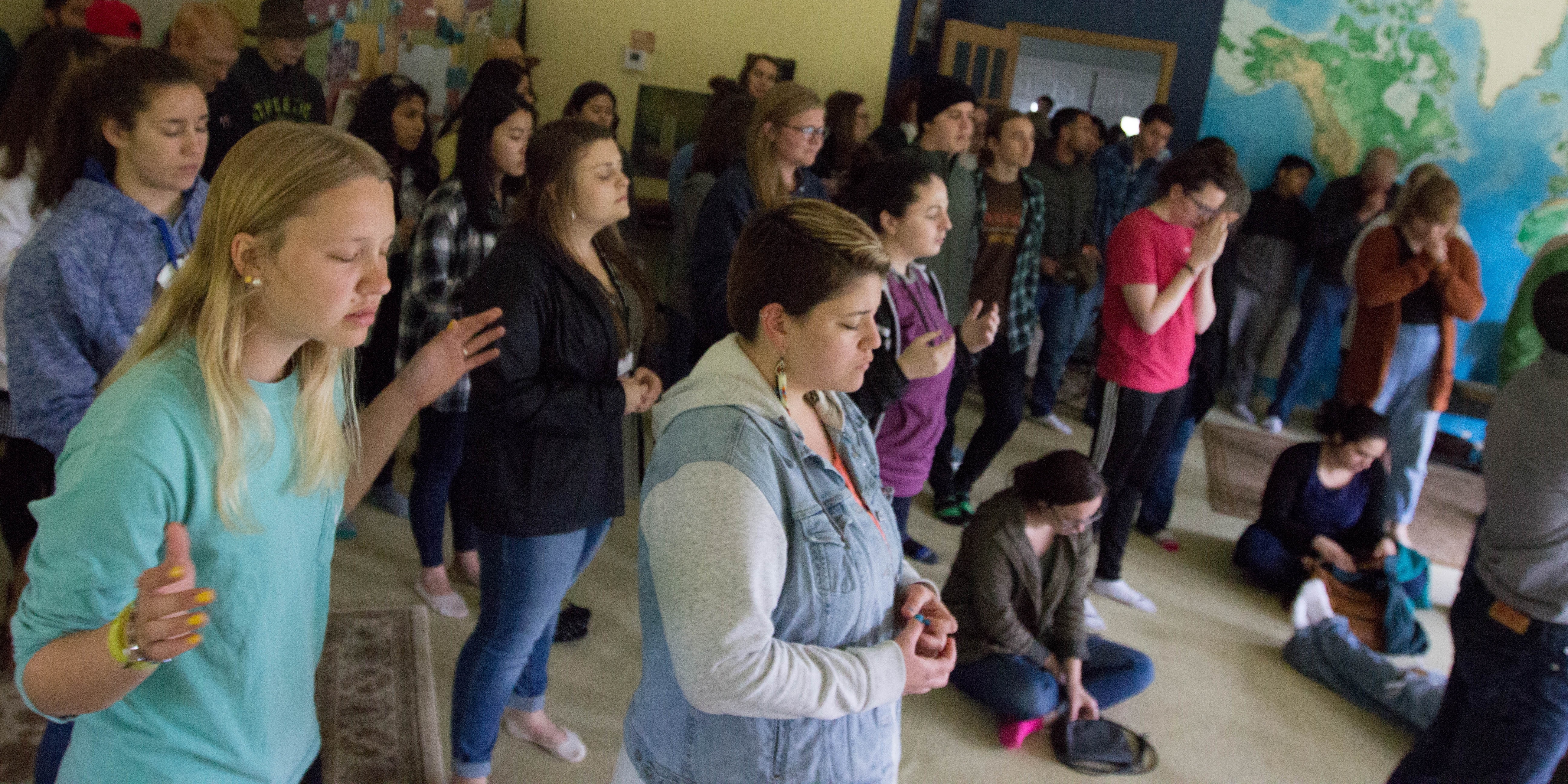 God surely did! It was that morning at YWAM Tyler's base prayer when I prayed for the SOSM and the restorations of lost callings God began to rebirth in my own heart His call and good plan for our family. And in the days and weeks to follow, God would confirm many times His plan for us to return to Central Asia.
God is faithful to restore what's been lost, and His dreams and plans for our lives never die.
Guest Author ~ YWAM Tyler Missionary
Have a dream that needs rebirthed? Or maybe you're just hungry for a dream period! Join us at YWAM Tyler for one of our many schools. The Discipleship Training School (DTS) is for all who want to know God more. You'll gain new and renewed vision for your life with Jesus!
Check out our 2 Years to the Field track to follow your calling as a missionary.