While in Mexico on outreach, my team did all kinds of ministry in different places for three weeks, but my favorite experience took place the last days of our trip in the Purepecha indigenous village. We were stripped from our normal daily comforts, forced to wear long skirts, and slept on cold cement floors, but it was in that village where God gave me my joy back.
You would think that in all that discomfort my joy would be stolen, but it was quite the opposite. From being obedient the past five months to whatever was thrown at me, God so graciously healed my heart and mind in that indigenous village. Although it was the last week of my Discipleship Training School, God was faithful to bring me out of darkness into His beautiful light. Those few days in the Purepecha village changed me. From finding joy in having no toilet paper to being called 'madre' by street kids, God's promise of peace and restoration in my life did not fail.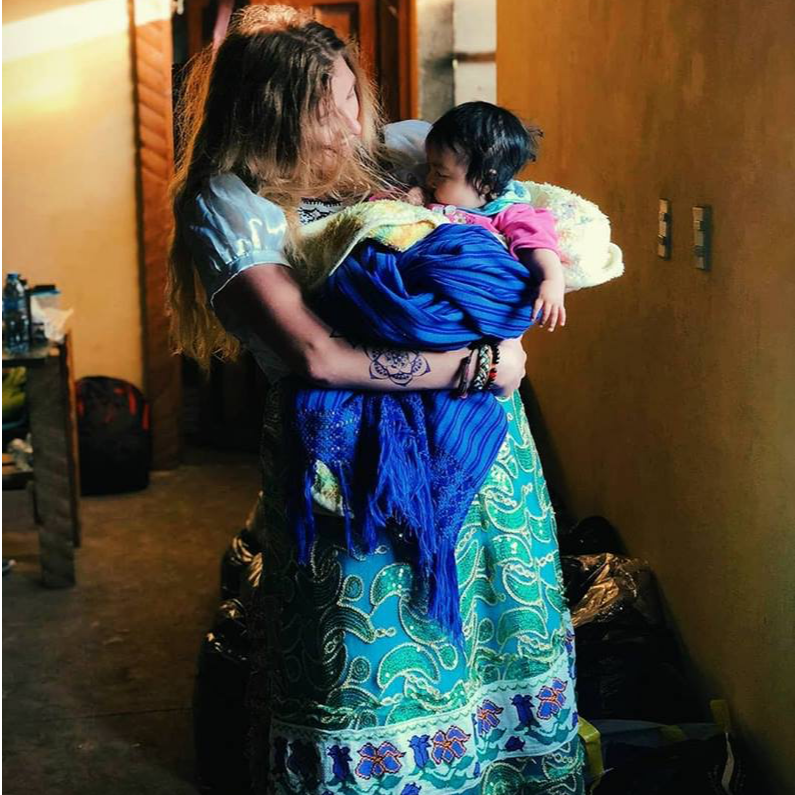 So what's next? God has given me clear direction to walk day by day with Him, and keep my ears and heart open to anything He has planned for me. As of right now, I am planning on finishing my degree at Western Carolina University. With only one more year left, God is encouraging me to finish what I started, but this time with Jesus at my right hand side. After I graduate, who knows – but I do know, whatever the plan is, God's going to partner with me.
It has been a crazy journey, but the destination with God is exactly what my life has needed.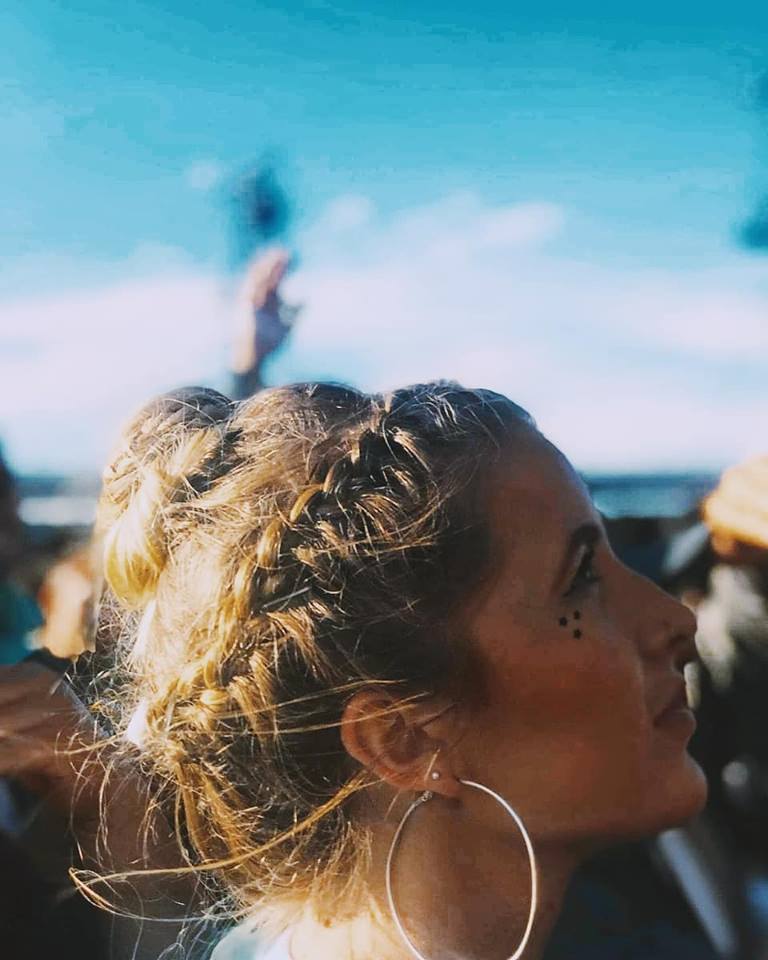 Guest Author ~ Emily Fish, recent DTS graduate
YWAM Tyler loves to hear stories of how God is working in the hearts of our students. We celebrate with Emily her changed heart and desire to do life with Jesus. If you too want to renew your walk with the Lord, join us for a school in 2019!!!