In the middle of summer it dawned on me: "Everything we need for a Fall Festival celebration is right in front of us!"
The YWAM Tyler campus has a beautiful open field in front of our new Fellowship Hall. Sitting in that field were 25 large potted trees that were just begging to be rearranged into a courtyard on the field. All the lights that were about to be strung up around the campus for Christmas could be hung between each tree. On top of that, it has been a bumper crop for hay in our area, and we had access to as many hay bales as needed for seating. And so it came together...a beautiful outdoor venue in which to bring our YWAM family together.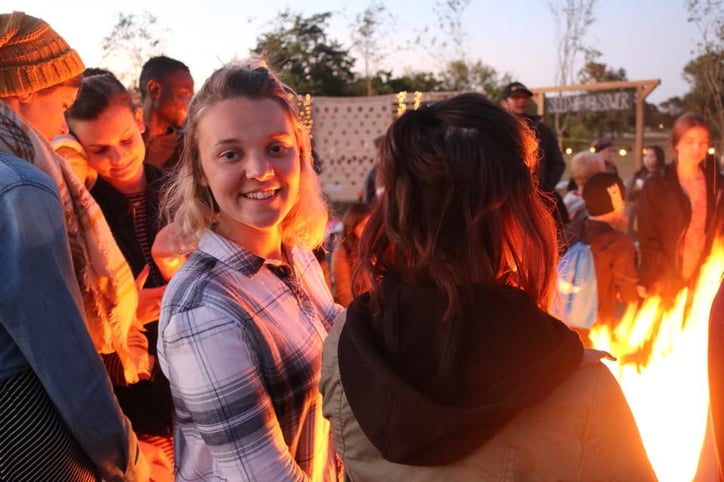 But when the event actually happened on Saturday, October 28, as I looked at everyone talking, playing games, listening to live music, dancing, and eating, it was obvious that the most important element was the wonderful staff and students that we get to work with every day. They were the true decorations!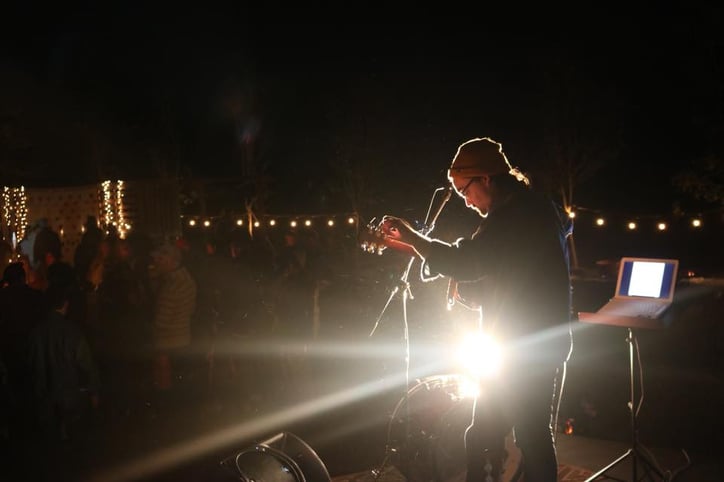 This realization reminded me of a powerful moment that happened after one of our staff meetings recently. We had been looking at the account in Luke 24 of the disciples walking on the road to Emmaus, and how they had not recognized Jesus at first. Right after the meeting, one of our staff confessed she realized she had so often not recognized Jesus in the people she works with. It was just like the disciples saying "did not our hearts burn within us as He spoke to us on the road..." Jesus, the hope of glory dwelling within her fellow servants, was revealed, never to be concealed again.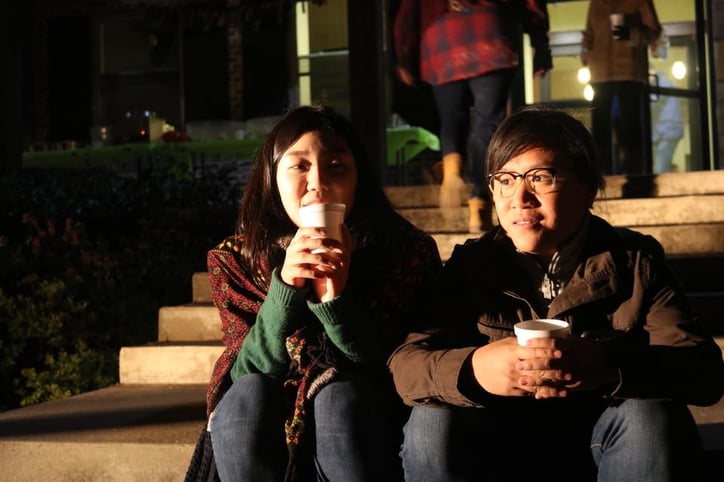 With this in mind, as we come into the holiday season with all the busyness and preparations, let us not forget that as we look at our family and friends, so often "everything we need for a great celebration is right there in front of us."
May God bless you and your family over the holidays.