Is God calling you to step out in faith and apply for a Discipleship Training School (DTS), but fear keeps kicking you in the guts? What if this turns out to be the biggest mistake of your life? What if you're asked to do something way out of your comfort zone? What if you don't fit in? Run out of money? Or fail everyone's expectations? What if you're not really hearing God's voice after all? Something is gnawing away inside your head saying, "I just don't think I can do this!"
Can you relate to any of these questions? Unfortunately, fear doesn't magically disappear when we make the choice to follow God. In fact, it is one of Satan's repeated strategies to derail God's children from fulfilling their purpose in Christ. The enemy often tries to overwhelm us with powerful waves of fear when we are on the precipice of taking a huge step of faith. But there is a way to combat it!
1 John 4:18 says, "There is no fear in love. But perfect love drives out fear, because fear has to do with punishment. The one who fears is not made perfect in love".
The antidote to fear is to immerse yourself in the perfect love of God.
His love for us is so overwhelming! His motivation is not to punish us when we get things wrong or find ourselves out of our depth, but rather to lovingly mold and shape us into His likeness. And He wants to use every experience of our lives towards this end. It is not possible to step too far beyond the reach of His grace.
Missionary Dan Baumann (author of the book A Fresh Look at Fear: Encountering Jesus in Our Weakness) describes many incidents, like being imprisoned in Iran, when he was almost crippled by fear. However, he gradually learned to focus on 'leaning into God instead of stepping back out of fear.'
He writes the best way to get over fear is to keep our gaze fixed on the beauty and majesty of Jesus. Fear loses its power when 'getting over fear' is no longer occupying our attention!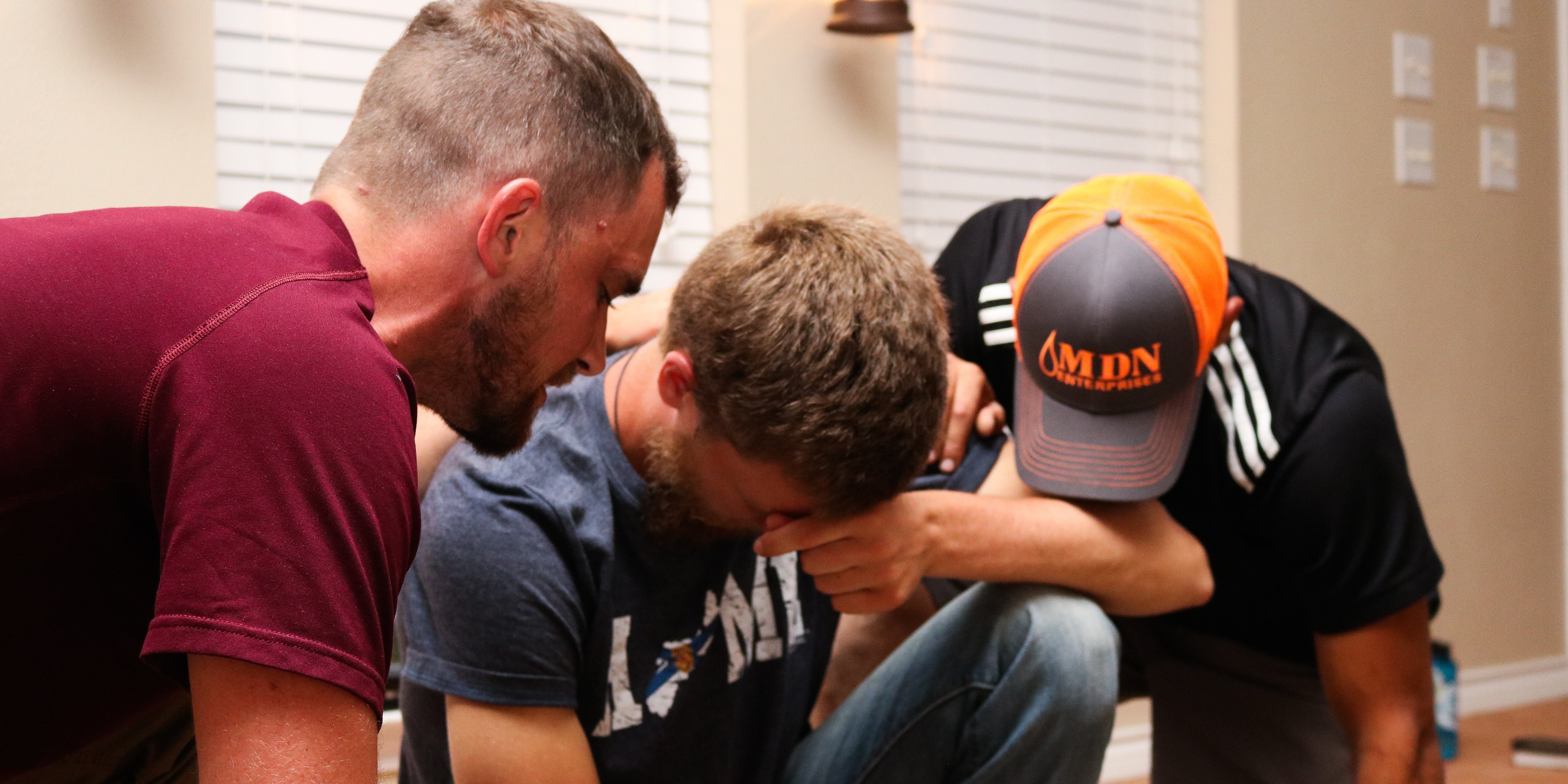 God is so much bigger than any of your fears.
He is bigger than your finances, relationships, hang-ups, or anything else holding you back from going all out with Him. God is also bigger than your ability to "hear right." You don't have to be 100% certain of God's plan for you in order to move forward — just follow one step at a time!
Rest assured that He is more committed to fulfilling His plan for your life than you are committed to discovering it.
Whenever fear raises its ugly head, look again to Jesus. Rest in His perfect love and let Him drive away the darkness, as King David testified millennia ago when he wrote:
"I sought the Lord, and he answered me; he delivered me from all my fears. Those who look to him are radiant; their faces are never covered with shame" (Psalm 34:4-5).
The next DTS starts soon. Discover God in a whole new way and learn more about His purposes for your life. You won't regret it.