I love french fries. They are like little golden slices of awesomeness. Do you know what else? They usually aren't super expensive. It is great! Here at YWAM Tyler, there is an on-base restaurant, the Substation, where you can purchase said inexpensive french fries.
However, when I came to do my School of Evangelism, I didn't have all of my finances. It was kinda stressful. It would have been easy to 'treat myself' and get french fries like once a week. I mean, they aren't that expensive.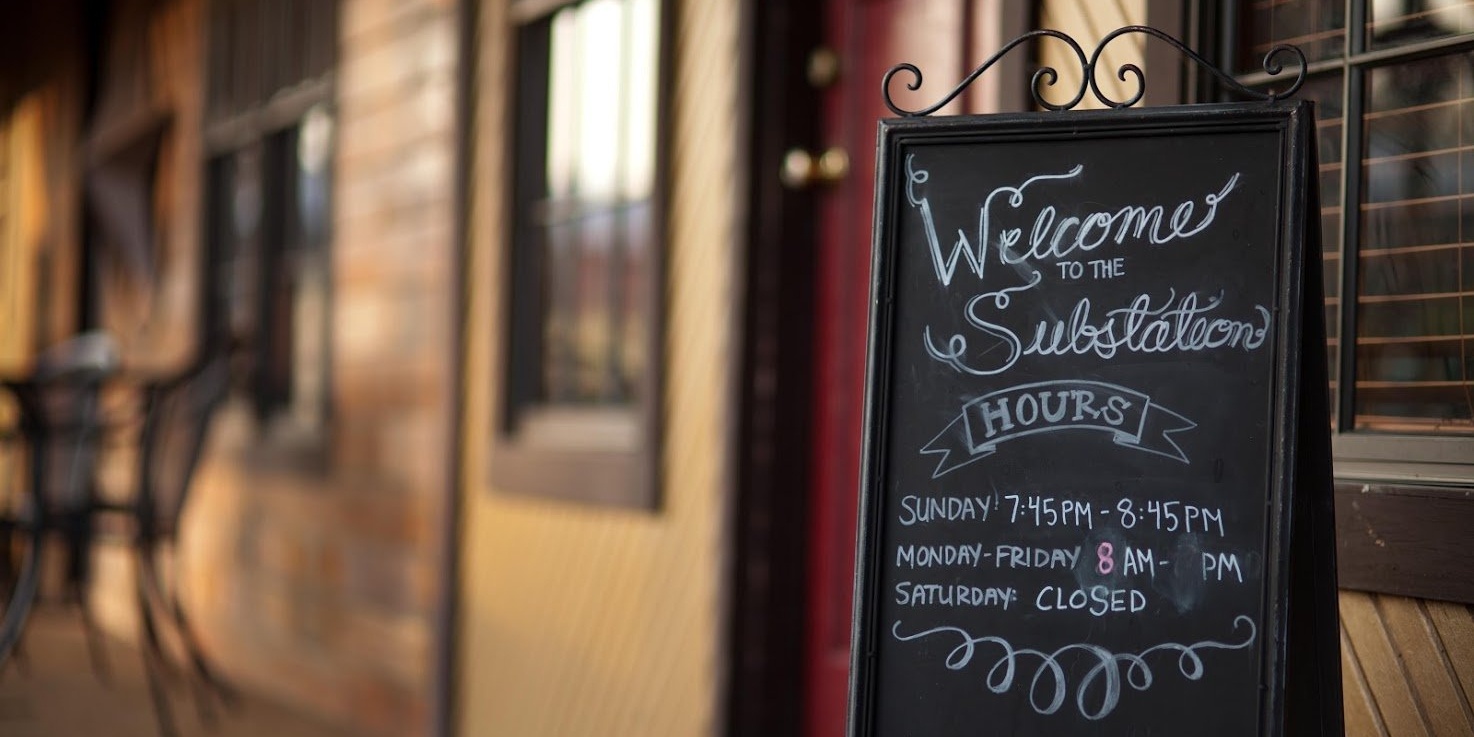 One day, I walked towards the Substation, ready to buy some french fries. As I walked, I thought through my finances. It was money that people had given to me for going on missions. If I bought these french fries, I wouldn't be a very good steward of my finances. I sighed, and instead walked towards the cafeteria. I thought, "I am trusting God to provide the rest of my finances, so I am going to be a good steward of what I already have. I can go without french fries for a couple months."
I plopped down in the cafeteria and pulled out some homework. I spread out my books in front of me, and a few YWAM Tyler DTS (Discipleship Training School) students rushed into the cafeteria.
One of the girls said, "Come on, come on! We are already late for class!"
The guy said, "I still have a lot of french fries. I don't wanna take in french fries on the first day of class!" He motioned to the other girl. "Do you want 'em?"
She shook her head. He offered them to the other, girl, and she declined. He looked around the cafeteria frantically and noticed me. He jogged over to my table and said, "I am trying to get rid of these french fries. Do you want them?"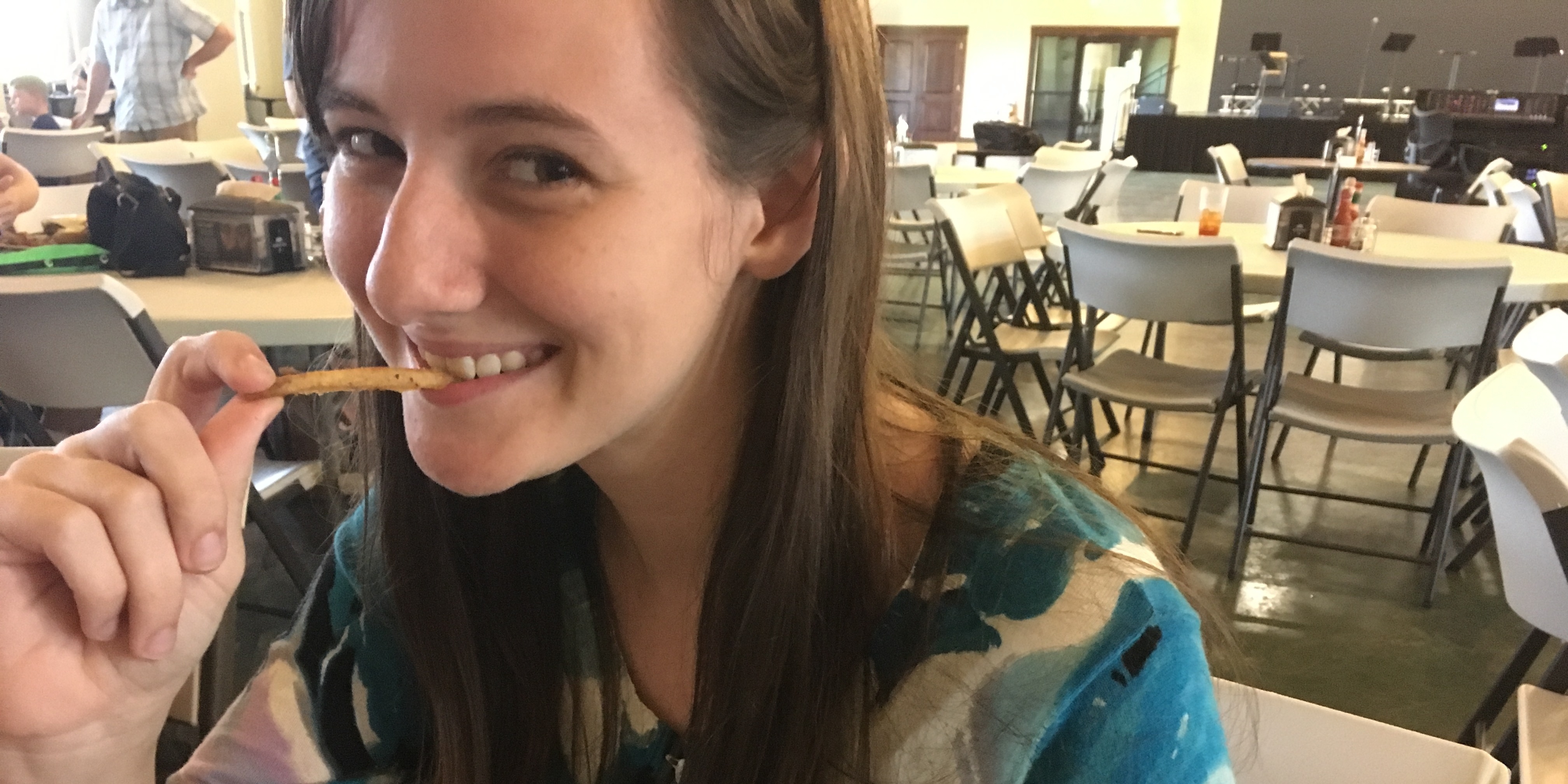 My eyes widened. "I, um, yeah. Sure."
He shoved them in my hands and the students ran off to class. I couldn't stop smiling. Yes, it was small and silly. God cared enough about me to provide french fries! It amazes me that God cares about the little things. If God could provide something small like french fries, He could certainly provide the finances I needed for my School of Evangelism. And He did. :)
Guess what? My outreach went to Greece, and we had gyros like everyday. Do you know what one of the ingredients in gyros is? French fries!
If you are struggling with finances, know that GOD CARES! He loves to bless you with small things, and will definitely provide for the big things.
Join us at YWAM Tyler for a DTS and discover how much God really does care!