E neste fim de semana se fechou um ciclo, uma etapa da minha vida em que várias pessoas fizeram partes, muitos não estão nessa foto, mas estiveram fazendo parte de fora, sempre me apoiando e encorajando mesmo que de longe.
Hoje estou formado, não só em mais um curso, mas naquele que me ajudou a encontrar quem mudou minha vida Jesus Cristo, não foi o curso que fez eu mudar mas a oportunidade que tive AQUI de conhecer mais sobre meu relacionamento com Deus, sobre o tema da minha escola Intimidade com Deus, eu posso claramente hoje dizer que não sou o mesmo Matheus de 6 meses atrás de quando deixei o meu país, coisas boas aconteceram, assim como cada um que está nesta foto, cada pessoa que mudou e entrou na minha vida de uma maneira diferente, hoje alguns caminhos se distanciam e vão para outros rumos mas nos tornamos uma família e uma família nunca sai do nosso coração, agradeço a vocês por terem feito dos meus meses aqui muito melhores, agradeço por terem me ajudado a ser quem eu sou hoje.
Estou totalmente orgulhoso por cada um de vocês, vocês concluíram essa etapa e Deus tem mais e mais pra vocês. Eu amo cada um de vocês ❤️🙏
"Até aqui o Senhor nos ajudou".
1 Samuel 7:12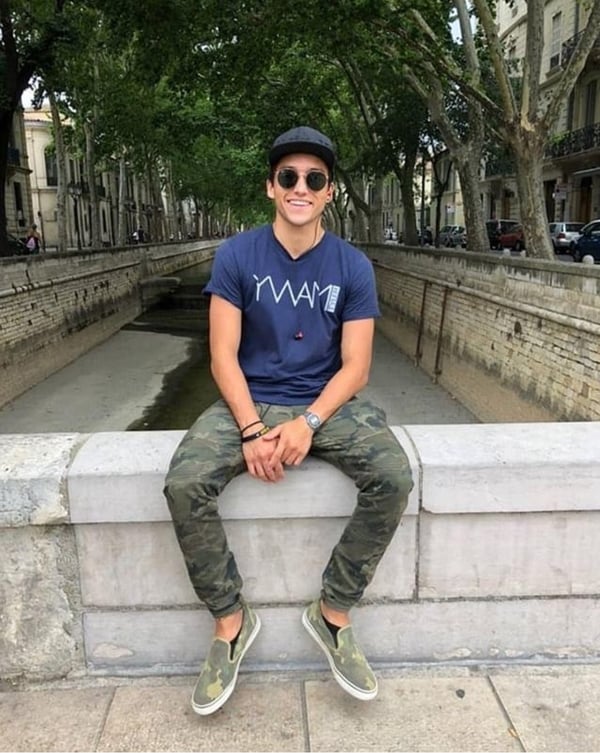 "This weekend closed a cycle, a stage of my life which several people made possible. Many were part of my story, always supporting and encouraging me.
Today I am transformed, not just because of this training course, but because of the One who changed my life -- Jesus Christ! I am so grateful for the opportunity I had here to know more about my relationship with God!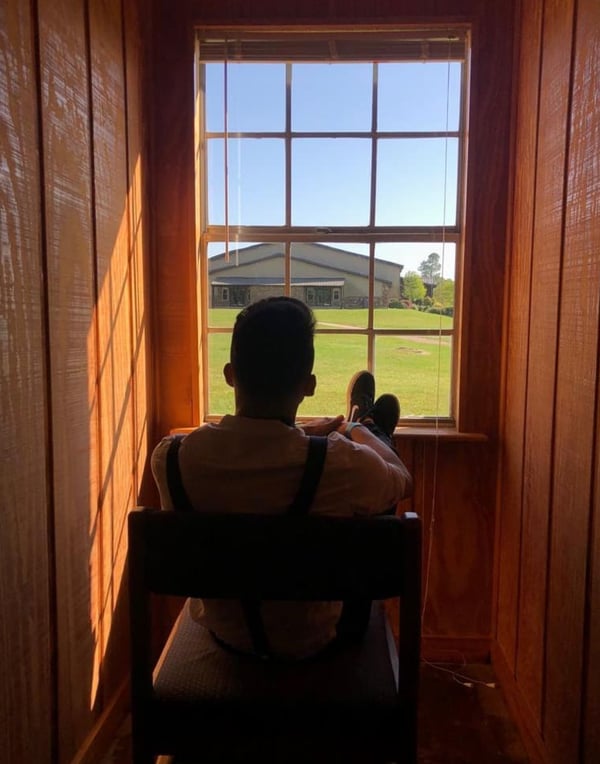 The DTS theme centered around "intimacy with God." I can clearly see today, I am not the same Matheus from 6 months ago from when I left my country. Good things happened, to each one who is in this photo.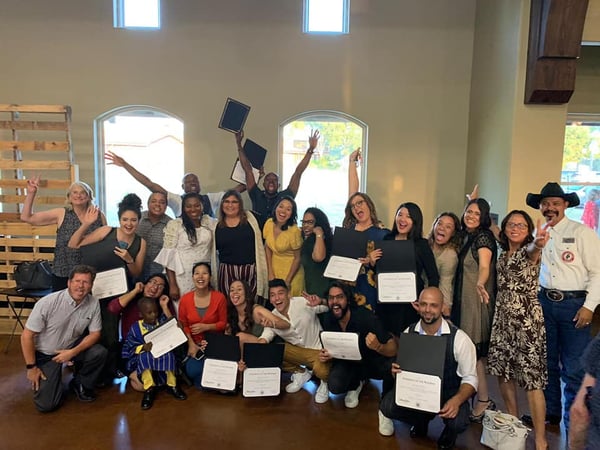 Every person came into my life in a different way. Even though some of my new friends paths are going in different directions, we have become a family! A family which will never leave my heart!
Thank you, everyone for making my months here so amazing. I thank you for helping me become who I am today. I am totally proud of each of my classmates who have completed this stage too. God has even more in store for you. I love each and every one of you. ❤️🙏 'Up to this point the Lord has helped us!' I Samuel 7:12"
- Matheus, MDTS graduate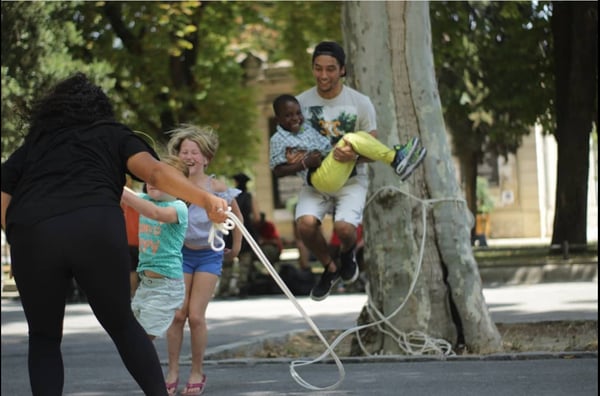 If you are ready to create a new story for yourself, join the next Discipleship Training School. It just might change your life forever too.