Standing with 75,000 people in L.A. at the Azusa Now gathering in 2016 profoundly impacted my life. Our team attended the event during our YWAM Tyler school outreach trip, and it was incredible to see that many people gathered together to lift up the name of Jesus.
That was April. Later in the year, there was another gathering happening. One even bigger. It was going to be more than a gathering though; it was the beginning of a movement, and I wanted to be there so badly.
Together 2016 was held on the National Mall in Washington D.C. The line up of speakers, musicians, and public figures, who came to share at Together, was pretty much unbelievable. Oh ... I forgot to mention the event was FREE. Sadly, we couldn't get there. The long distance between Texas and D.C. kept us from attending. I heard it was pretty intense, since the estimated 150,000 turned into 500,000 over night!
Watch the 1-hour documentary on YouTube:
Have you ever been to an event this large before? Though I do love more intimate settings on a personal level, there is something to be said about the power of numbers when gathered together on this scale.
When hundreds of thousands of people are TOGETHER for one purpose, it's almost magical. Nick Hall, the founder of Together Generation, says,
"If you look at the past election—if you look at any movie star, rock star, any cultural influence—you'll see big events draw crowds and still hold influence today. The public arena has always been a place where ideas are shared; stadium events are a version of our modern-day city centers. We think that big events are just one glimpse into the human experience and we believe that the gospel belongs everywhere." (Christianity Today)
After two years of planning and prayer the next big gathering is happening -> RIGHT NOW. As you read this blog people are coming to the Texas Motor Speedway for Together 2018. This time I'm going to be a part of it. 😃
YWAM Tyler has partnered with Together 2018 to participate in a Friday night prayer and worship rally to kick off this amazing event. We are also part of the thousands who are serving as volunteers Saturday and Sunday, October 20-21. As a staff member at YWAM Tyler this is an amazing opportunity. I had a chance to personally hear from Nick Hall at a recent rally at YWAM Tyler.
This is he and I on a live feed we broadcasted from our campus. (Watch here)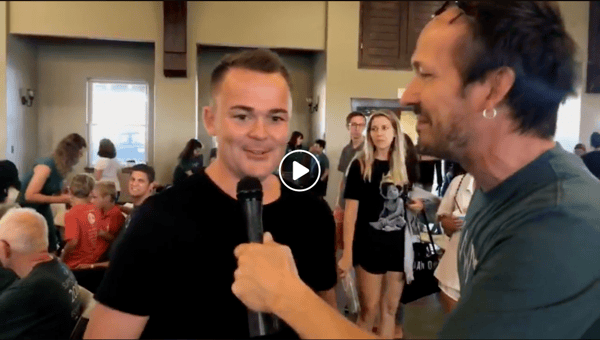 But I have to be honest. Just to have a big event for the sake of saying we did something big isn't enough for me. My desire is to see transformation happen in the lives of people and to see them mobilized to be missionaries in whatever context God calls them. With that on my heart, it's awesome to see discipling ministries uniting for this purpose.
Together 2018 has partnered with InterVasity, CRU, and Circuit Riders to provide a hands on experience of taking the Gospel to the nations. It's an on-sight space to encounter God's heart for discipling the next generation and beyond.
"Together 2018 is a massive training and commission event geared toward millennials and Gen Z, ... This is a revival generation. If revival is going to happen, we feel like now is the time to equip this generation for the best of what's available. We want to bring Christians from all over the nation together in prayer to empower the Church and awaken the culture to Jesus." (Nick Hall, The Christian Post.)
YWAM Tyler is poised to jump into the action as well and be available to disciple people into their God-given destinies. This isn't about hyping everyone up and ignoring an opportunity to disciple. Together 2018 is mobilizing people into missions. And, if you didn't already know this, we are too!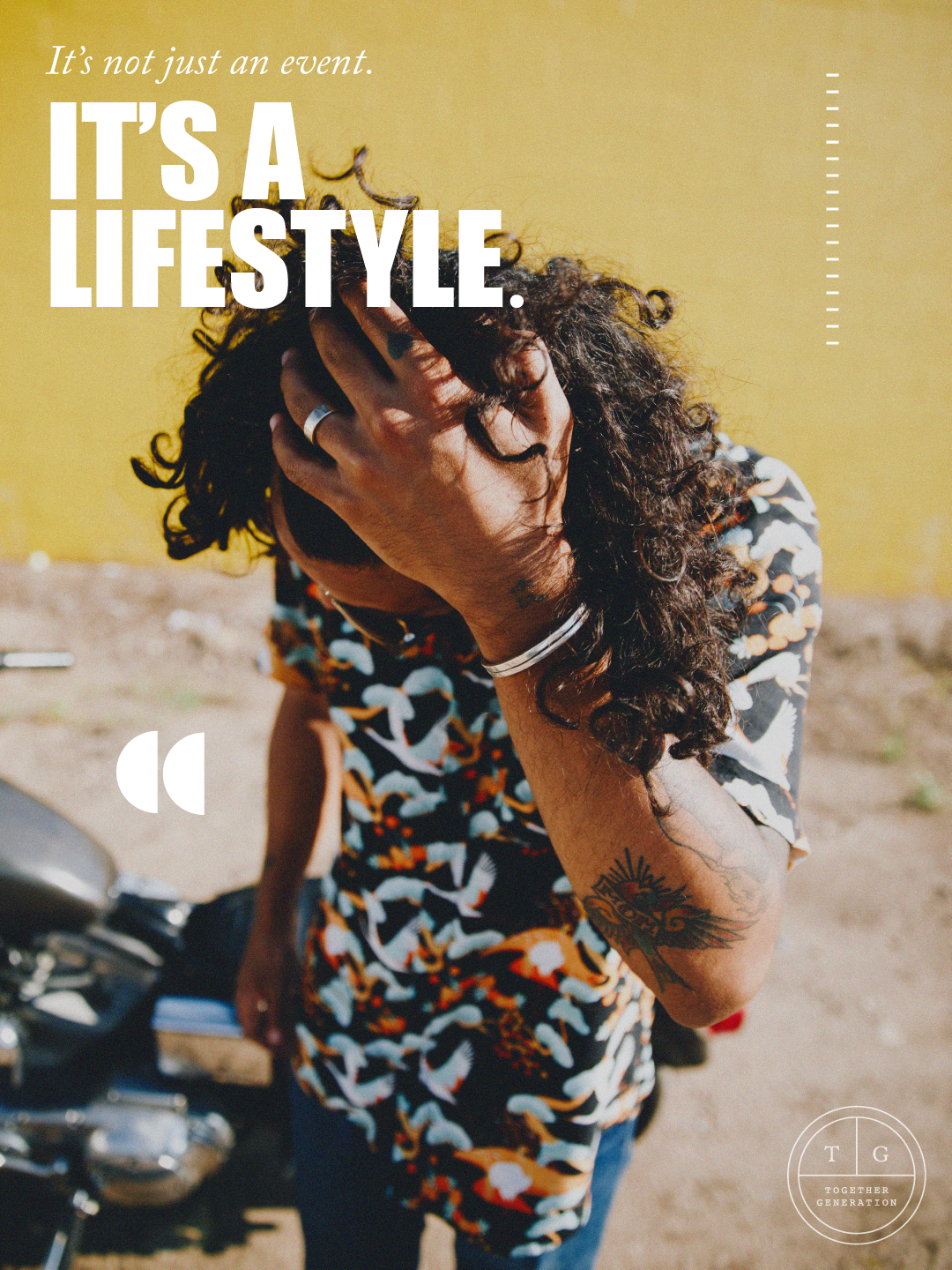 God is still calling people into missions. A friend of mine was at a recent high-school reuninon when he updated his former classmates his profession was being a missionary. Without batting an eye, one of his classmates retorted, "They still do that?"
Yes! There is still a world that needs Jesus. From our USA college campuses to villages of unreached people, God is calling us to make a difference --> TOGETHER.
Find out more about YWAM Tyler's Discipleship Training Schools. There's one just right for you. We are here to help you in any way we can.