PEACE IN THE CHAOS
Living in a world that seems to be falling apart can be scary. Sicknesses are taking lives, families are separating, friendships are ending, and people are losing their jobs. There are many things that make it seem like we are in world-wide upheaval.
In the midst of such turmoil it can be hard to find peace. We may be feeling anxious, scared, and uneducated in what's happening or nervous about what is to come.
But I want to encourage you. There is peace in the chaos. "And the peace of God, which surpasses all understanding, will guard your hearts and minds in Christ Jesus." Philippians 4:7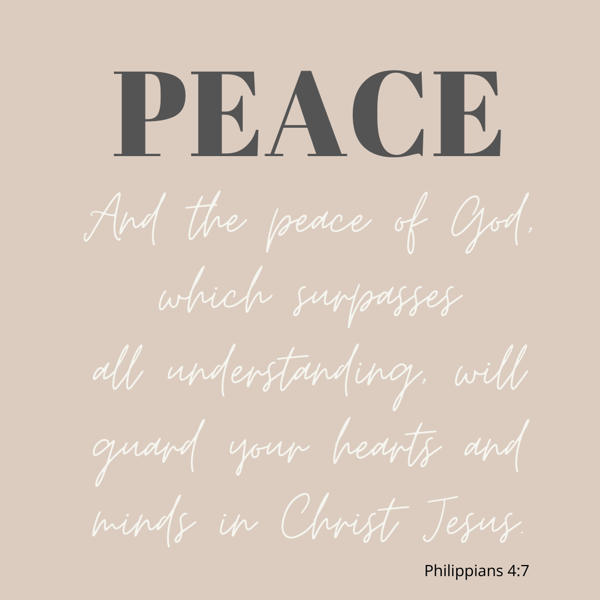 When we go through hard times, we need to remember that we serve a God who provides peace. Not only does He give us peace, but His peace guards our hearts and minds. It protects us.
When I am feeling worried about what is happening in the world or my future plans, and even small things that concern me, I turn to the Lord and ask for His peace. When I am consumed by my thoughts, and catch myself feeling scared or unqualified, He is always there. When I turn to Him in chaotic times like these and ask Him, I immediately feel His peace.
All we have to do is ask Him for it!
---
We are thrilled to hear how God teaches our students. It's a joy to share their insights! We hope you truly are encouraged. Take your faith to another level in our Discipleship Training Schools. Like Emily, you too can discover God's love for you and the nations.