We all have a story to tell. Some of our stories have just begun, and others are starting to come to their final chapter. In most narratives there is a conflict, climax, and of course a hero. Whose the hero of your story?
If you're like me, there are parts of my story I'd like to forget, and other chapters I'd love to celebrate over and over. I often think I'm the most important character in my story, but the real hero is Jesus!
It's almost Christmas, and the greatest story ever told is about to be relived for millions around the planet. The Christmas story though isn't just about our Savior. This is the story that changes every story!
So yeah, you can change the outcome of the chapters you are writing with your life. If you've lost hope or life's decisions have written discouragement or disillusionment, where you'd rather see joy and vision, Jesus invites you to trust Him.
This video was produced by YWAM Tyler's Arts Department. Find it on YouTube and Facebook and share it with a friend. Here's a few behind the scenes shots of the making of this short film.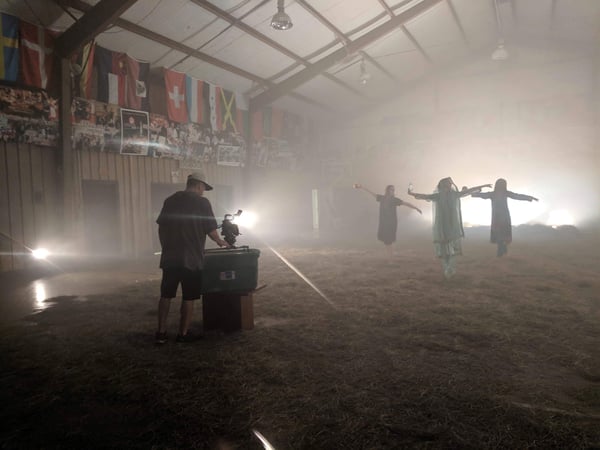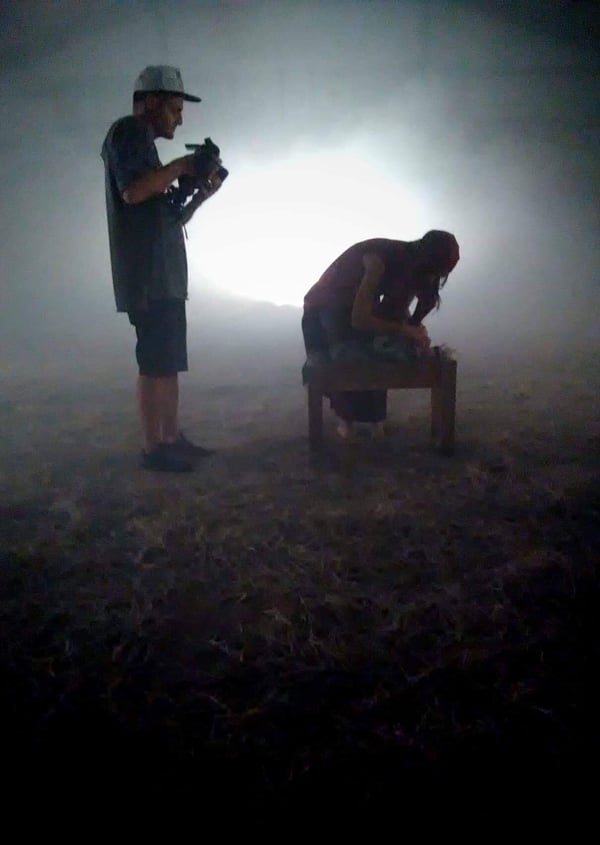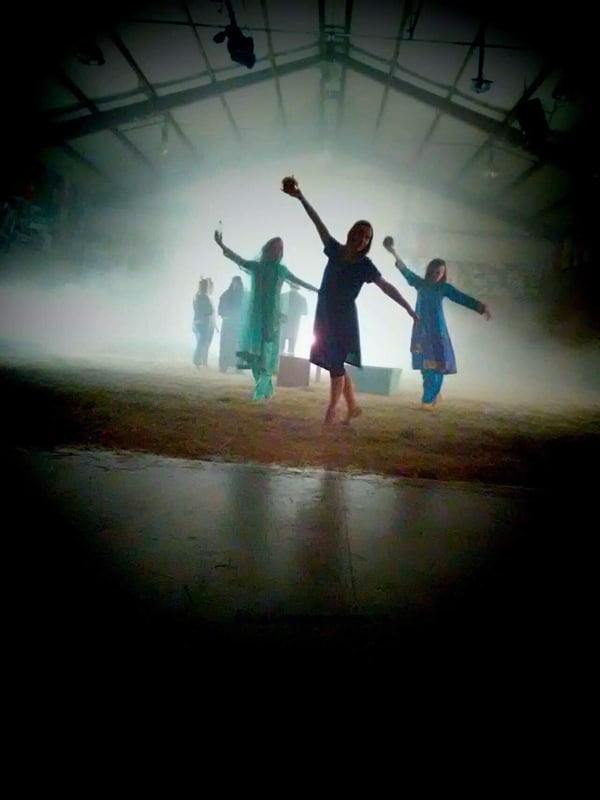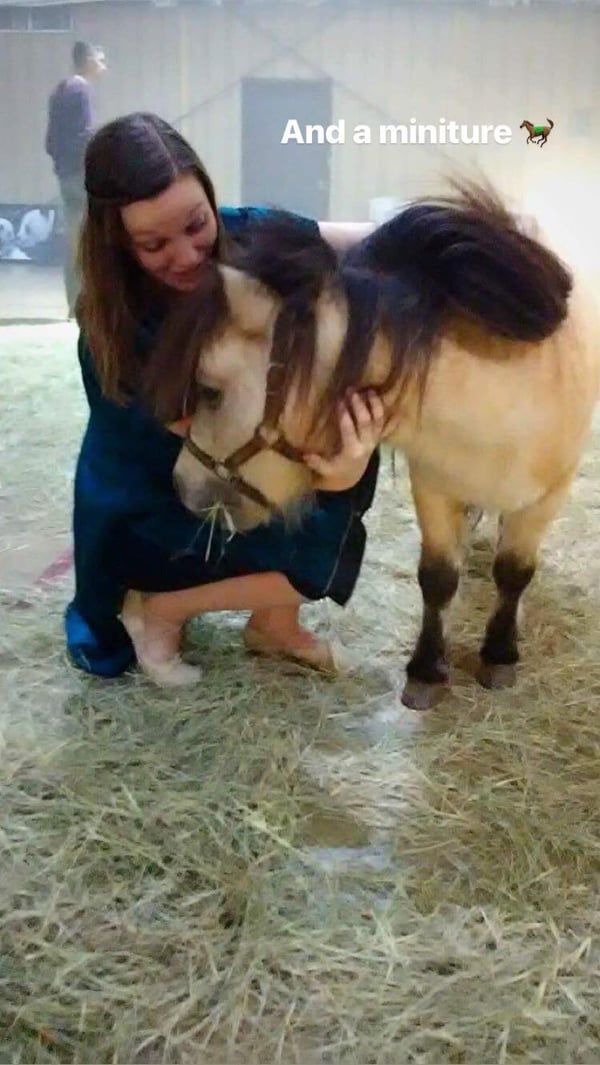 Happy Holidays
🎄
Want your story to change? It can!