Ever feel like nothing good is happening in our world? Our media airwaves are never short of negativity, hate, and divisiveness. It's so refreshing in the midst of depressing news to hear inspirational stories! Inspite of what people say or of what we see on our screens, God is winning in the nations! He's on the move and lives are being transformed!! Last year, YWAM Tyler had the privilege of partnering with God around the globe and witnessing the Divine at work in people's lives. Without a doubt, Jesus Christ is making a difference in our world! Just look at these seven stunning stories from 2017!
Divine Deliverance
Reina had become a Christian eight days prior to our team coming to her house, but ever since then she couldn't eat and felt this heaviness on her chest. We started to pray, and I saw a picture in my mind of many snakes around, which made me immediately think of a spiritual battle. As we prayed, Reina started having convulsions. After a while she stopped convulsing, so we asked her how she felt. She said that the heaviness had gone but quickly pointed out her back was in pain now. We prayed more, and I got another picture of a window with many panes all blacked out, and one pane specifically had been broken with light shining in. We continued to pray, and Reina convulsed again and then stopped. This happened several times, and every time there was a pain somewhere else in her body. Finally, she said there was no pain, and she felt free. A few days later she asked us to come back and pray for her again. I felt led to ask if there were any idols in the house. They immediately acknowledged there was an idol to the spirit of death. We convinced them to get rid of the idol. We then found out they had ten of these idols all around the house. After we removed them all, the weight was lifted from Reina for good. With great joy, we celebrated all God had done in this woman's life, as well as in her family.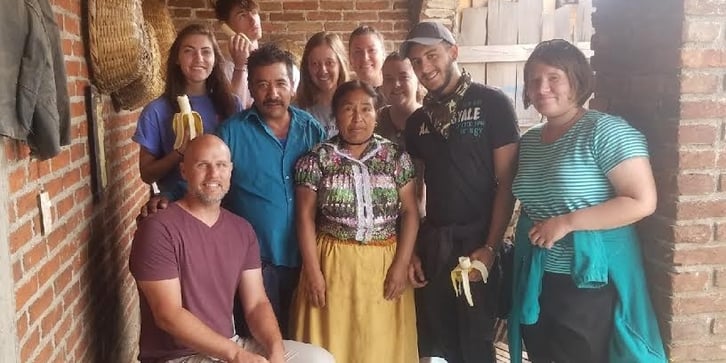 Divine Protection
In Central Asia, a ministry team visited one of the first Christian families in an unreached people group with Bibles and other materials. After they left, the village Imam beat the father and mother, took possession of all their animals and home, and drove them and their children away under threat of death. YWAM'ers found them safe housing and set the father up with a small business. Today that man is learning the Bible with his family as he prepares to take the good news of Jesus back to his people.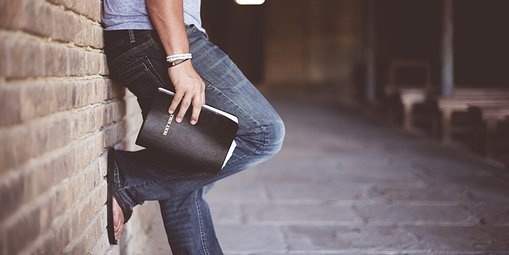 Divine Transformation
At the end of my teaching, Jody walked up and shared how God softened his heart. Remembering the heart-shaped rock I found before entering the classroom, I put it in his hand and told him it represented his old, stony heart, which the Lord replaced with a tender heart of flesh. Five months later, Jody told me with a grin that he still had the rock. It was a daily reminder of the way God had changed his life.
"I will give you a new heart and put a new spirit in you; I will remove from you your heart of stone and give you a heart of flesh." (Ezekiel 36:26 NIV)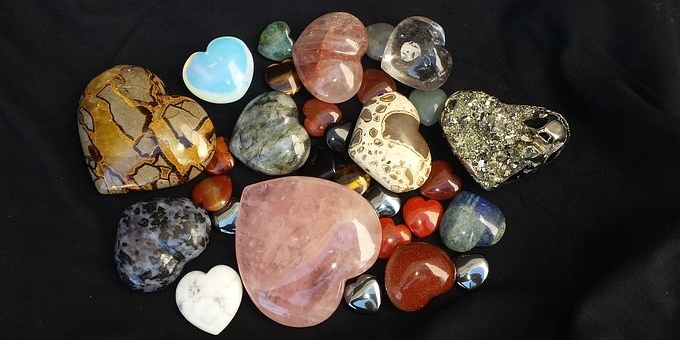 Divine Difference
At a ministry for recovering addicts, Esteban seemed guarded and talked more about crime than Christ ~ but the Holy Spirit showed me Esteban's growing openness to God. I met with him away from the other men, washed his feet, and welcomed him into his true identity as a beloved son in the family of our heavenly Father. The change in Esteban was visible immediately. He completed the program and now volunteers at YWAM Tyler. Soon, he'll be participating in the next Discipleship Training School!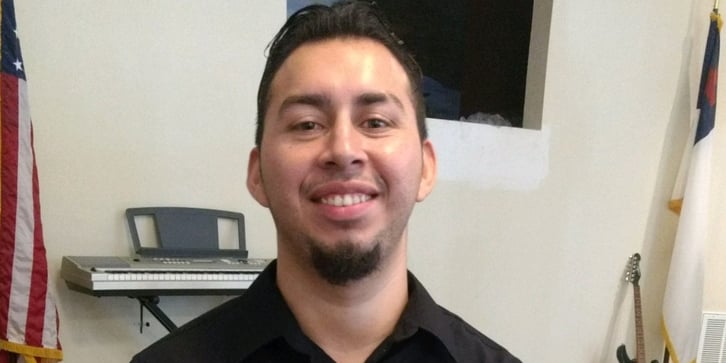 Divine Inspiration
Each day in one of our offices, "Daniel" (not his real name) sits at his computer and depends upon the Lord to translate and create a new Bible. He is from a minority people group, which does not have its own written language. Daniel hopes by the end of this year to complete the translation and present the first printed Bibles to his people in their own heart language.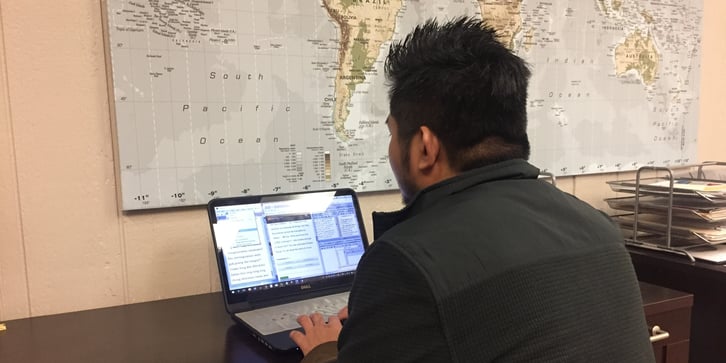 Divine Connections
It was the middle of the day and the young women sat in folding chairs, scantily clothed, along the street of the industrial neighborhood. We only had a few minutes to talk to each one; their traffickers were keeping a watchful eye as they patrolled the neighborhood in cars. My friend knew the women's names, stories, and the countries they came from. We gave them gifts, hugged them, prayed with them, spoke value to them, and brought God's light into the darkness of human trafficking.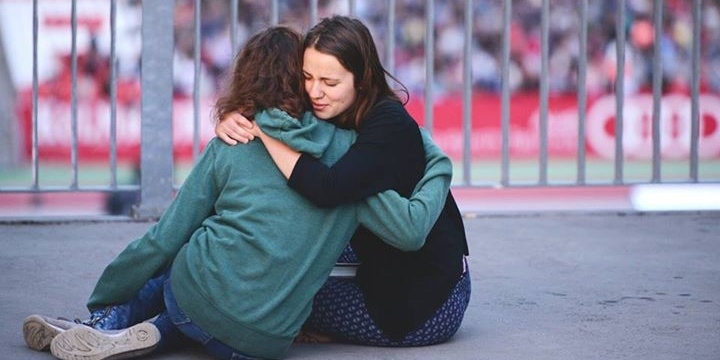 It began with a question, "How do you begin to combat human trafficking?" God was faithful to provide strategy of educating children in rural areas of North Africa who are at risk of being trafficked. God also provided a man of peace, a leader in this Muslim community, who wanted to make sure the young people did not fall victims to the false promises of traffickers. With his blessing, we were able to bring in a team to educate in the schools, teach value, and provide needed medical and dental care for the community.
With God, anything is possible! We're so thankful for all the opportunities we've had to engage with what He's doing in our world. 2018 is going to be another great year too! Life-changing Discipleship Training Schools are underway right now, with even more schools on the horizon this year. There are lots of opportunities at YWAM Tyler to dive deeper into training and missions once you complete a DTS as well.
A Great Adventure Awaits You! Say yes to Jesus and you too will have your own stunning stories, witnessing first-hand the Divine at work in your midst!