Stress over the future. Obsession with what others thought of me. Bitterness about my circumstances. As a thirteen year old, my worries of the world were impeding my relationship with God. Then I attended YWAM Tyler's Season of Service & Training (SST) this summer and discovered truths about God that gave me a needed fresh perspective.
During the first week of SST, we had two main lecture sessions each day, one in the morning and one in the evening; each session kicked off with worship. In between, we had obstacle courses, ministry team preparations, swimming time, and free time to get to know each other.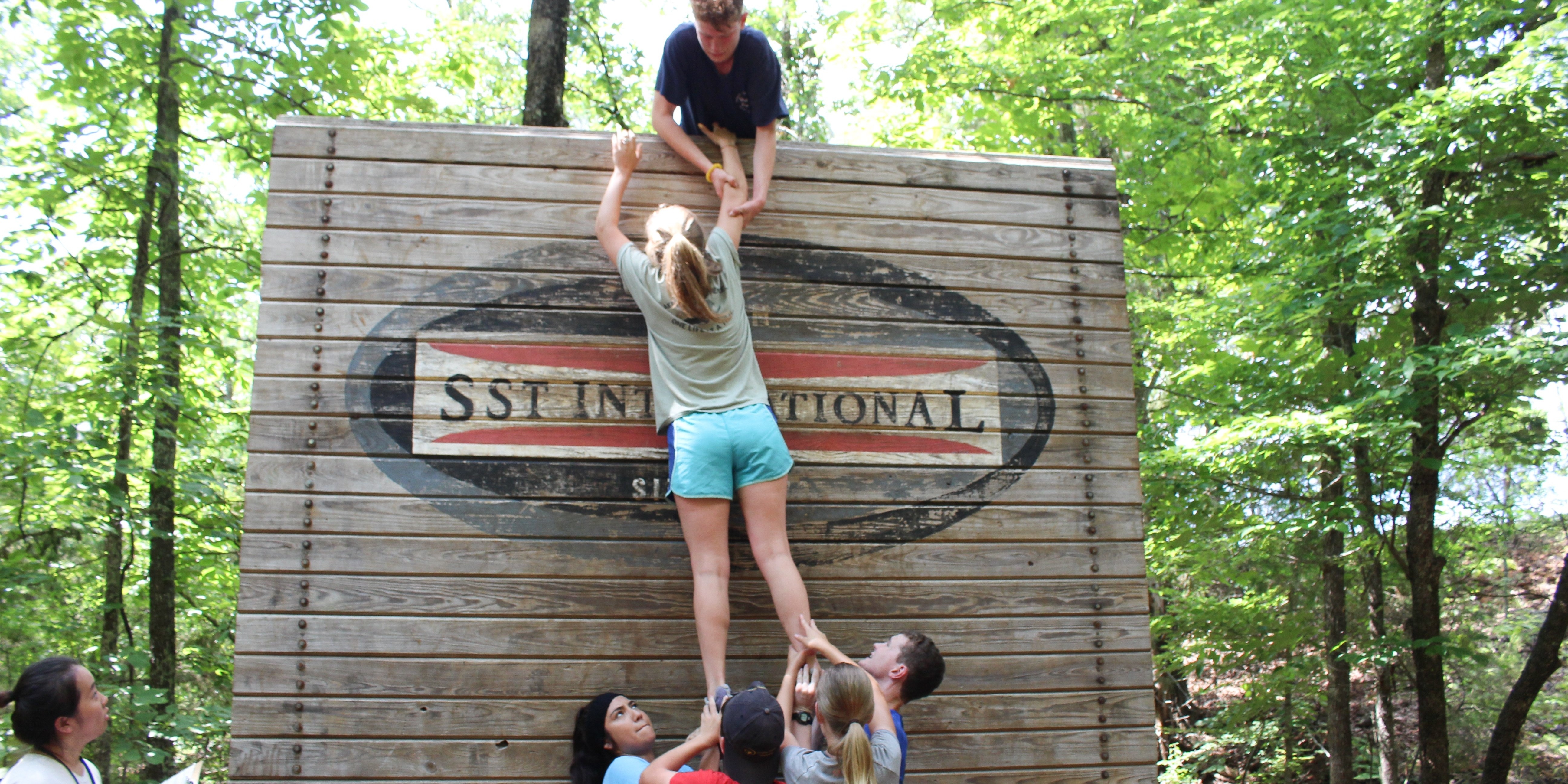 In every single session, I found myself relating on a personal level to the speaker. On the first day, I finally realized how vital it really is to have a quiet time. God cares about us, and if we care about Him too, we should spend time with Him, just like we would a friend.
I had amazing encounters with God each day during worship, in a teaching, or while having quiet time. In the last teaching of the first week, the Holy Spirit revealed to me things that I had been struggling with for a long time. He broke the chains of bitterness, and I experienced His warm love in a way like never before.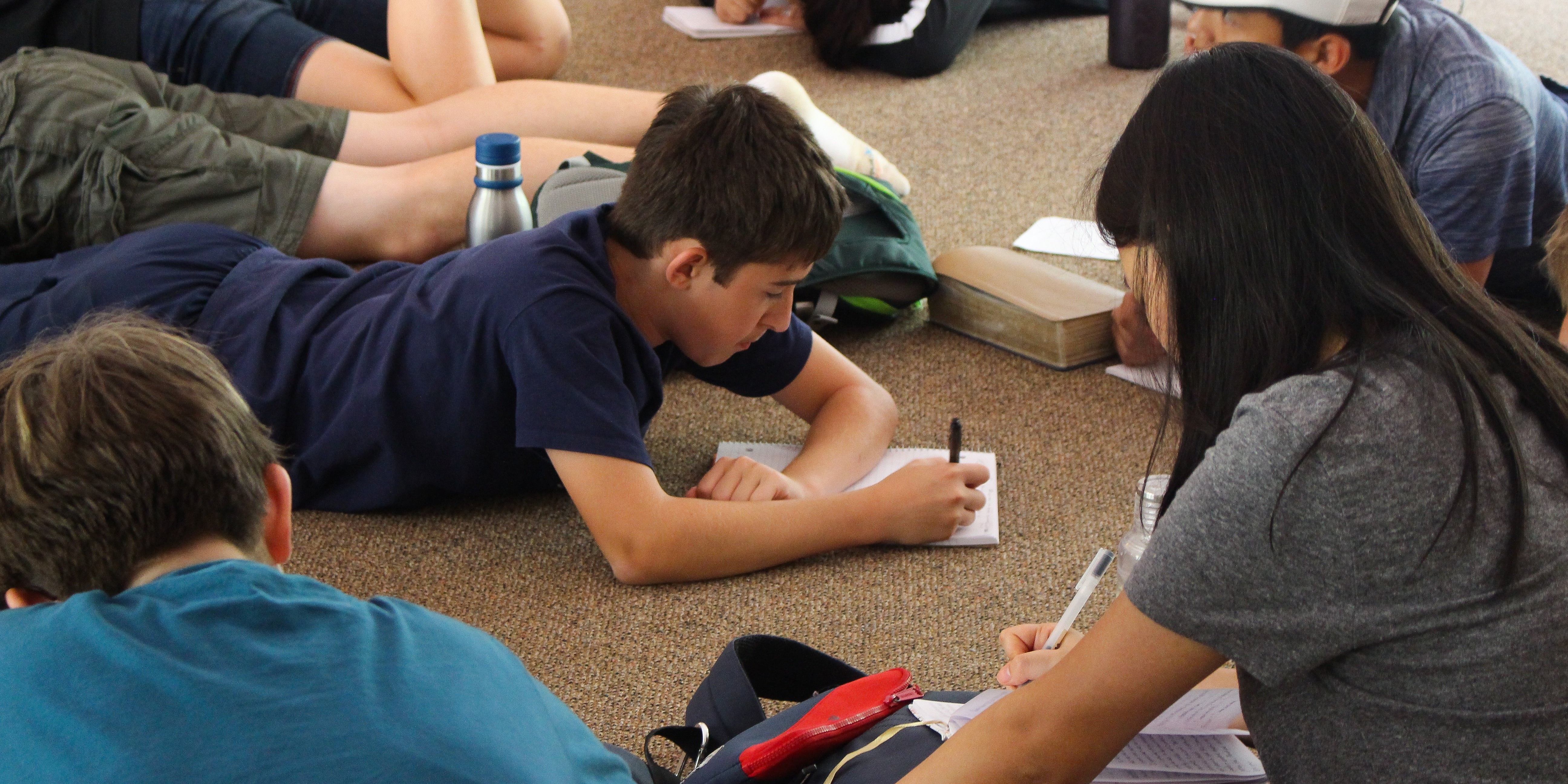 That first week of experiencing and learning more about God prepared us for the second week ~ outreach in Houston.
Houston is HUGE! It's the fourth largest city in the nation and incredibly diverse, with many cultures being represented. Unfortunately, like other large citites, Houston hosts a lot of homeless people, as well.
One of our main focuses on outreach was ministry to people on the streets, helping restore their hope by praying for them or even just handing out snacks and water. The whole experience was immensely humbling; it taught me how to show Jesus' love in a practical way.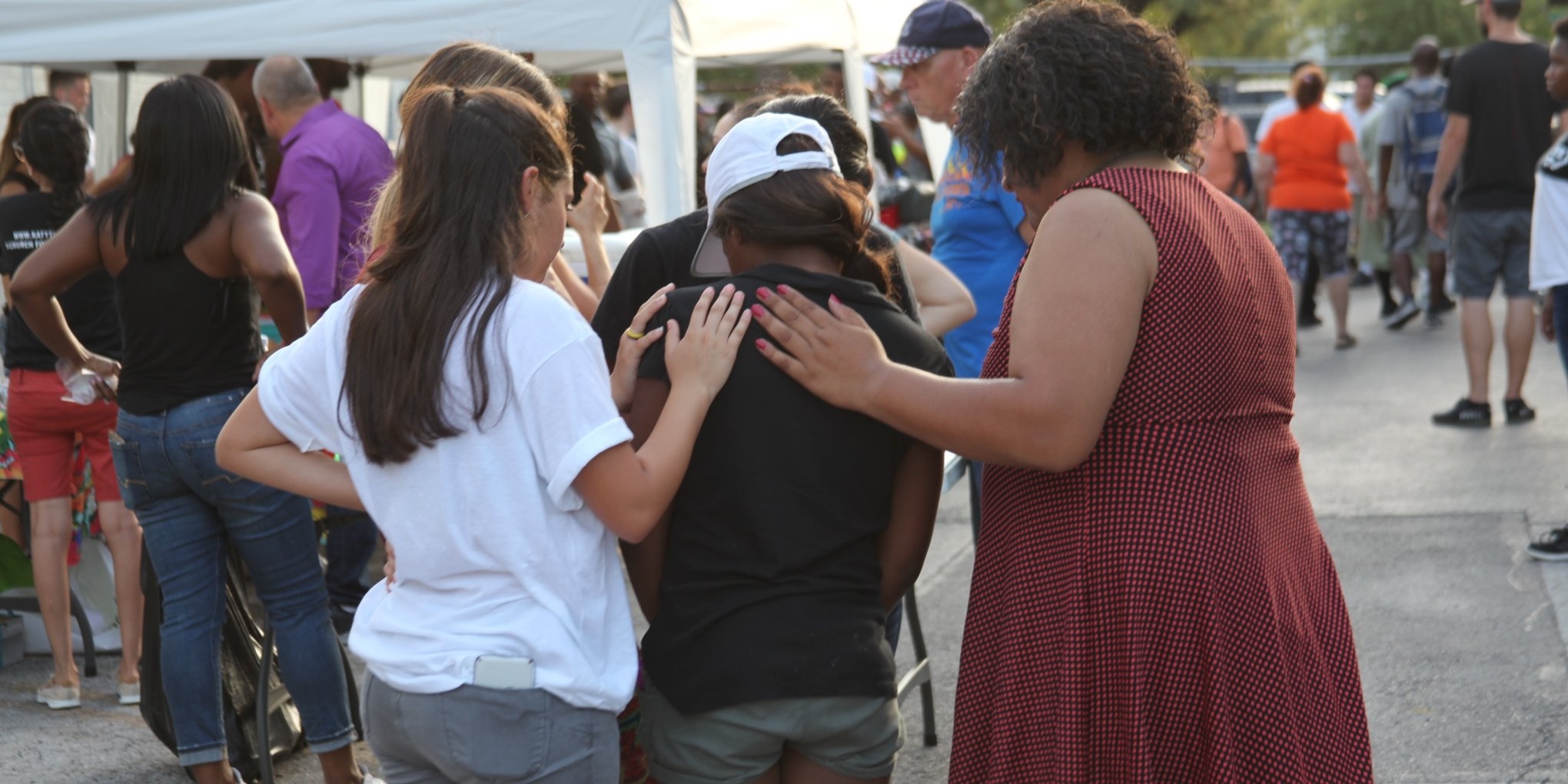 While we reached out to the homeless during the evenings, we held Vacation Bible Schools (VBS) for kids in a couple different apartment complexes during the day. A lot of these children were attention-deprived, and some were even love-deprived. They longed for someone to show that they care. My team played games, sang songs, created crafts, and taught Bible stories to them. When the kids first arrived to the VBS, they were a little skeptic, even rude, about what we were doing. Yet when we wrapped up the last day, we realized we had shown value and love to these kids. Even the one boy who had a scowl on his face the first day laughed and smiled with us on the last day. It's amazing what impact we can have on people, even for a short time, when Jesus is on our side.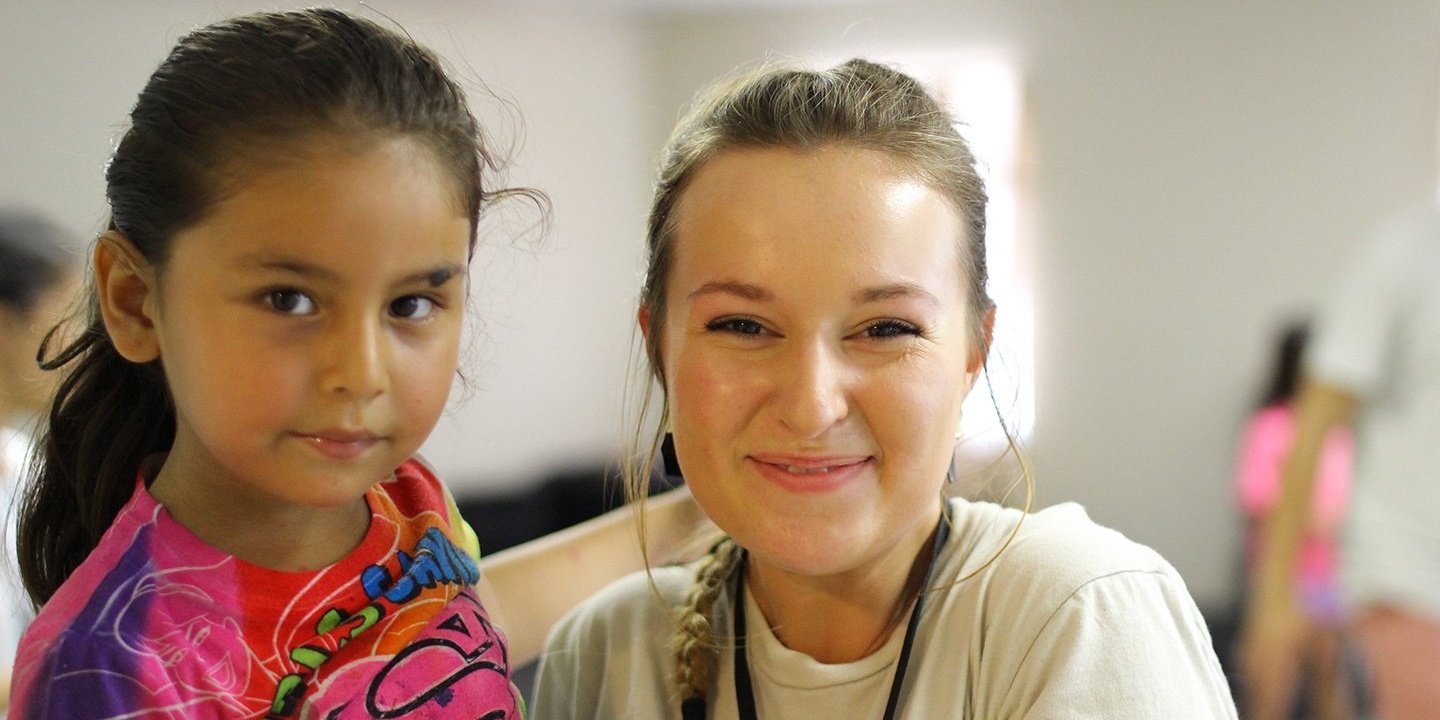 All throughout the two weeks of SST, from the first night to the last morning, my school grew closer. We were an incredibly united team. My cabinmate became my best friend, and during outreach we were inseparable. I made unique relationships with people that I'll cherish forever and memories that I'll never forget.
On the first day that I arrived to SST, our leaders told us that our school name was School of His Fresh Promises. Now, as I look back on what I learned, God's promises to me have taken on a whole new and deeper meaning. I can't wait until next summer to do SST Phase 2!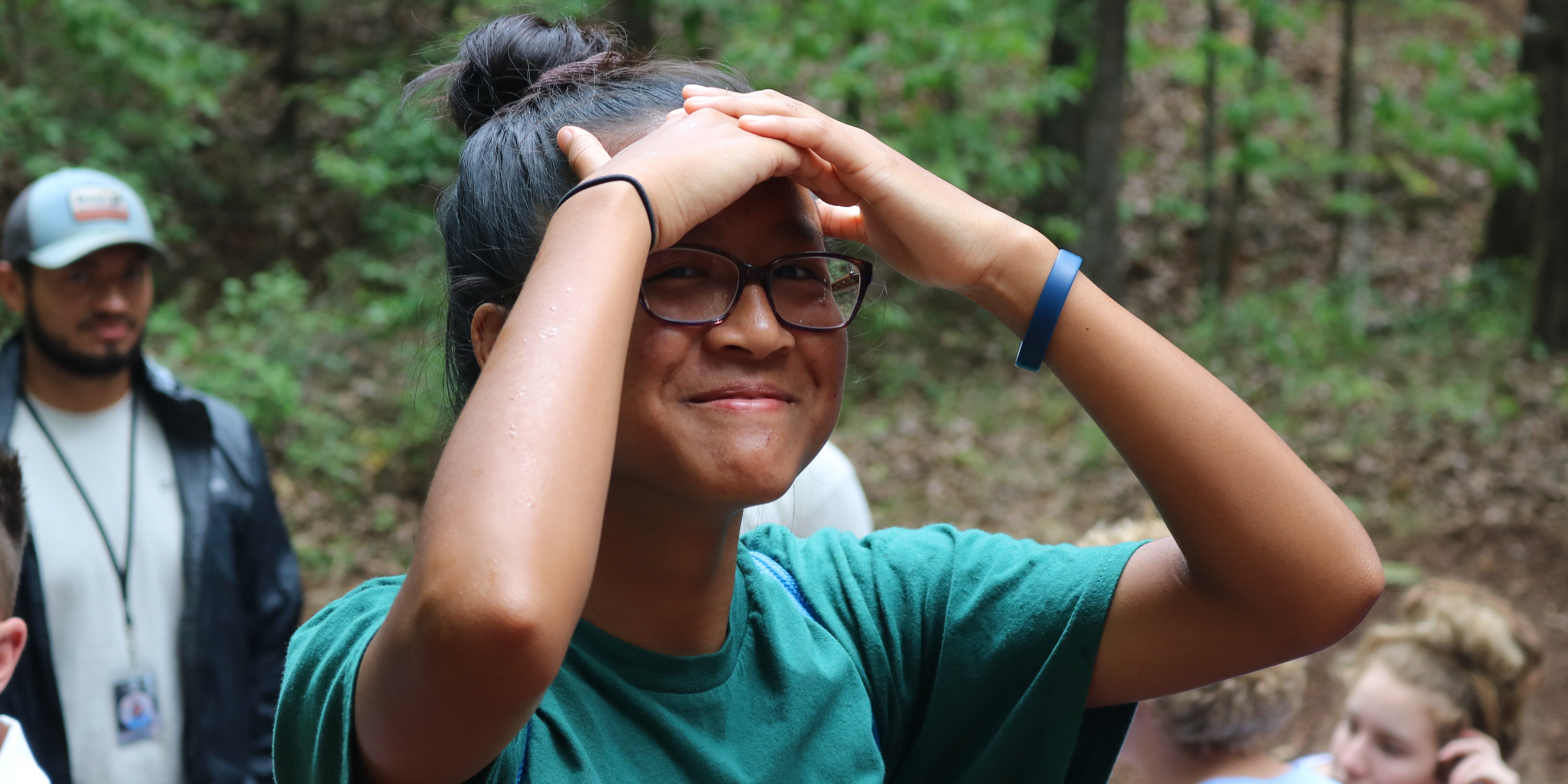 YWAM Tyler is dedicated to training young people to know God and make Him known. All throughout the year, there are great opportunities for all ages to dive deeper with Jesus. Whether in a 2-week Season of Service Training (SST) or a 5-month Discipleship Training School (DTS), people never leave here quite the same. Discover YOUR place on our campus today!
--> about DTS!
--> about SST!