You've come to East Texas to do your DTS and are pumped about all God has in store for you. Then you discover you didn't pack something you needed, and it was something you didn't even think of! Man, if only someone had told you beforehand!
After asking some of the current students on the campus, a list of "must-haves" was compiled to help all incoming students be better prepared.
1. Jackets, cardigans, etc.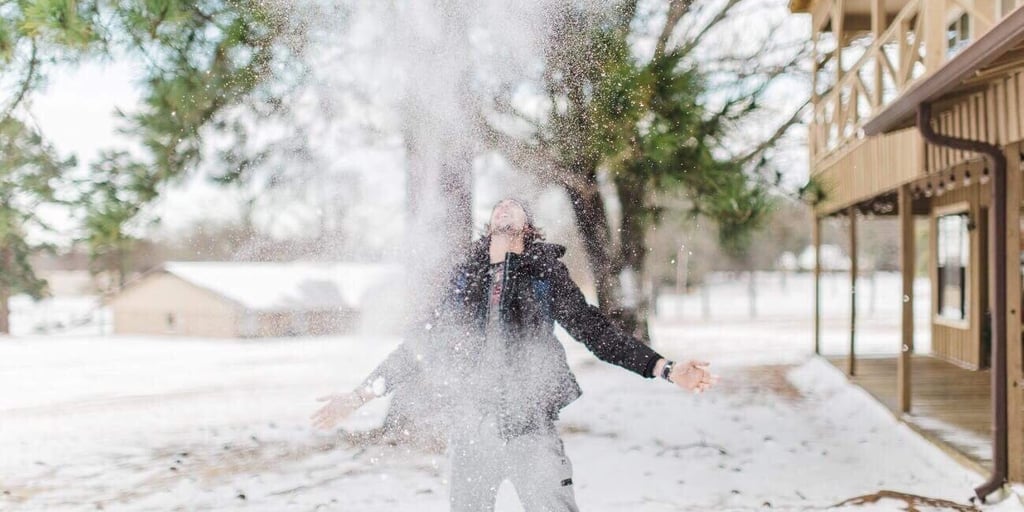 East Texas weather is highly unpredictable, especially in the spring and fall. Just because this is Texas doesn't guarantee it will be warm. Also, the air conditioning around here works great, and rooms tend to be on the cold side. So, make sure to bring layers.
---
---
2. Summer clothes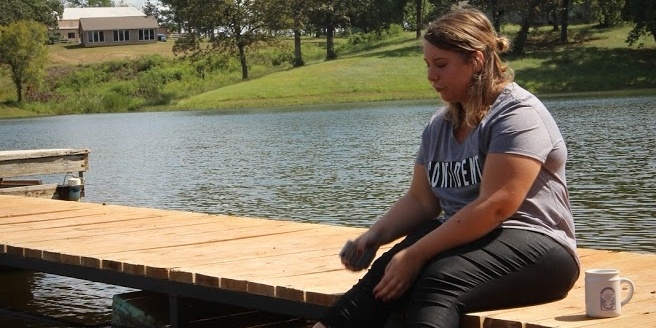 It's a no-brainer in July to bring summer clothes to Texas, but at other times in the year, it's an important note to make. One day you'll be wearing all the layers you have, and the next day you'll be wishing you had brought a pair of shorts to throw on. Temperatures have been known to reach up to 90 degrees fahrenheit in April.
3. Rain gear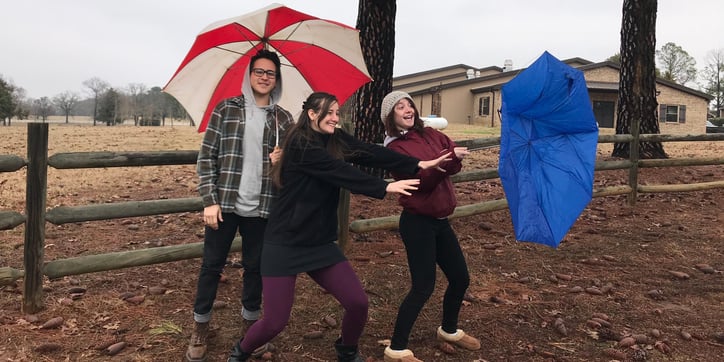 It rains so much here in the spring! You don't want to show up to class soaking wet; it gets old after a while. Rain boots, rain jackets, and umbrellas are the way to go.
4. Swim-wear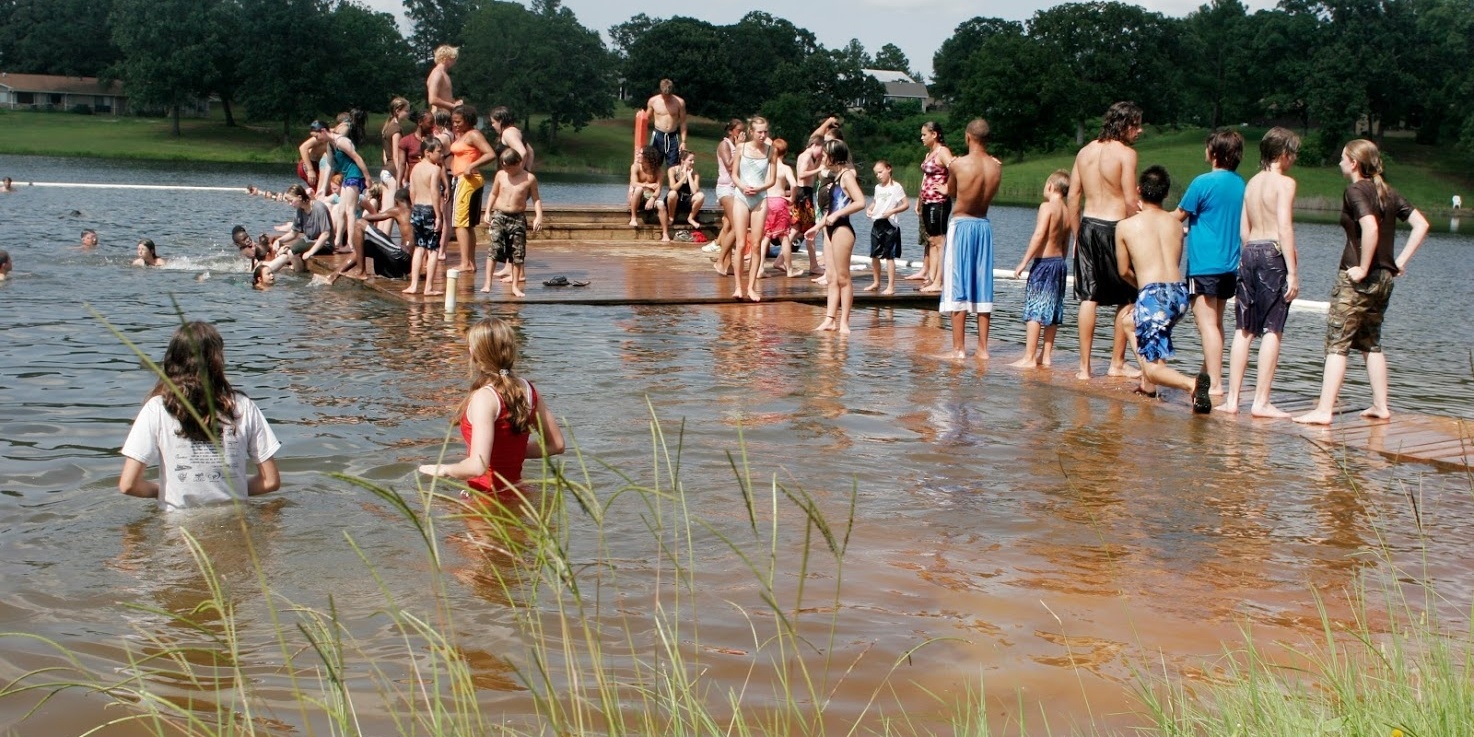 There is a nice lake and a pool on campus. On warmer days, it is really fun to go swimming. No bikinis or speedos please. (Sorry supermodels.)
5. Benadryl/Essential oils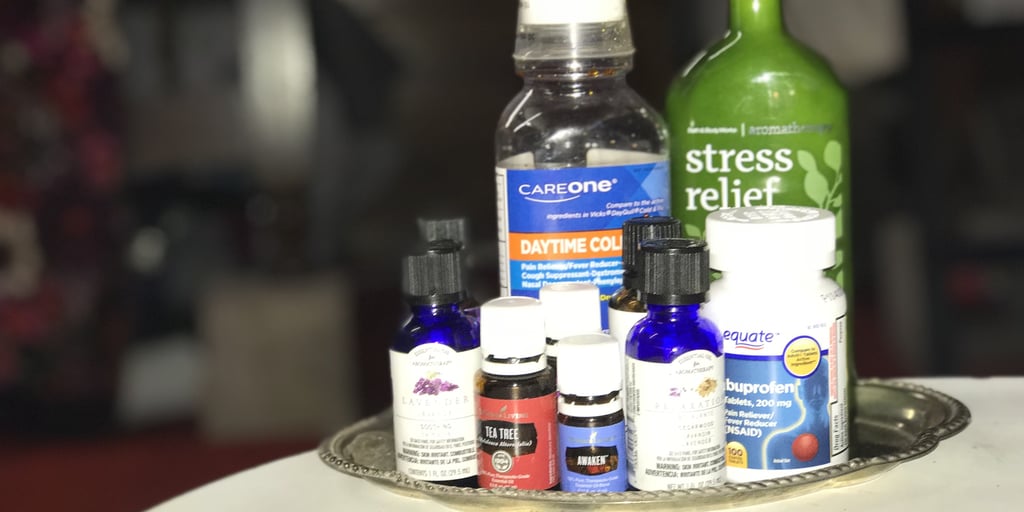 It is a beautiful spring day in East Texas. Flowers are blooming and birds are chirping. However, that also means there's a lot of pollen and grass being mowed. It will not be fun for you or your roomies if you are up all night with allergies. It is worth it to take the precaution.
6. Outlet Strip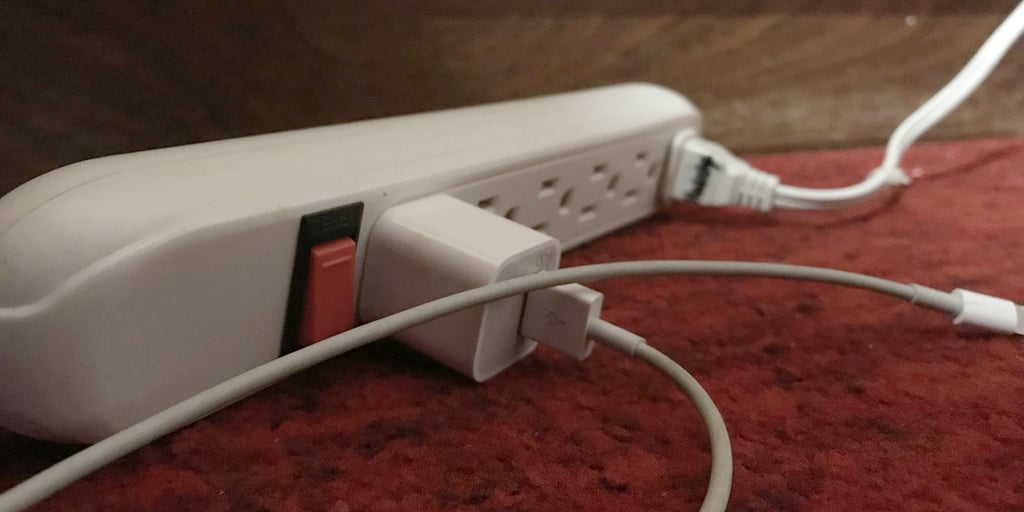 It is so handy to be able to have your phone charger, decorative Christmas lights, laptop charger, and your roomie's phone charger all plugged in at the same time.
7. Extension Cord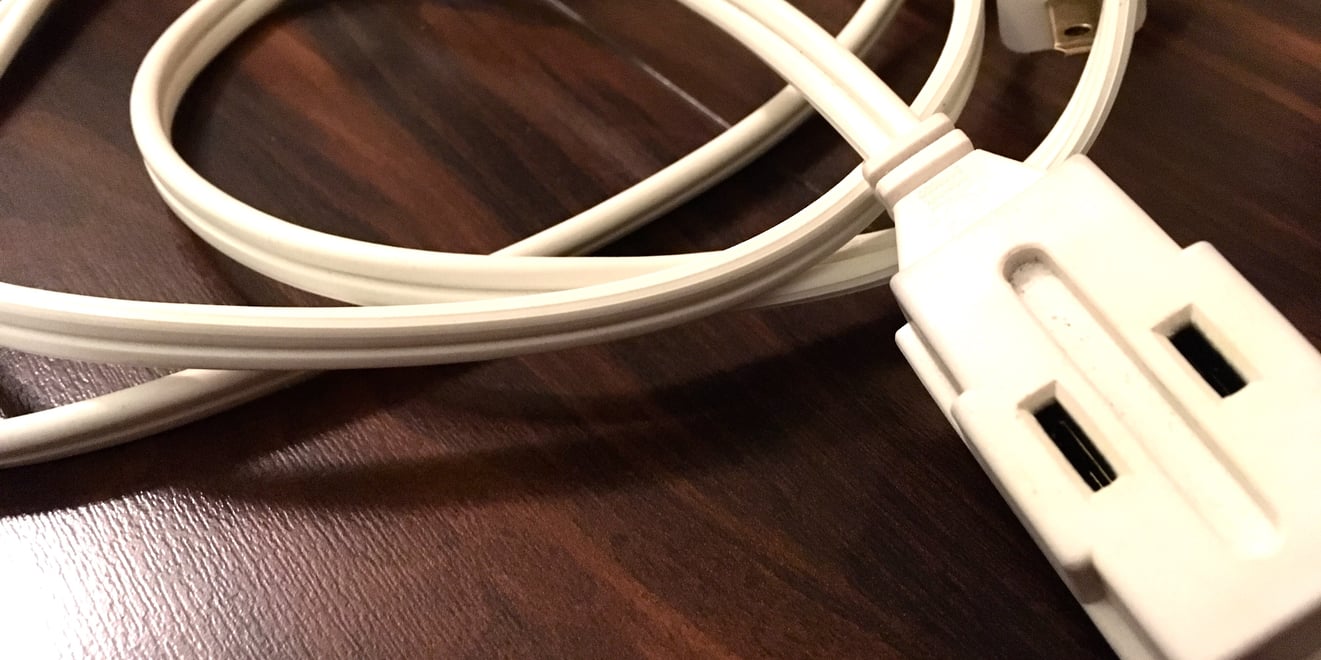 Nobody wants to hear your alarm go off for three minutes while you get out of bed and run across the room to turn it off. It is so beneficial to have an extension cord, especially on outreach. Also, based on where you travel for outreach will determine whether you need a plug converter. Not every place in the world operates on 110v.
8. Insect Repellent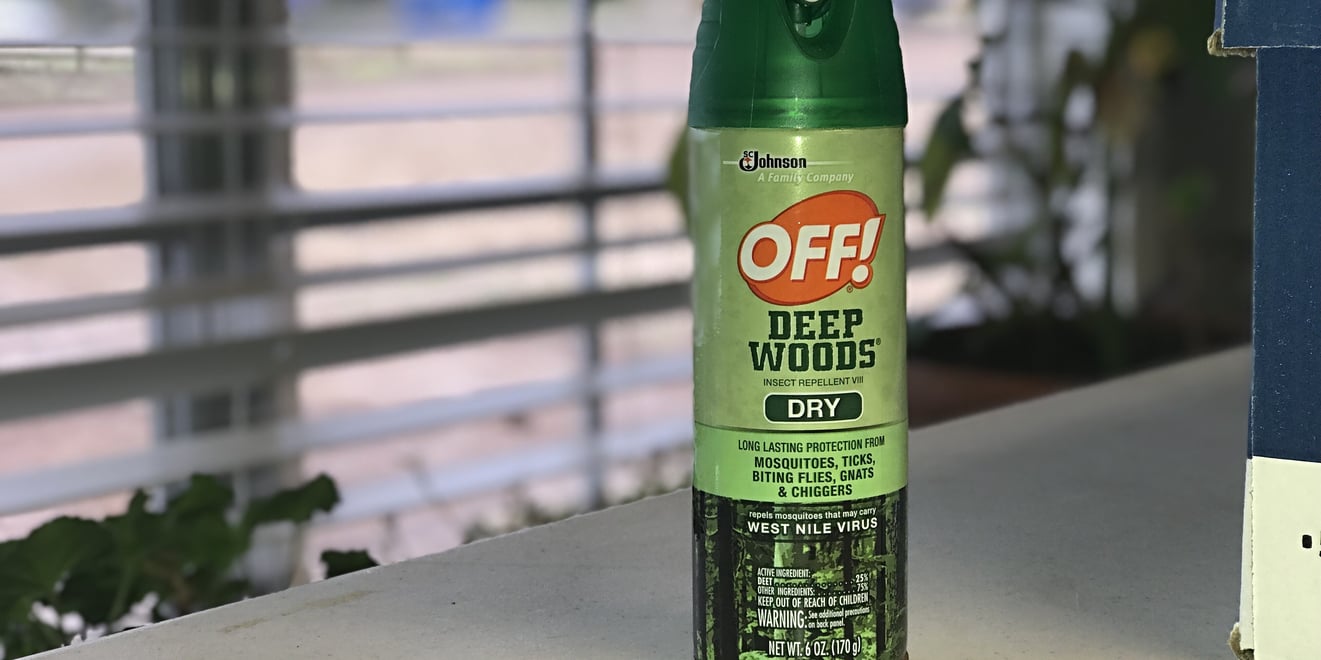 Ants, mosquitos, and chiggers ~ East Texas has them all! Insect repellent is a worthwhile investment.
9. Coffee Mug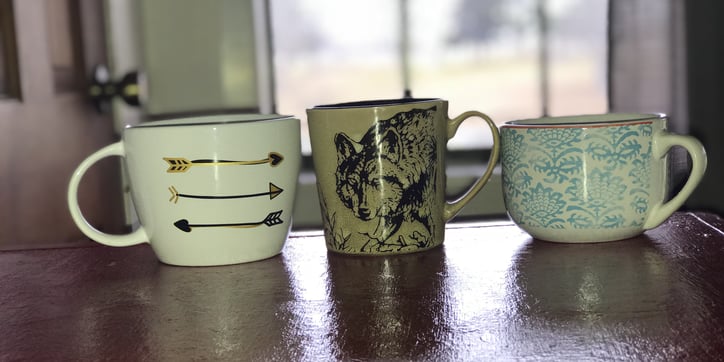 People here love coffee, and every class has coffee available. Make sure to bring a coffee mug though! After the first week there won't be complimentary coffee cups. (There is usually tea available too.)
10. A Crazy Outfit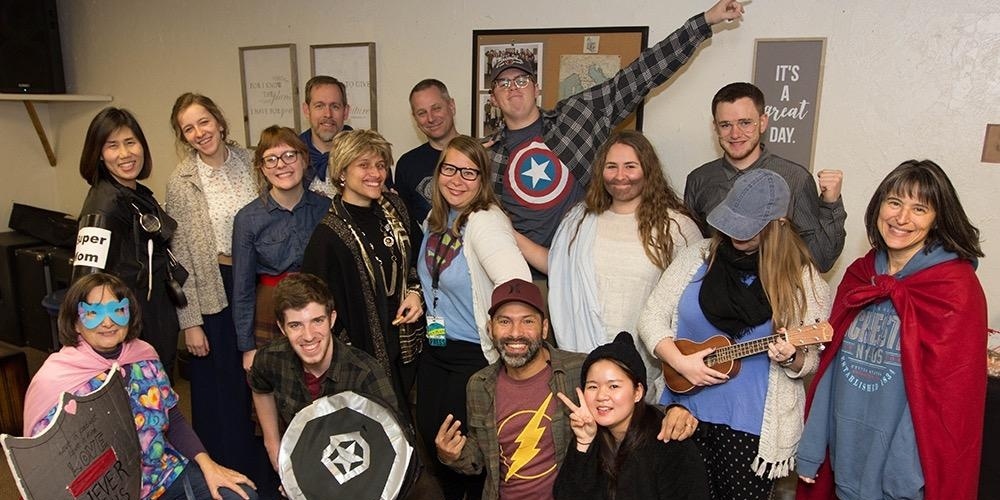 The YWAM Tyler family likes to have fun, and it is not unusual to have a Spirit Week or a Flannel Friday. Bring a crazy outfit and join the fun when it happens!
Bonus items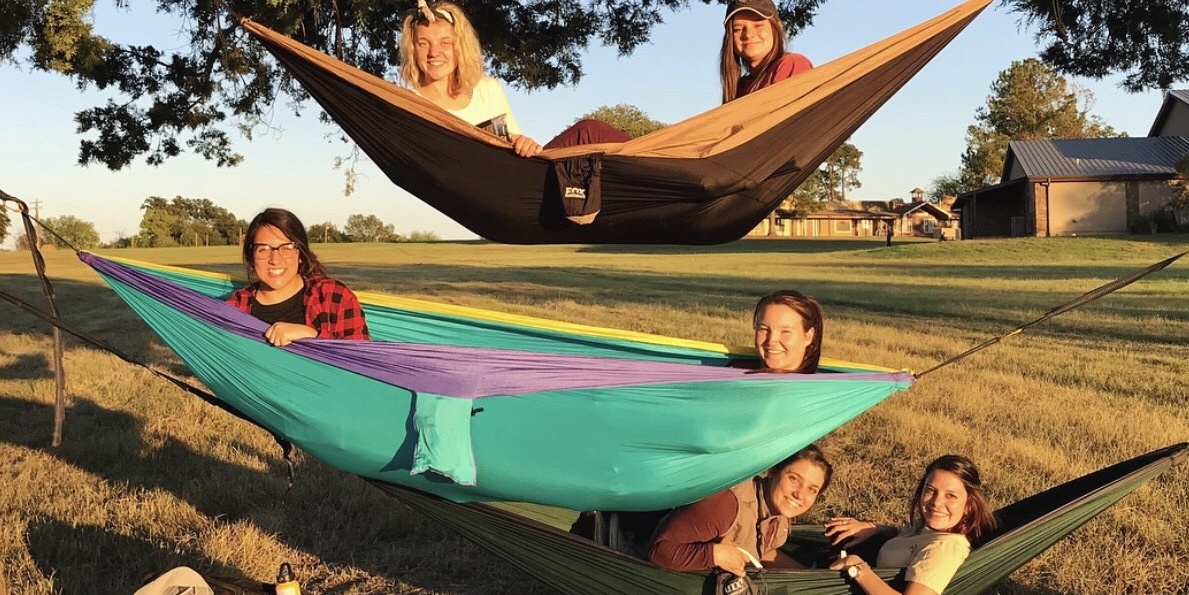 Hammocks are the bomb-dot-com! YWAM Tyler is nestled in the rolling hills of East Texas. There are so many sweet spots on campus to set up a hammock and enjoy the outside. There are some cold days, some hot days, and some rainy days, but there are so many beautiful days. Frisbees, card games, and selfie sticks are great bonuses too.
---
Discipleship Training Schools are tons of fun, and they are happening on our campus all year round. You'll make friends and memories you'll never forget. Find out when the next school begins and start packing today for the adventure of a lifetime to know God more! You won't regret it!
If your still fundraising check out this blog. There's some good ideas here!