"My family and I are very happy to be part of this place. This place is very special; it brings life and freedom. The influence in the classroom transformed my daughter's life, turning the dark colors she had in her emotions into a rainbow again bringing life, joy, and security. She had lost all of this, and she found it all again here." ~ A grateful mother of one of Heather's students from Brazil.
"It is a joy to serve families from the nations and from our own back yard at Christian Heritage School (CHS), providing an education that inspires faith. Last week I interviewed students from three nations, and our student body increased to 90 students to begin this next semester. We are called to disciple nations through education, and in some cases, like this one, a love for God and a love for learning is restored before our eyes." ~ Jeff & Heather Schapansky, full-time YWAM missionaries serving faithfully at CHS.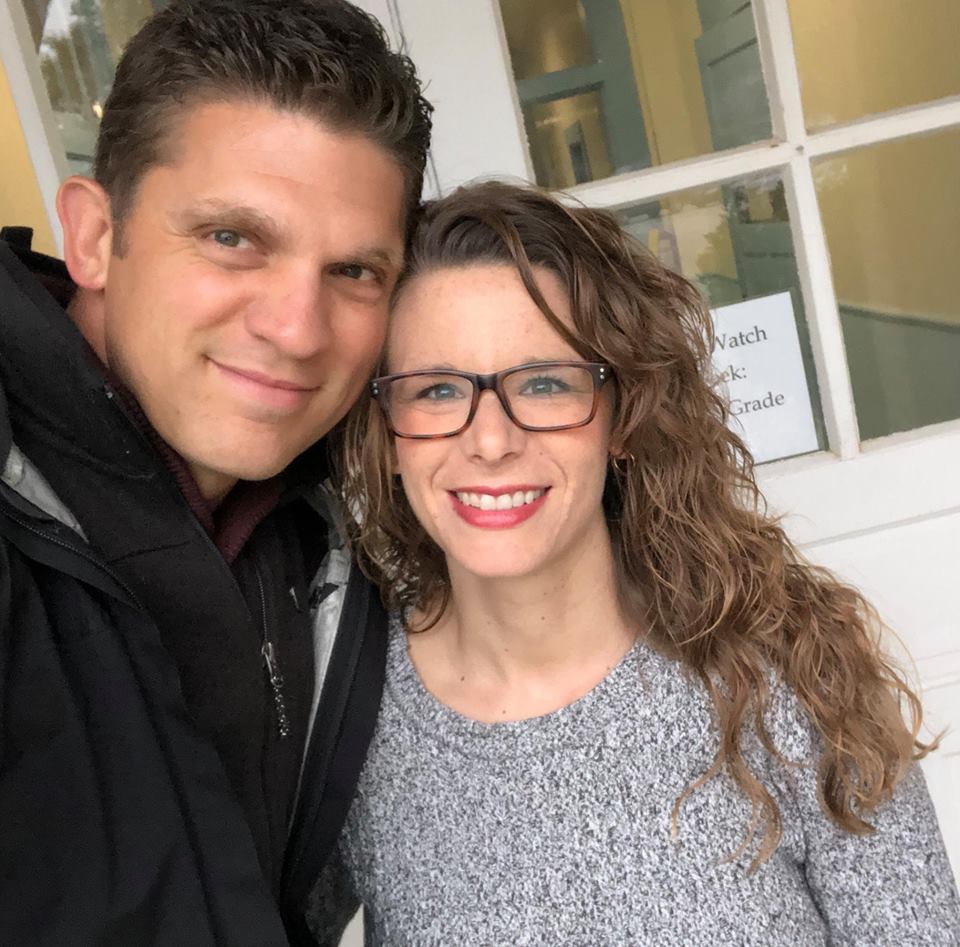 As a teacher and mother of a high school student at Christian Heritage School, I can't say enough good things about this place. I've seen my daughter flourish academically and spiritually in this nurturing environment. I too am extremely thankful for the opportunity to be part of this faith-inspiring ministry.
CHS is one of many ministries at YWAM Tyler influencing the next generations. God is present and changing lives in our midst. From wee ones to retired seniors, YWAM Tyler has a place for you!!
Go directly to Christian Heritage School's Website to learn more about this awesome K-12 school!