I cannot believe it's been five weeks since the Multicultural Discipleship Training School (MDTS) started. All I can say is that GOD IS FAITHFUL!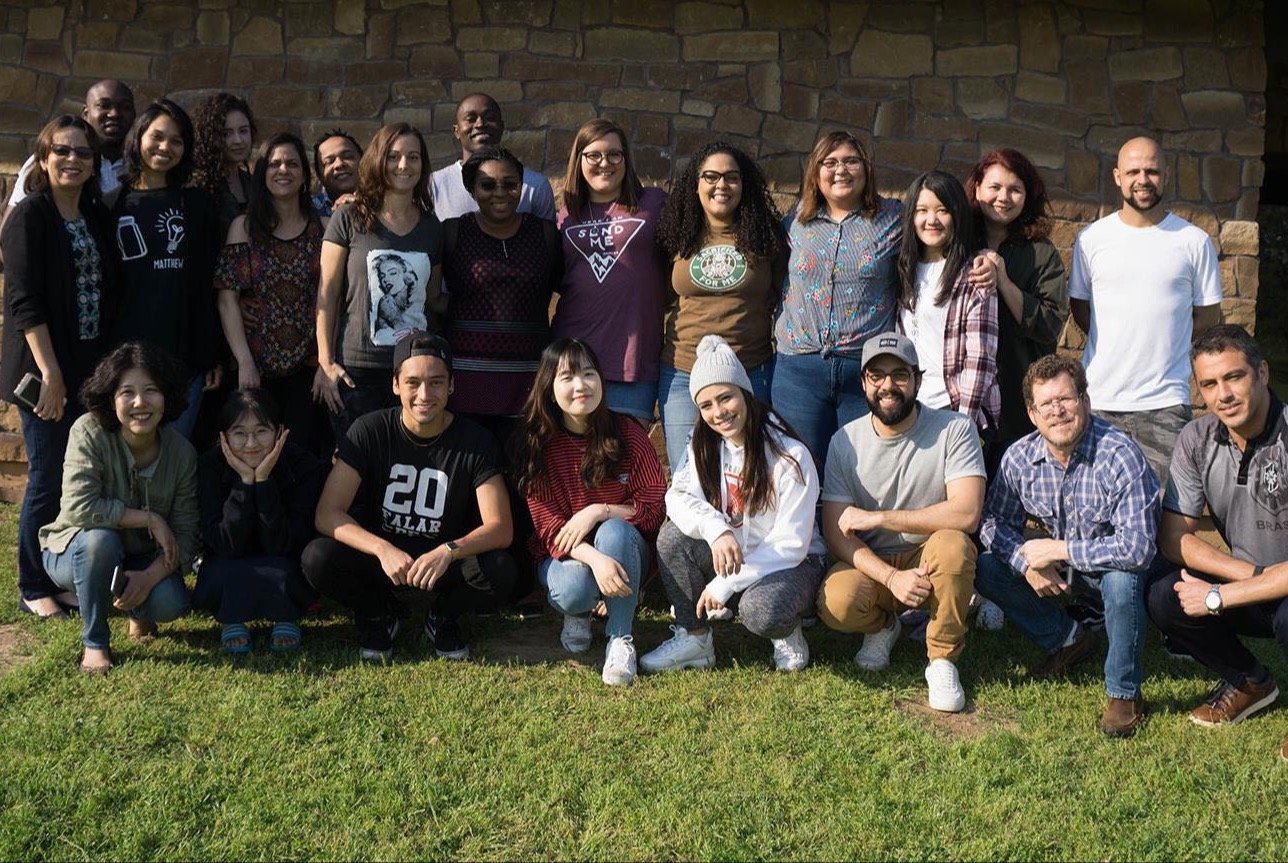 Working with this school has helped me see myself in a different way. When I said yes to God, I never thought He would ask me to be a leader. NEVER in my life did I imagine I would be able to be part of a ministry where all the nations gather daily together to worship, praise, and learn about our Lord and Savior. Wow!
He is a good God!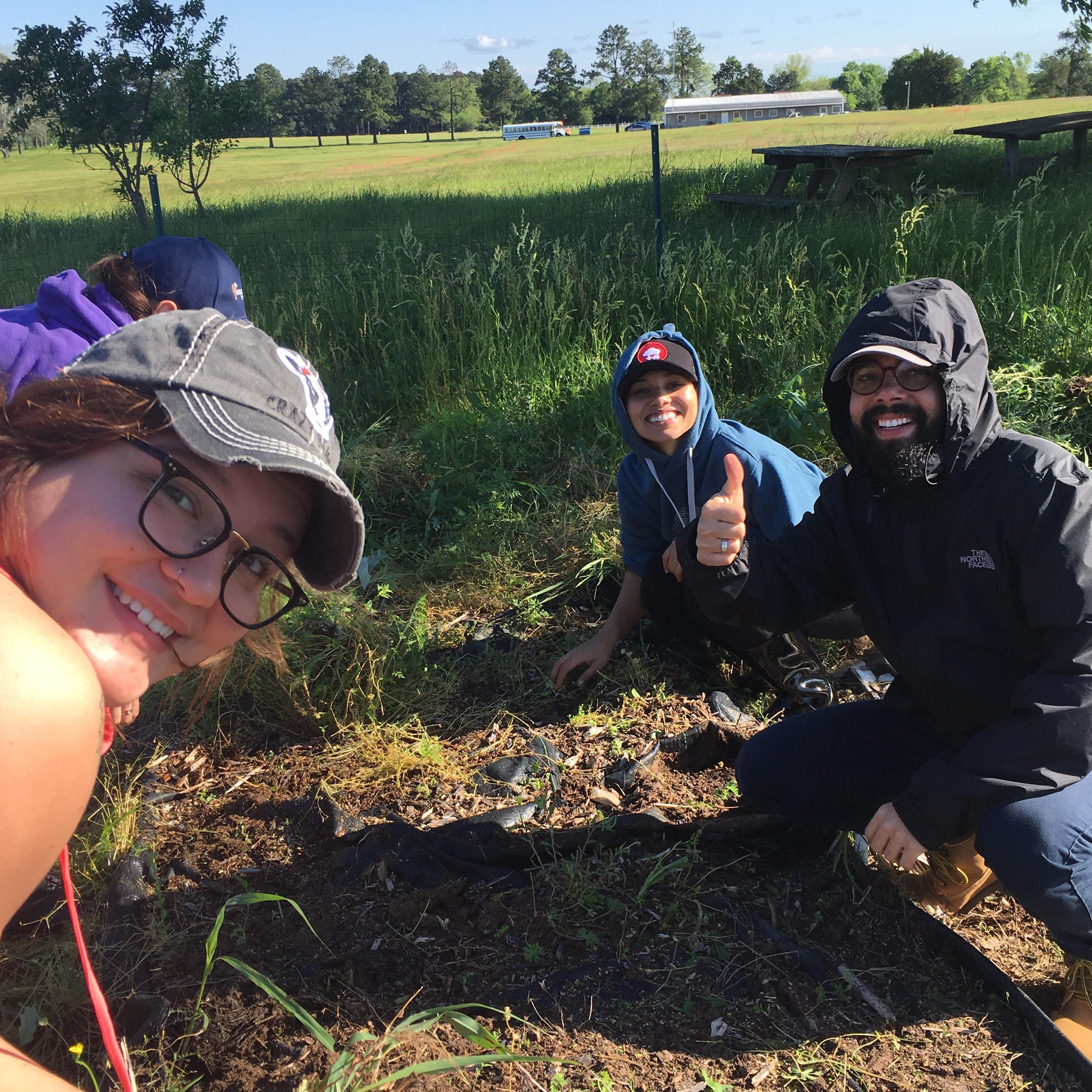 Being a leader is not telling people what to do. Being a leader is learning to make mistakes. Being a leader is humbling yourself to others. Being a leader is putting other people's needs over yours. Being a leader is serving. Being a leader is scrubbing bathrooms. Being a leader is loving even when it is hard.
I am beyond blessed of what God is currently doing in the lives of these 18 students and in my own personal life as well. Keep praying for them. Keep praying for me. God is good ❤️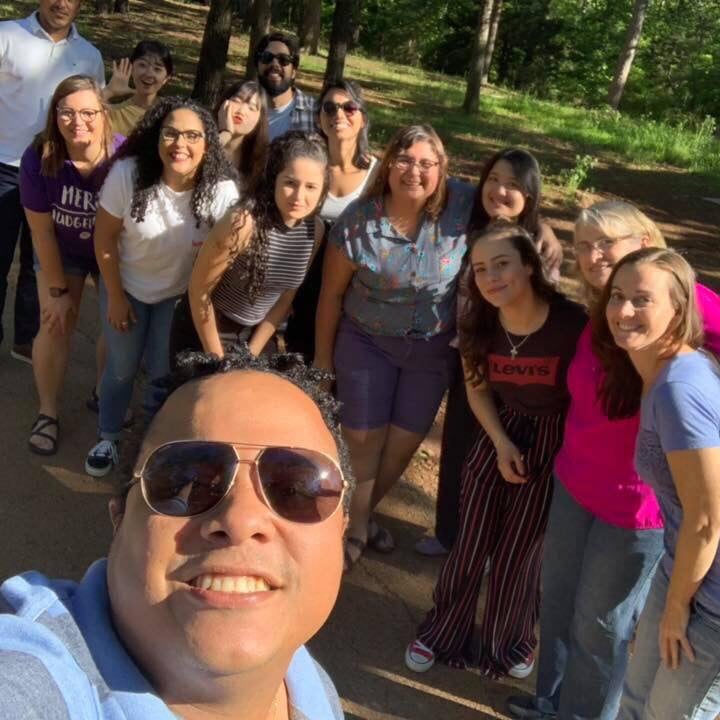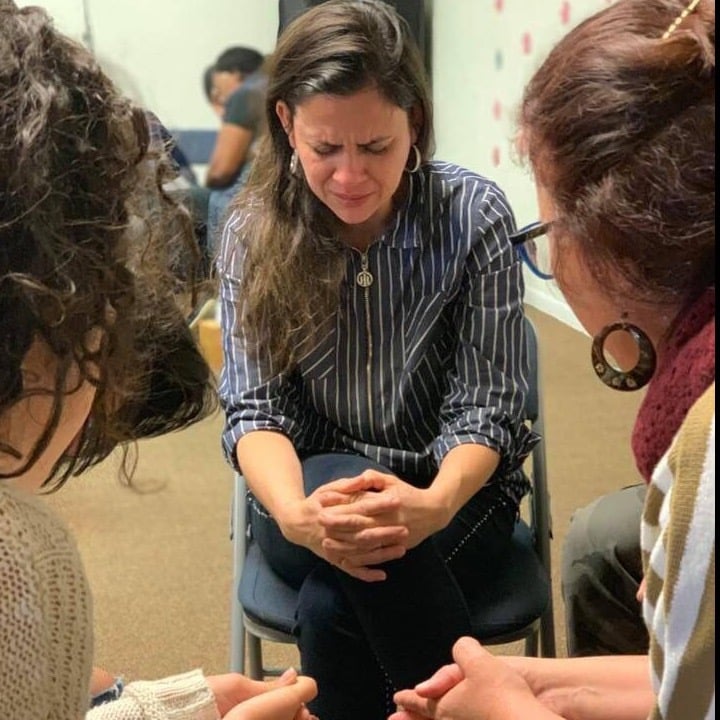 ~ Guest Author: Berna, MDTS staff member
Berna began her journey as a missionary with YWAM Tyler in a Discipleship Training School, just like the one she now serving. The DTS is our flagship missionary training program and lives are being radically changed one at a time. Find out when the next DTS starts, and begin your own adventure.