No relationship or career is worth more than being at the center of God's will!
I had just finished law school in Portugal, and I was planning to go back. I had no problem with the language since I was born in Brazil. Maybe I could get my masters in law, and marry my Portuguese boyfriend who was not a Christian. Deep inside, I knew that this relationship was not from God, but I loved him so much that I couldn't hear God's voice.
I was about to change my life drastically. I could've gone in a totally wrong direction. I knew my next decision was an important one. I could not make it by myself. I needed God's direction, and I started to seek Him deeply.
The Holy Spirit was working inside me, but I felt my relationship with my boyfriend was like quicksand. The more I thought I should leave, the more I felt like I was sinking in quicksand. One day, during a week of prayer and fasting, I visited a small church.
God used the pastor tremendously. Through this man of God, the Holy Spirit specifically answered all my internal questions. God told me that I would go to the U.S., not Portugal and that I should break up with my boyfriend. God made it so clear that he was not for me.
Inexplicably, I felt a strong peace and the heavy burden I'd carried in the relationship was gone. I felt relief, and even though I still had many feelings, they no longer held me back. I felt a new freedom that the Holy Spirit gave me. So after that, I came to the U.S. and ended up living with an amazing American couple who are missionaries.
During this time, I studied English in the U.S. and God revived the promises He'd made to me years ago and increased the fire in me for missions. I was closer to God and could now hear His voice clearly. I decided to say yes to His calling and that is how I came across YWAM Tyler.
I am so happy that God leads us to the best place we can be. I am thankful for God's faithfulness and mercy. Only He can fulfill us and bring us real life, full of true love and happiness.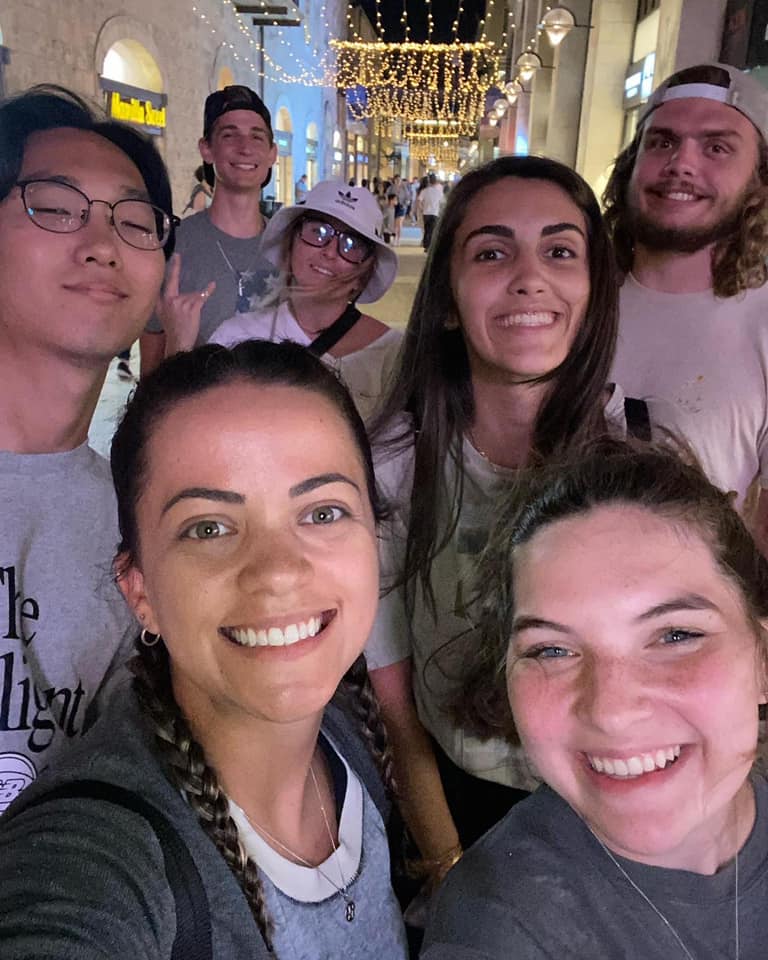 Ready to discover God's purposes for your life?