I SAID YES TO GOD BUT NEVER IMAGINED THIS
When I first came into missions, I thought I might end up working with the people who lived in garbage dumps in the Philippines, thousands of miles from my home.
When I said yes to God, that's what I thought He would have me do.
Missions can only happen in the farthest and poorest places. Right? That's what I thought.
However, here I was in my home country - The United States of America - about to serve children in this local community. I never imagined I would do such simple things as a missionary.
I walked down the streets of a small town in Texas with my DTS team. We were headed to a local church to work with an after-school program.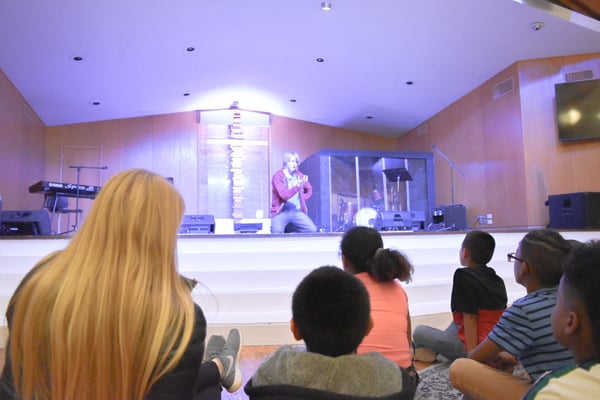 All we did was play games and perform some fun clown skits. The skits talked about love, sharing, and the power of prayer. What we did seemed so small, but the children really enjoyed it.
During one skit, a little boy asked for prayer because he did not want to lie anymore.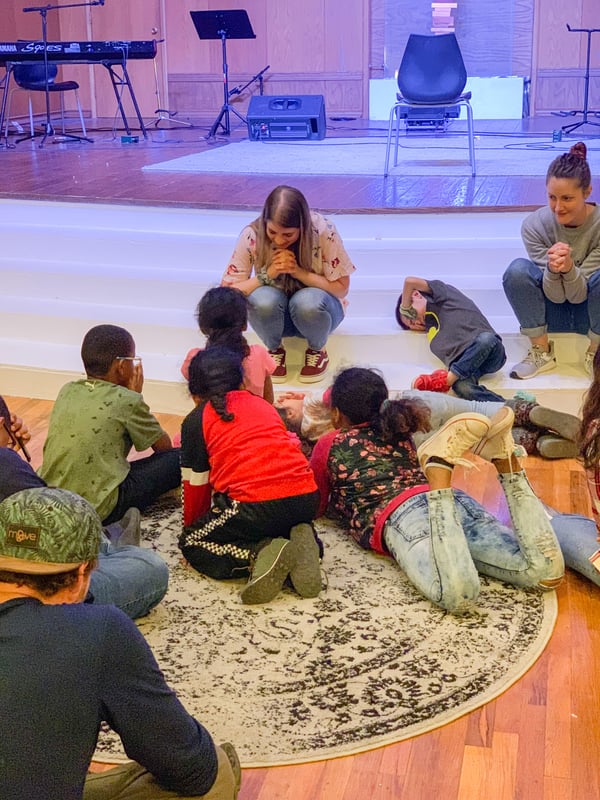 Before we said goodbye to the children, I had the opportunity to lead them all in prayer. We closed our eyes and folded our hands.
I peeked to see if they were listening. All I saw was every single child quietly waiting for me to begin.
I prayed, and had the children repeat what I said. My heart melted as I heard their little voices talking with their Creator.
As we finished, I thought this may have been their first prayer. At that moment, I realized that these children had never heard the good news until they came to this after school program.
How could this be possible?
I thought the United States was a Christian nation?
God used this to reveal to me that every nation has people in need of love.
We are missionaries everywhere we go!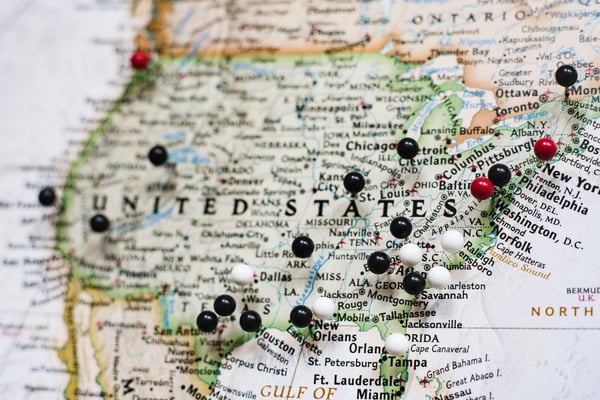 Interested in missions? Want to see your faith grow? The DTS is our flagship program designed to help you activate your faith and experience missions.