YWAM Tyler is a ministry where all ages encounter God. When we came to do a training school and join staff, I was homeschooling my daughter and had no intention to do differently, but then I started feeling a stirring within my heart to pay attention to Christian Heritage School, a ministry of YWAM Tyler for Kindergarten to 12th grade students from around the world. After asking many questions to those around me about this school, I quickly discovered not only is this place influencing minds, but they're shaping hearts with the Good News of Jesus Christ. Surely God is in this place!
Read these stories of divine revelations students are having at CHS. Witness firsthand the impact of Truth in their lives. Celebrate with me the goodness of God in this school!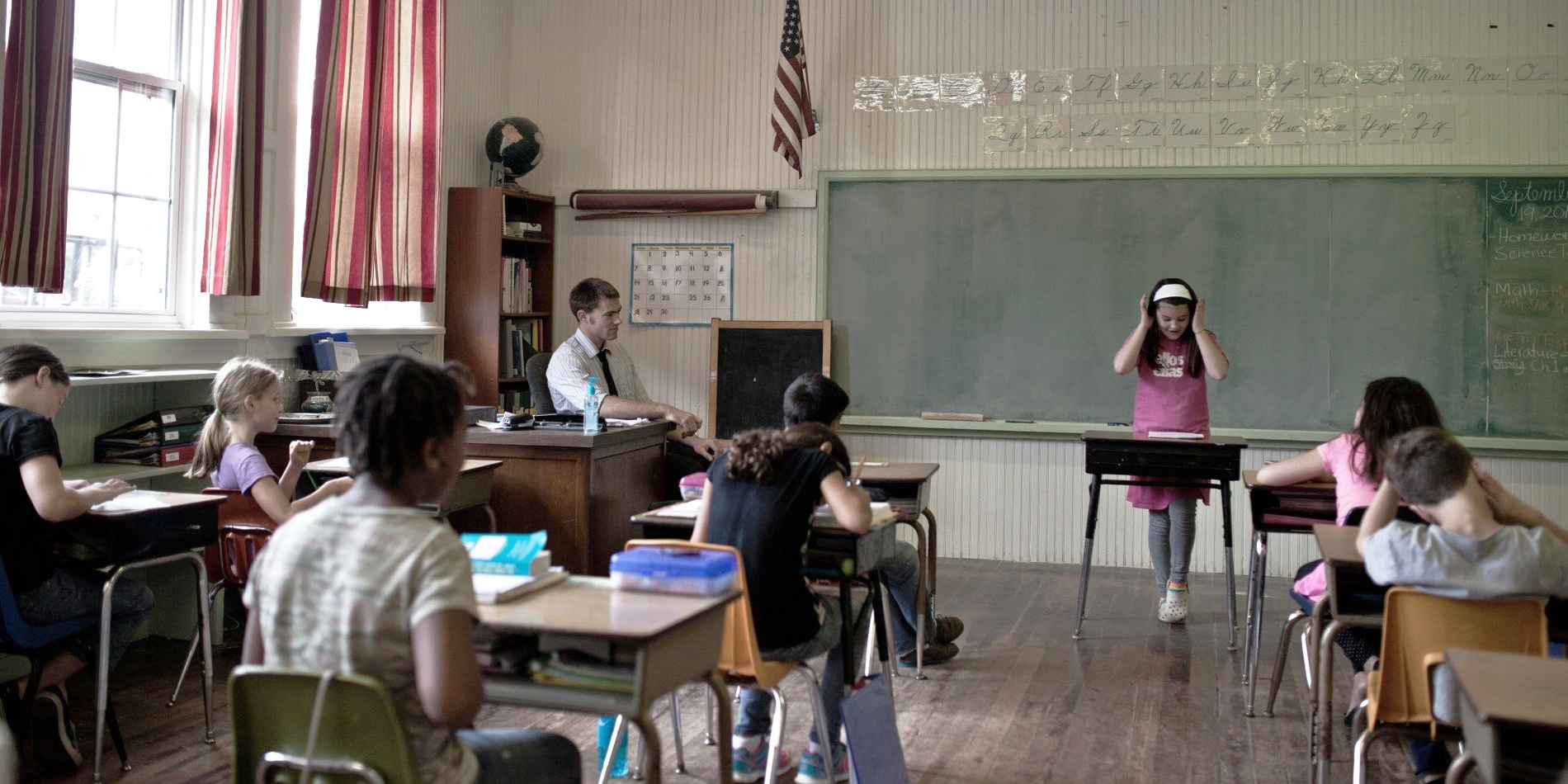 AT CHS, THERE'S ALWAYS A TIME FOR SECOND CHANCES.
~ NERIAH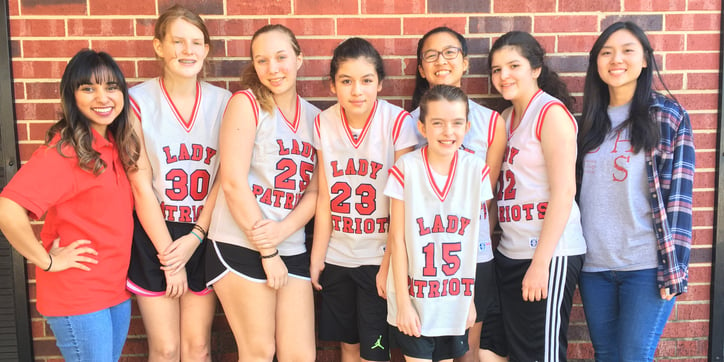 It was the beginning of the second quarter of the basketball game. As our hands were in the middle, our coach quickly directed us through some plays. Just like a movie, everything seemed to freeze, and I looked around at the sweaty, flustered faces of my teammates. In that moment, I felt a wave of love and warmth come into the little circle. I began to see how much God truly loved all of us, and it made me want to joyfully serve my team.
Now that the basketball season is over, I have fond memories of encouragement during practices, laughter after practices, and unity through it all. Most of us had never played basketball before, and it was the coaches' first time leading an official team. As a result, we grew together, both in the sport and in Christ. Christian Heritage School teaches us to love one another, inside and outside of the classroom. We learn to thrive in Christ and are prepared to share His love wherever we venture.
~ Audrey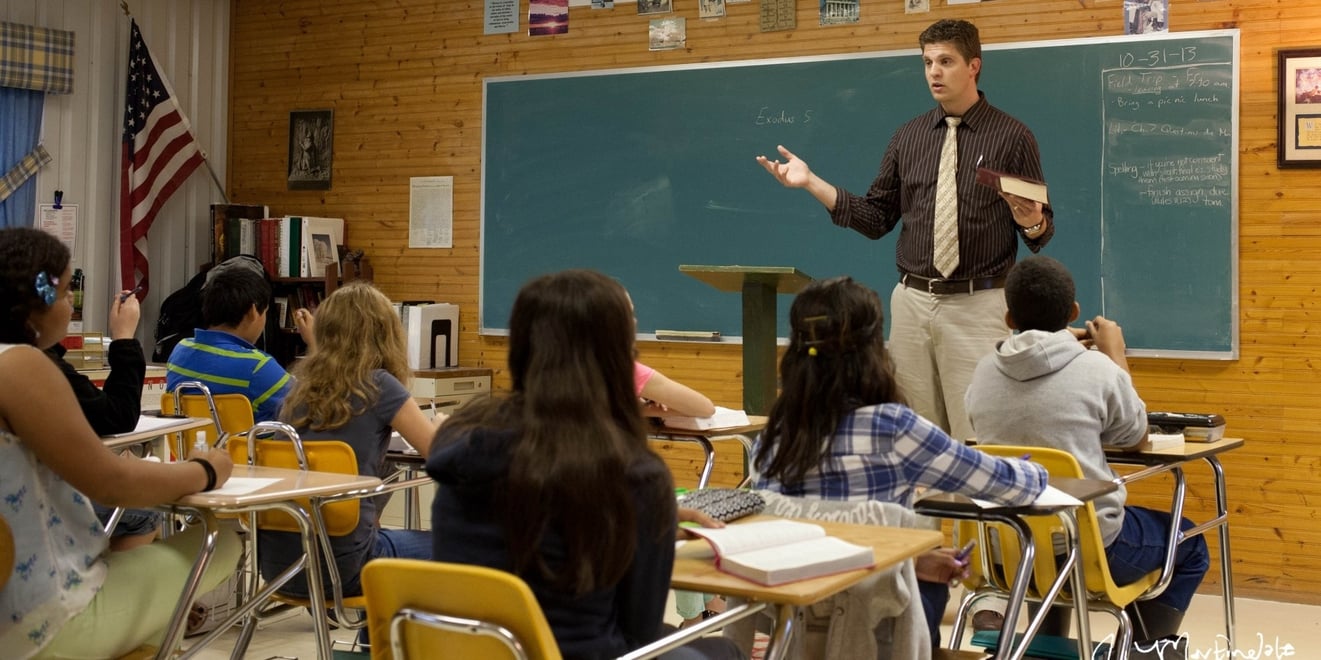 At CHS, we value people, and we value the Bible and what God has to say. The teachers pray and ask God to give them wisdom to teach. I love CHS because when you make a mistake, the teachers first hear what God has to say and then decide what's best for you. They love God so much, and they're so merciful.
One time I did something wrong and tried to cover it up by lying about it. The teacher knew what really had happened and asked me again, trying to get to the truth, but I lied again. The teacher prayed and asked God what to do. In the end, I was shown mercy and was helped with my problem. I love this school because they don't always look at the bad in you, but they always find the best in you.
~ Caden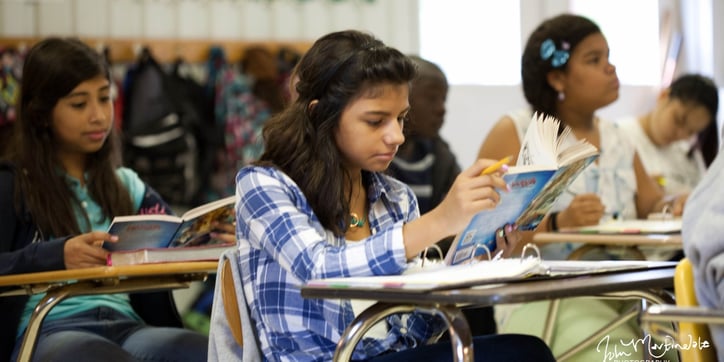 I've learned how valuable I am and how God created me uniquely in His image at CHS. I've also learned that our Savior, Jesus, died for our sins so that we may obtain salvation and have a right pure relationship with Him. Learning these things brought so much peace and comfort to my soul. It was encouraging to know that God protects and loves me so much. He is always with me wherever I go and will not forsake me. I realized this is the God I want to serve and love for the rest of my life, so I became a Christian.
I am thankful that CHS teaches us the Truth of the Gospel. We're all a family at CHS. We know and love each other. It's a friendly place where all are welcome. When I played basketball, I learned it's not about winning but doing it all for the glory of God and having fun. I'm so glad and blessed to be part of the CHS family.
~ Windy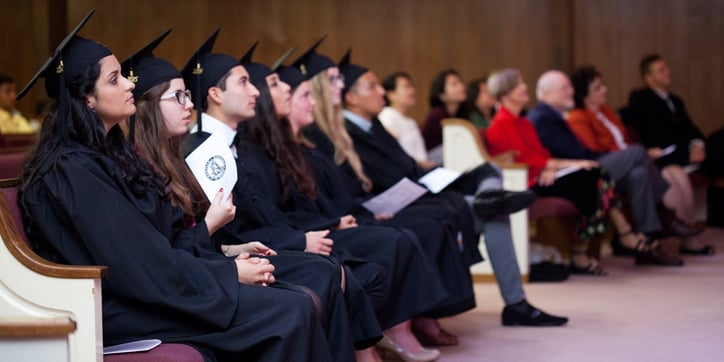 In Science class, we learn how God created everything perfectly. In History, we are learning about God through the Bible and how God has affected His story! I'm discovering that I am here to know God, make His word known, and to help our community.
~ Noah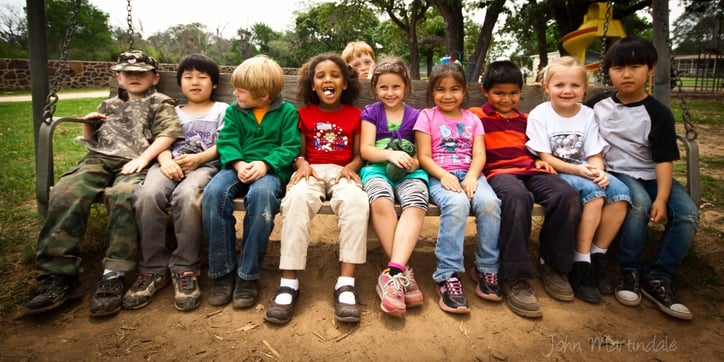 When the teachers speak, they want you to soak in the word of God when learning. In every subject, I can see the reflection of Jesus' character and creativity. P.E. is always my favorite because the coaches cheer you on while you practice basketball, soccer, badminton, or volleyball. I love CHS because it's an environment where I can be me. There's no bullying here. The innocent are always protected.
~ Gracie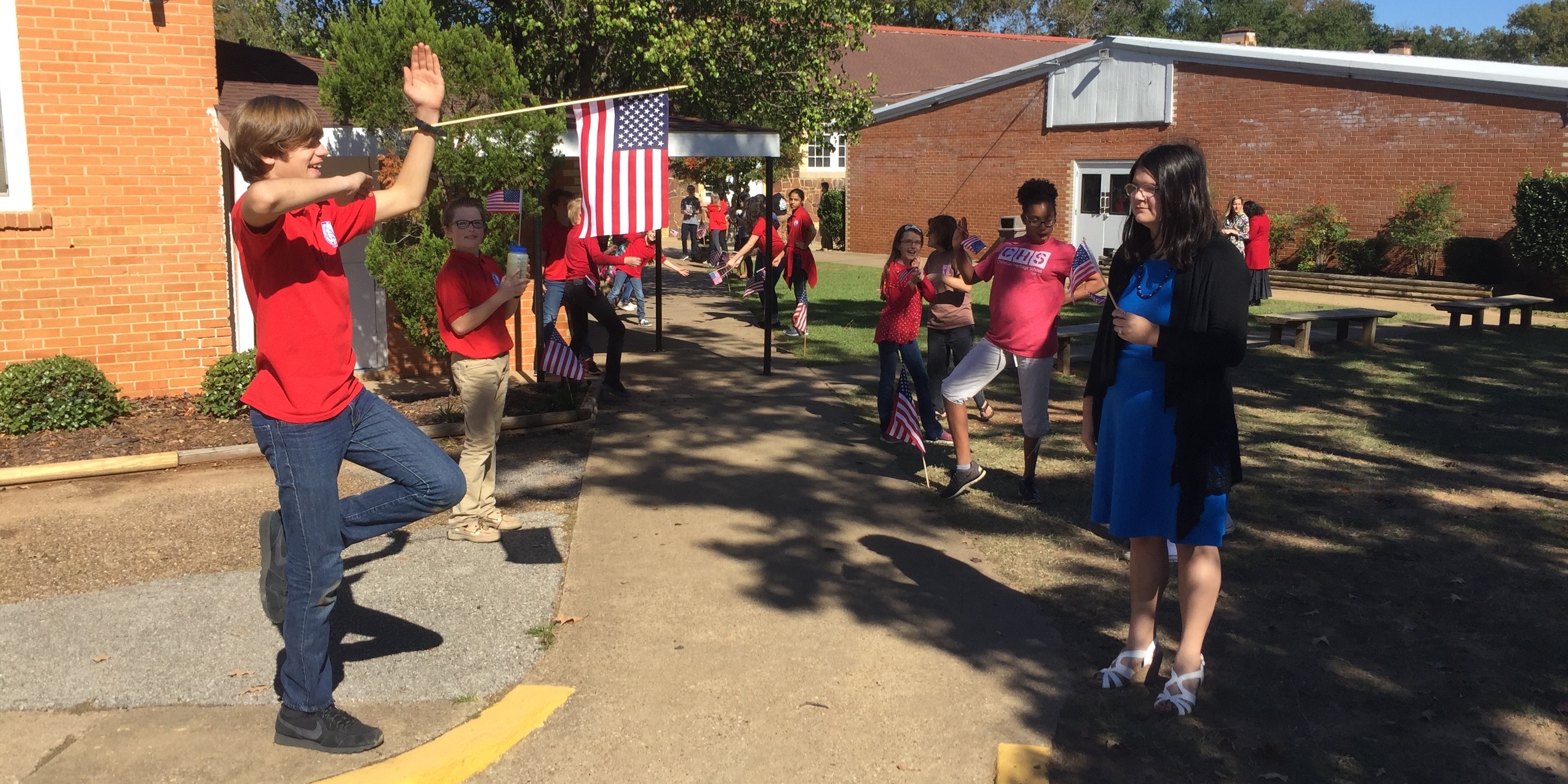 I FIRST CAME TO CHS AT THE END OF LAST SCHOOL YEAR TO ATTEND A TALENT SHOW. ONCE I GOT OUT OF THE CAR, I FELT AT HOME.
~ BEN
YWAM Tyler has three ministry sites, and Christian Heritage School is located on our Dayspring campus. This K-12 school is a unique expression of God's heart because of its cultural diversity and Biblical worldview. If your children are needing a school where they feel at home, join us at CHS. Taking Registrations for the upcoming year now.
If you're wanting to begin a new adventure with your family, YWAM Tyler is a great place to encounter God. Find out more about our upcoming Family DTS in July.