Passion for WORSHIP, DISCIPLESHIP, AND MISSIONS
I saw this guy rocking the guitar, singing his guts out to the Lord, and inspiring the audience to join him in his rapturous worship, and I knew I liked this guy.
Since 2016, I've had a whole bunch of conversations with my new friend, Josh Langer. We discussed, missions, leadership, marketing, the things we love and those things which drive us both crazy. Through it all, I've learned he's a worshipper chasing the heart of God with this next generation.
Josh is leading our very first Worship Discipleship Training School. It has all the great teaching in the Classic DTS plus the influence of worship in missions. I've had some recent conversations with Josh about why worship is so important to him, and how this topic intersects discipleship and missions.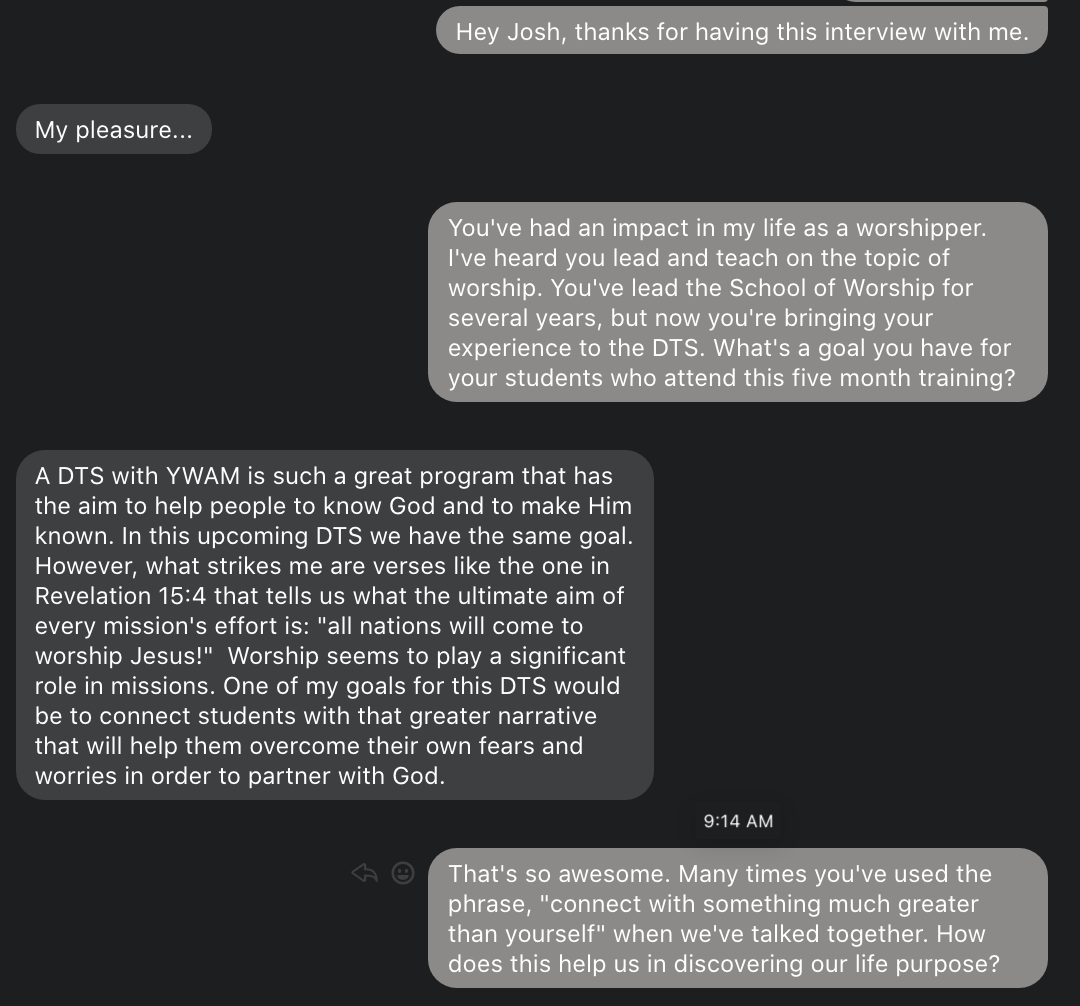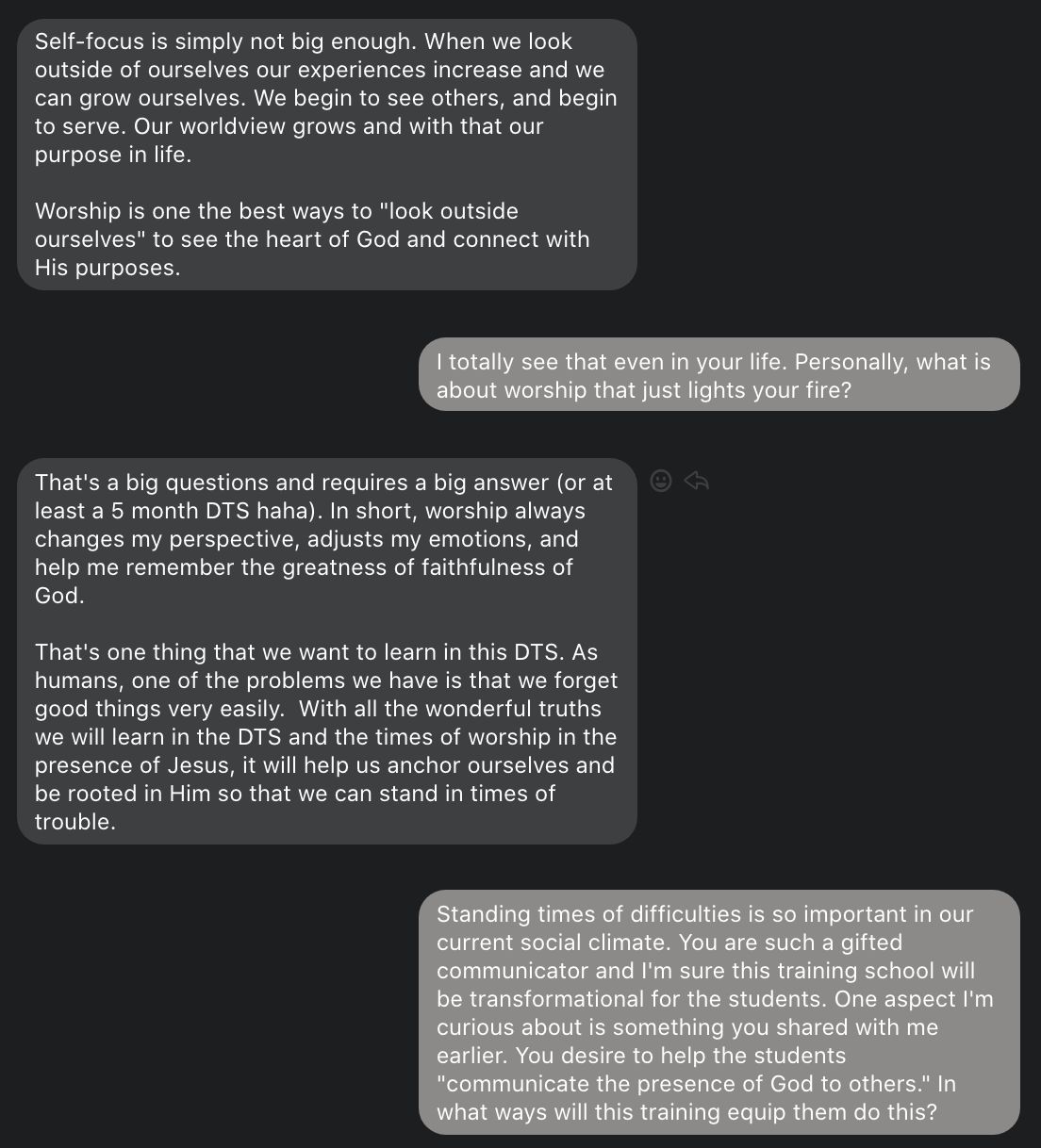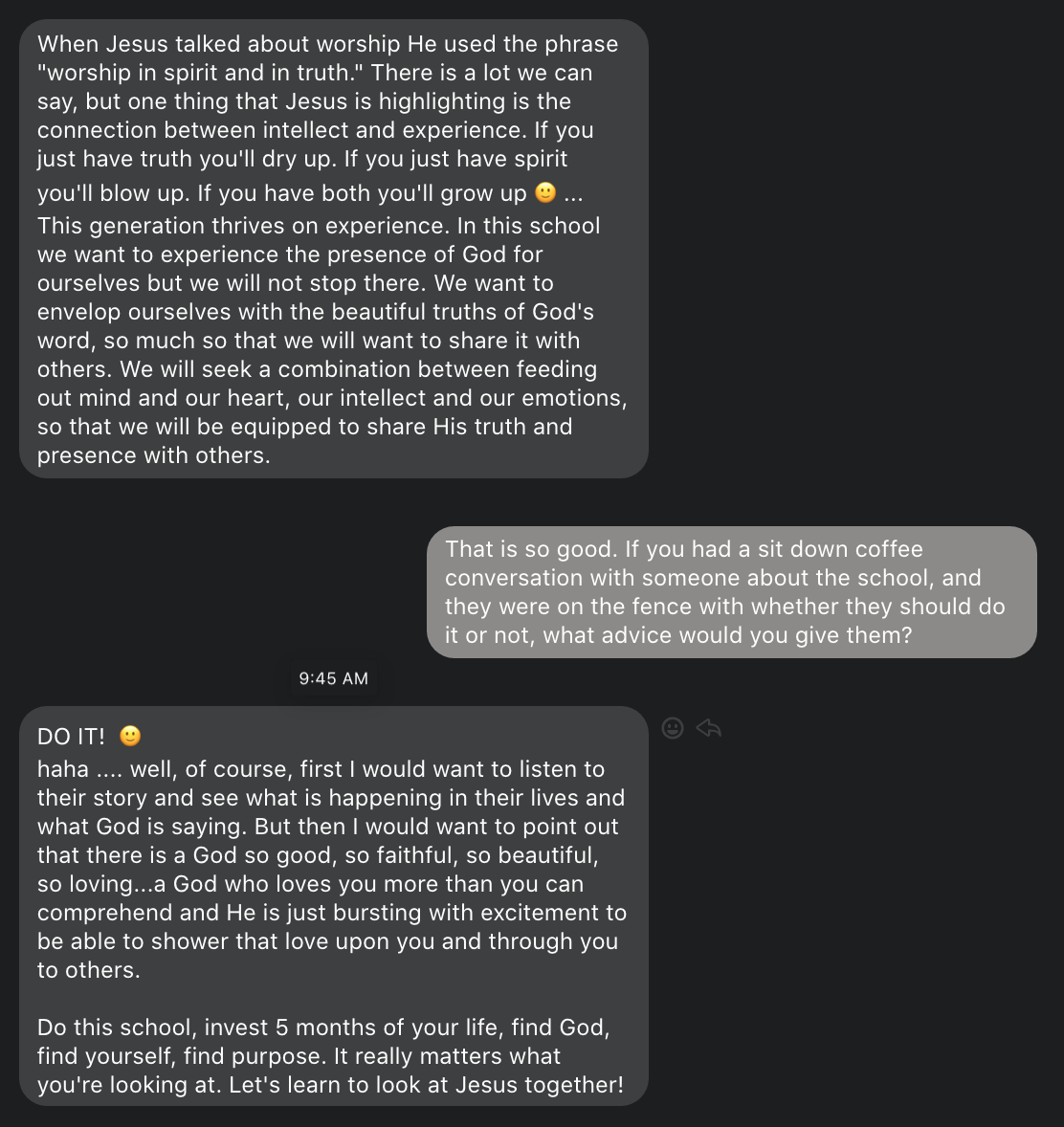 This is your chance to jump into the most amazing discipleship process you may be offered. Don't miss this chance to join a discipleship school of this caliber. Josh is ready to chat with you about your training. Learn more and go head and get your application in to hold your spot.
More articles from Josh we think you'll really appreciate:
THE POWER OF CORPORATE WORSHIP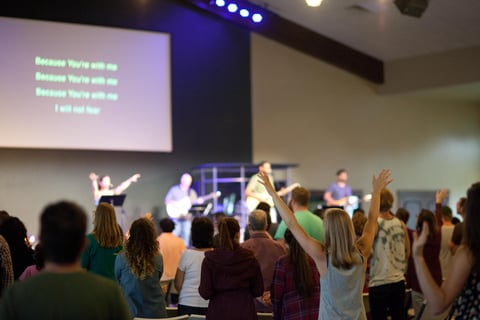 MAKING MEMORIES WITH GOD THROUGH WORSHIP