It's surreal, this thing called YWAM!
We just finished pioneering the first Family DTS here at YWAM Tyler. It had its challenges, but when you get 22 parents and 43 children together, God's stirring something amazing up! 12 families graduated, and are being sent out into the world forever changed for the better! Some sold their homes, gave up jobs, and said goodbye to friends, not knowing what was to come in DTS.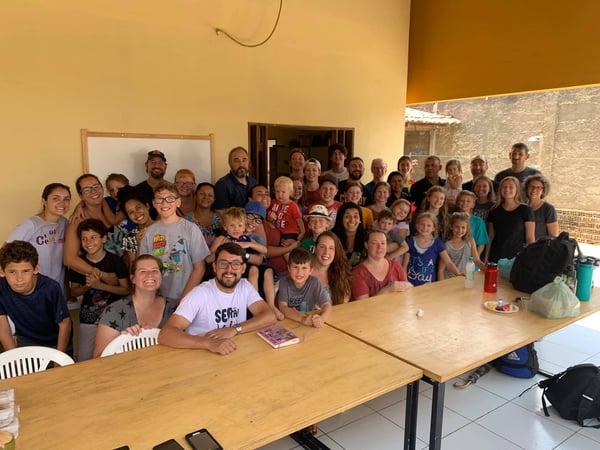 "I'm overwhelmed by the power of God and His wonderful ways. When we said "Yes" to our Father, He blessed us, freed us from the lies of Satan, and filled us with the truth. He taught us patience. I mean, with that many kids running around, you need it LOL! But more importantly, we have learned to love deeper and know God in more ways than we ever imagined! My relationship with my son grew, and this school gave us a better foundation to build on. Thanks YWAM!
I look forward to continuing to be a YWAM'er forever!"
- Kristine, Family DTS Graduate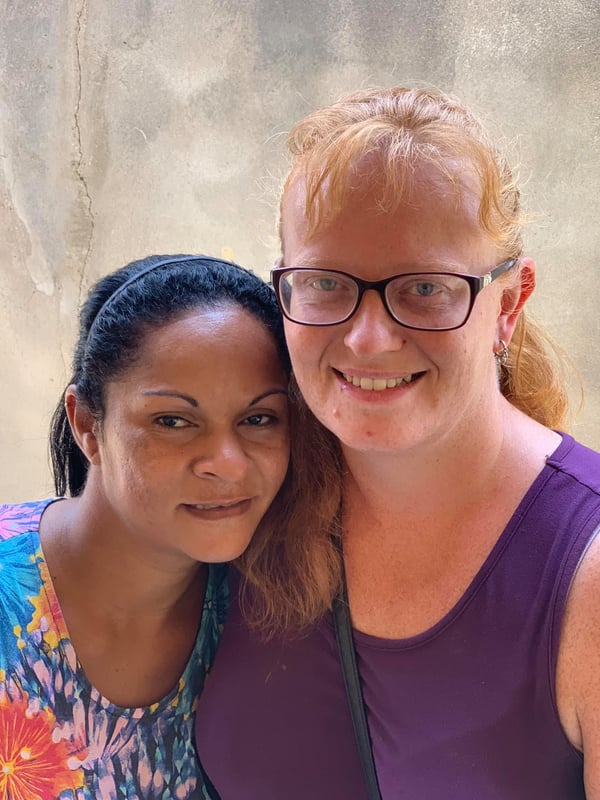 If you've been longing for discipleship for yourself, you and your spouse, or your entire family, this could be the best decision you've ever made. We'd love to talk with you about our Family DTS program.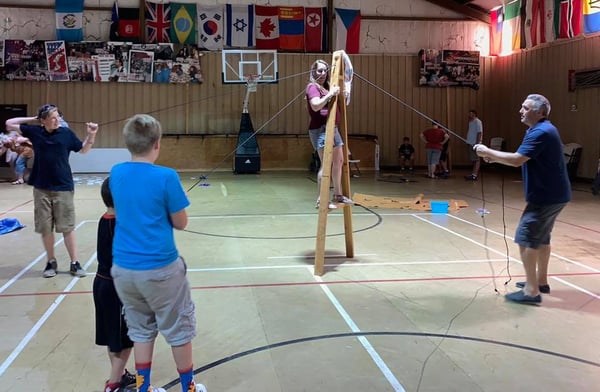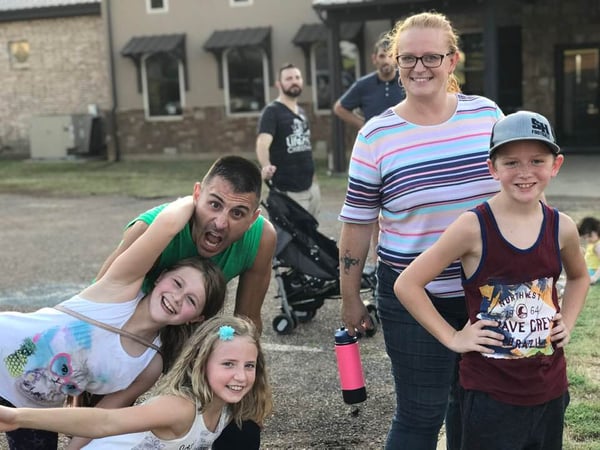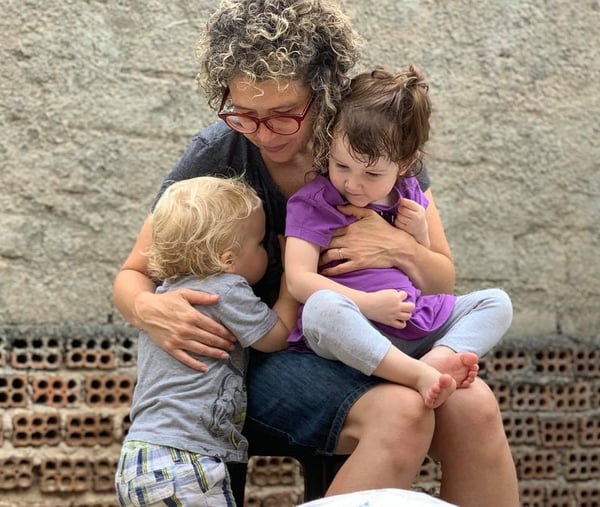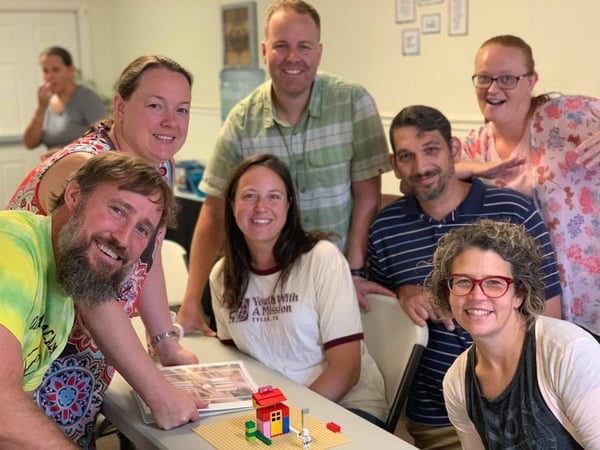 READ THESE AMAZING STORIES:
An Unexpected Family Missions Impact