I took my first mission trip, with my office team to Lubbock, Texas! It was my first outreach as a full time missionary with YWAM Tyler! None of us were students following leaders nor were there students following us. It was just us, a team of six full time missionaries, going into all the world to make disciples. Check out my photo journey of this outreach!
We had a few goals for this short mission trip, but ultimately our desire was to minister to people and tell them about Jesus. There's a knowing, which is awareness, and then there's a deeper knowing, which is personal. God wants us to personally know Him, not just be aware of him or simply be an acquaintance. He's deeper than the ocean, so there's a lot to explore and get to know.
And that was our mission. We were inviting people in Lubbock to get to know God. We were encouraging them in the truth that they are deeply loved by their Maker. We were beckoning them to follow Jesus without any reserve. It was a great week, and I'm glad I went!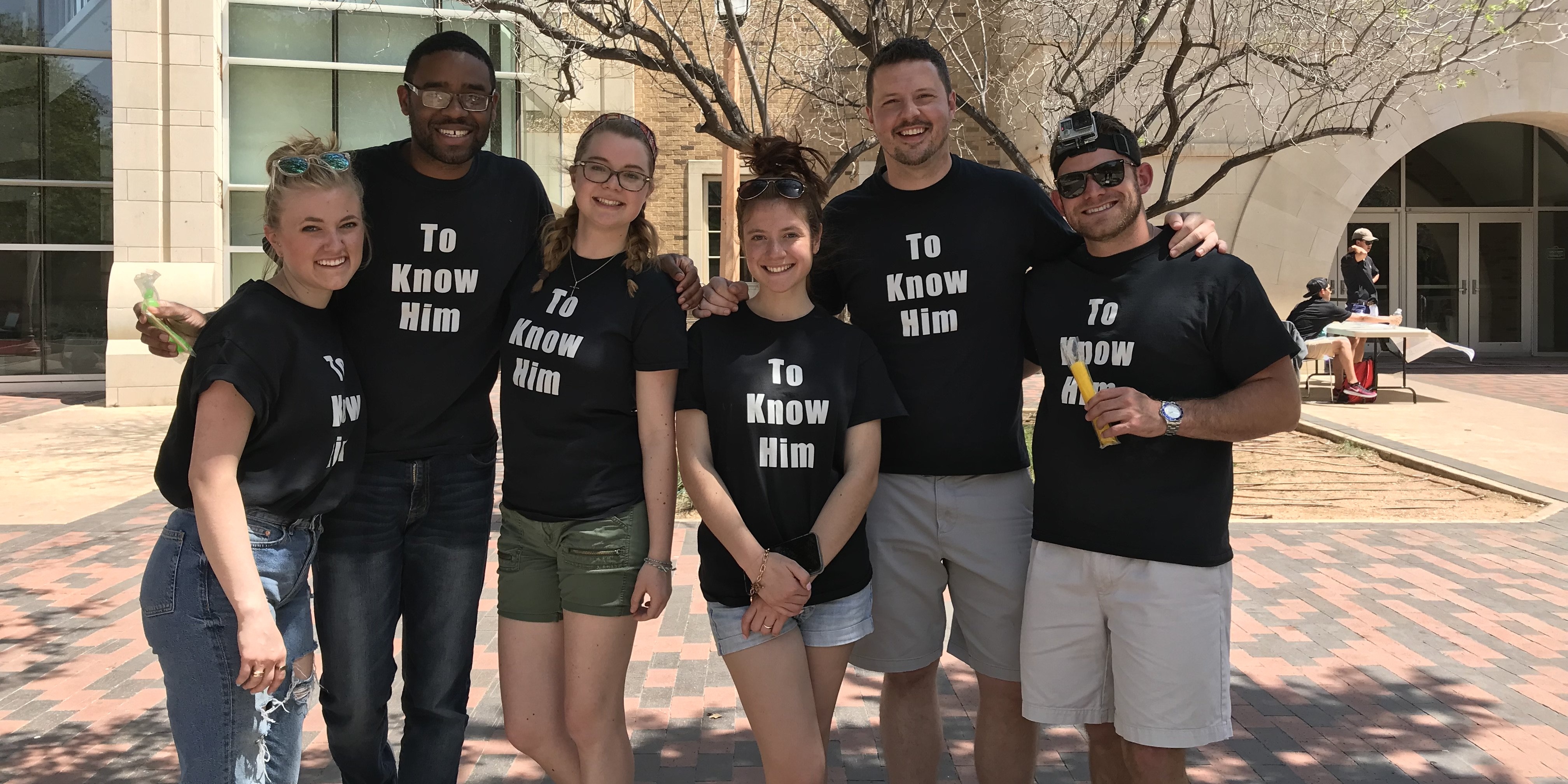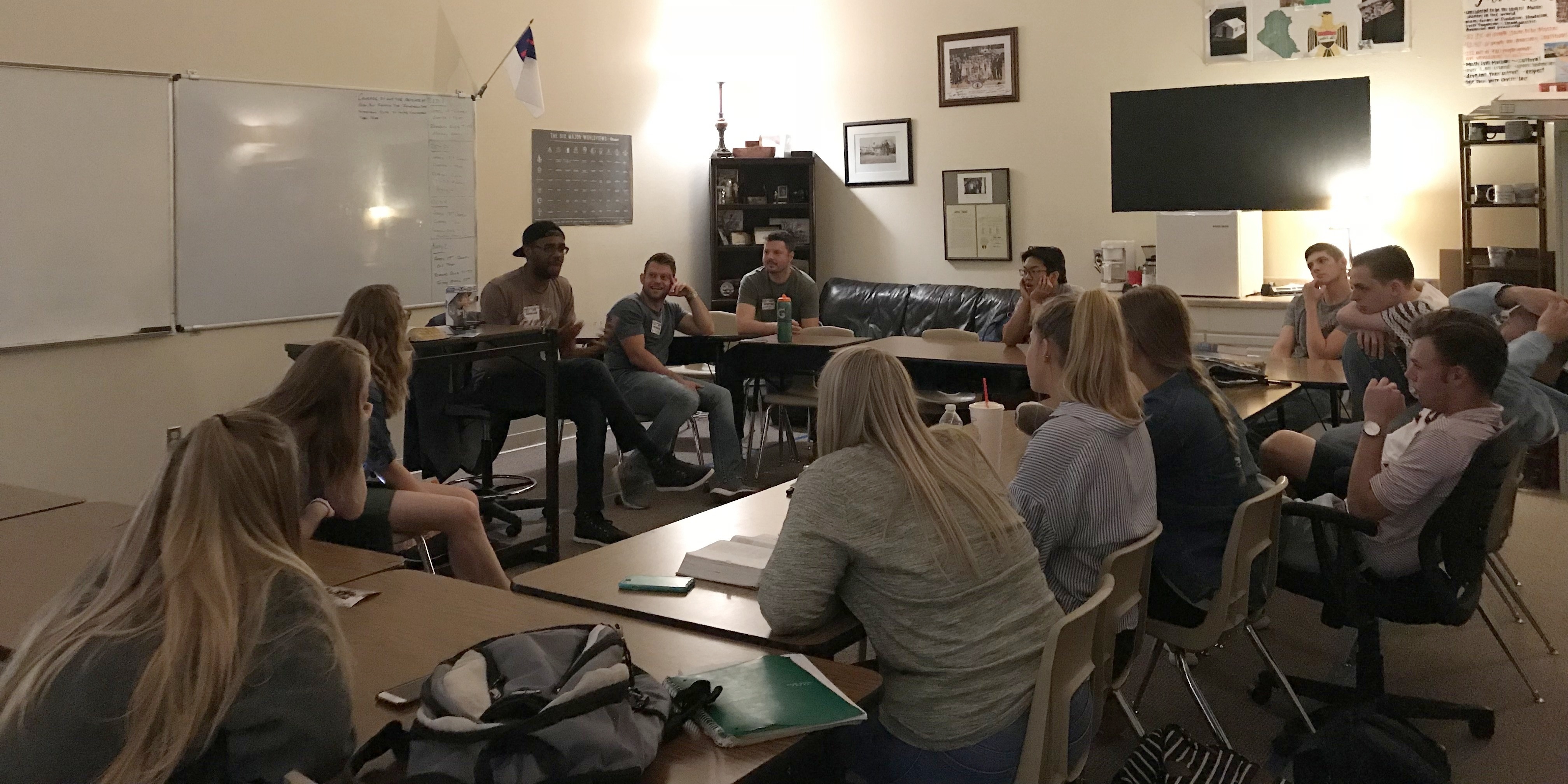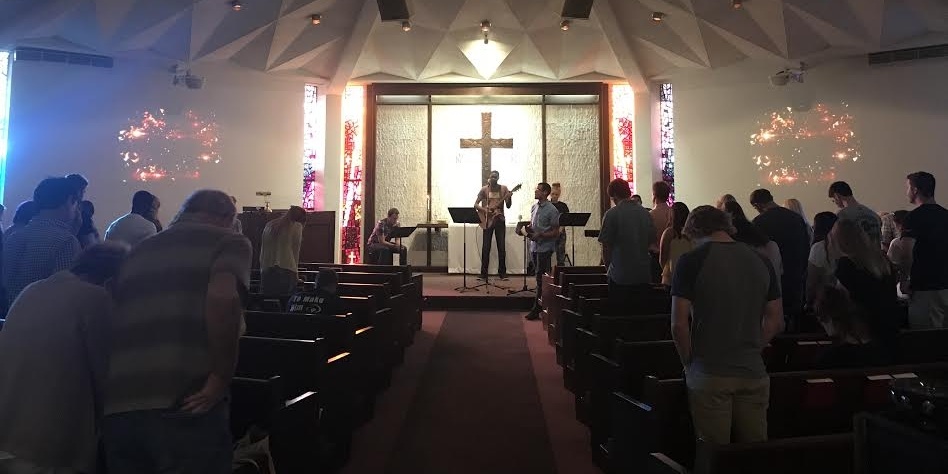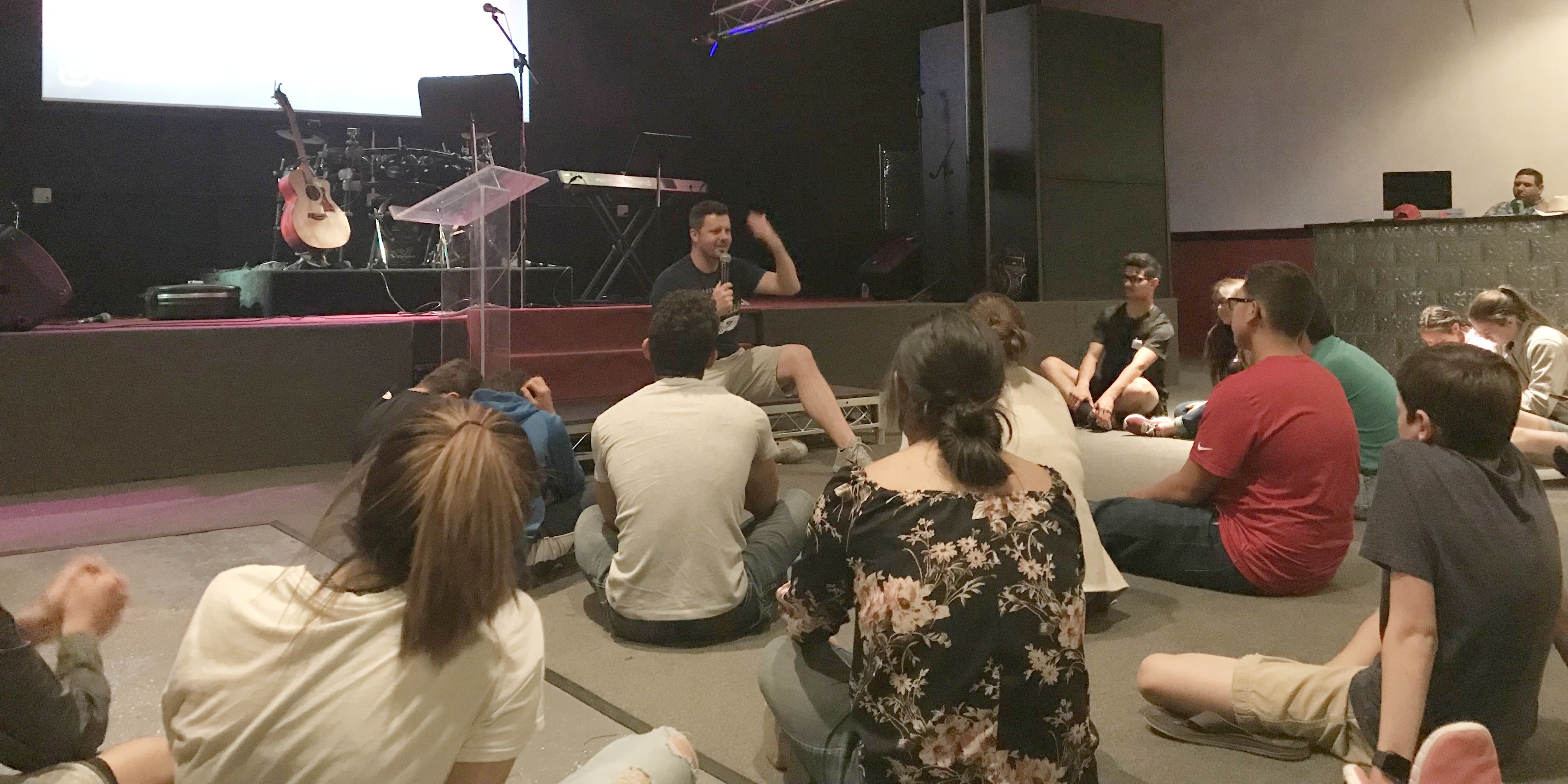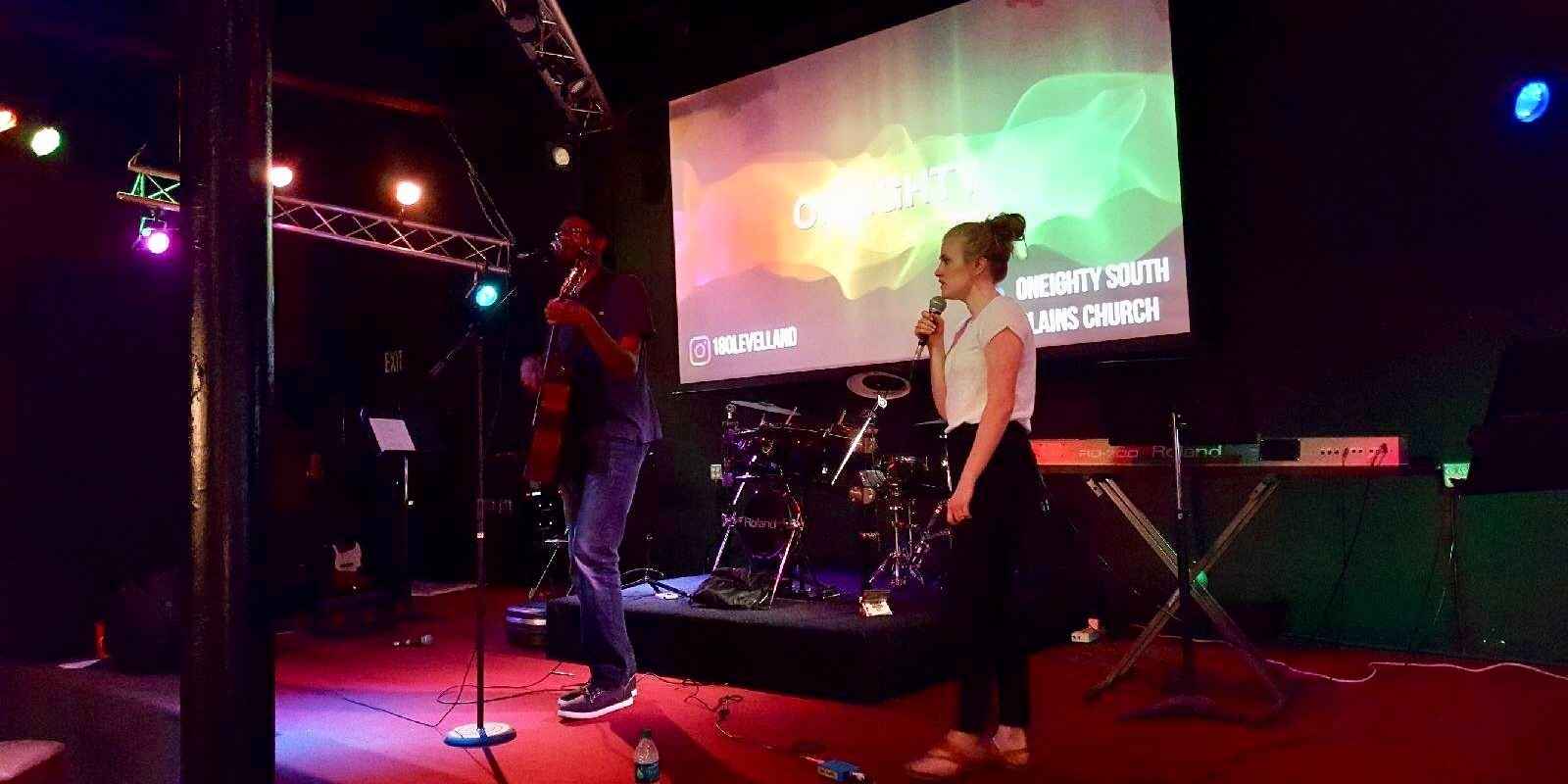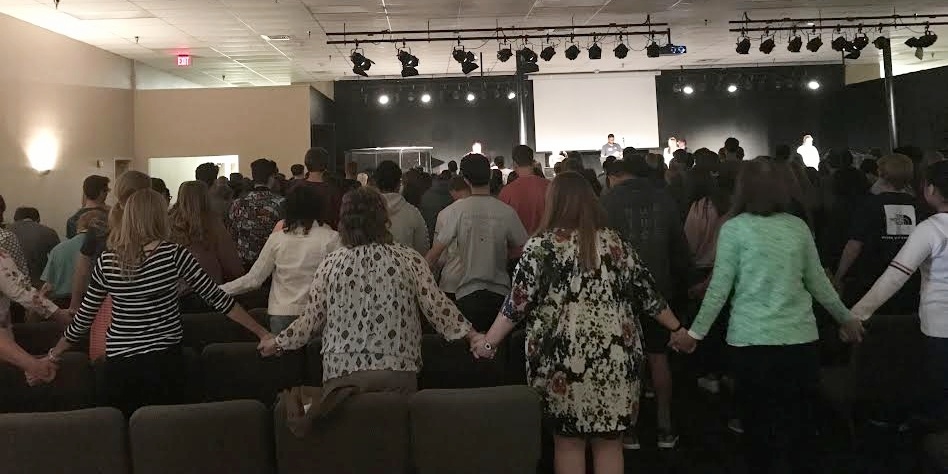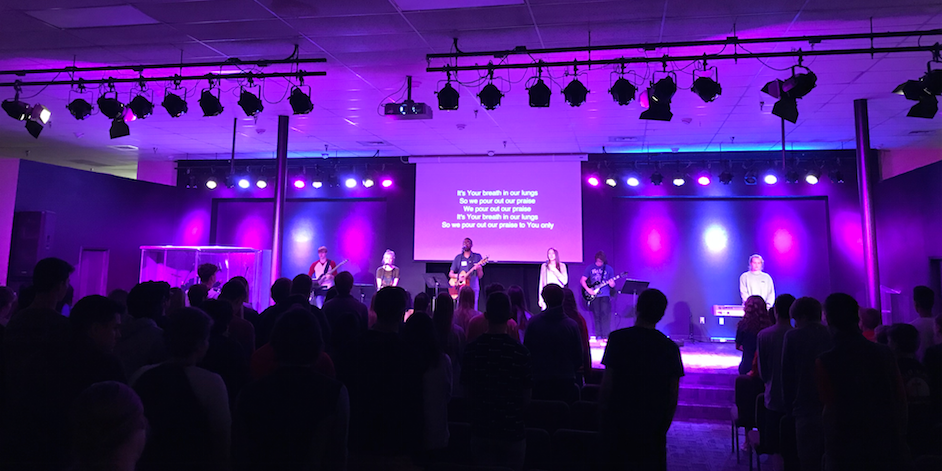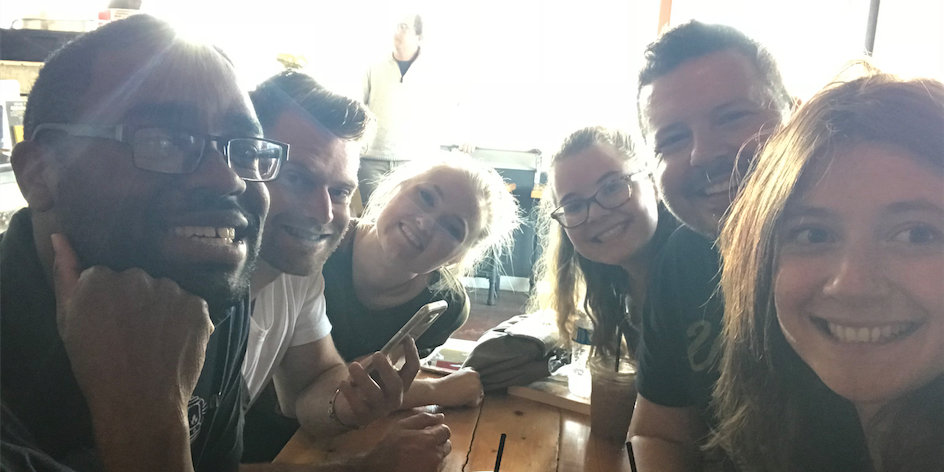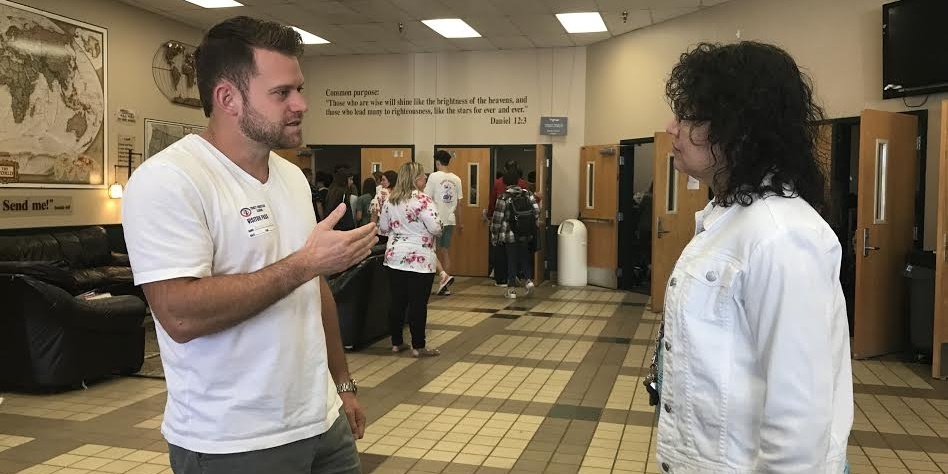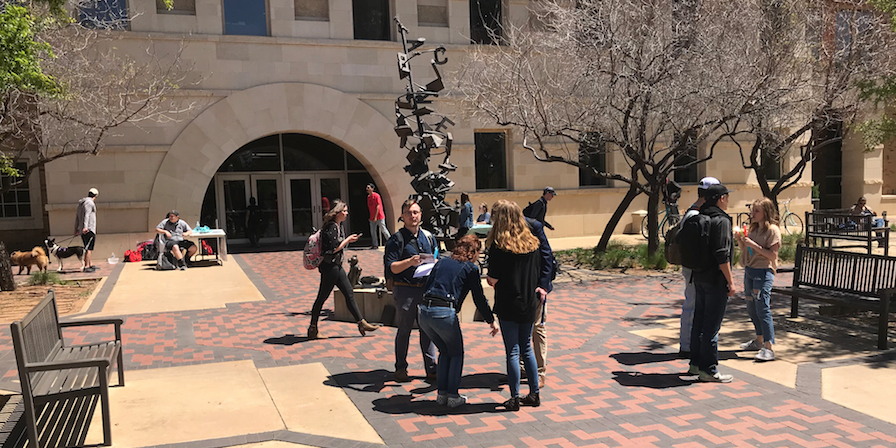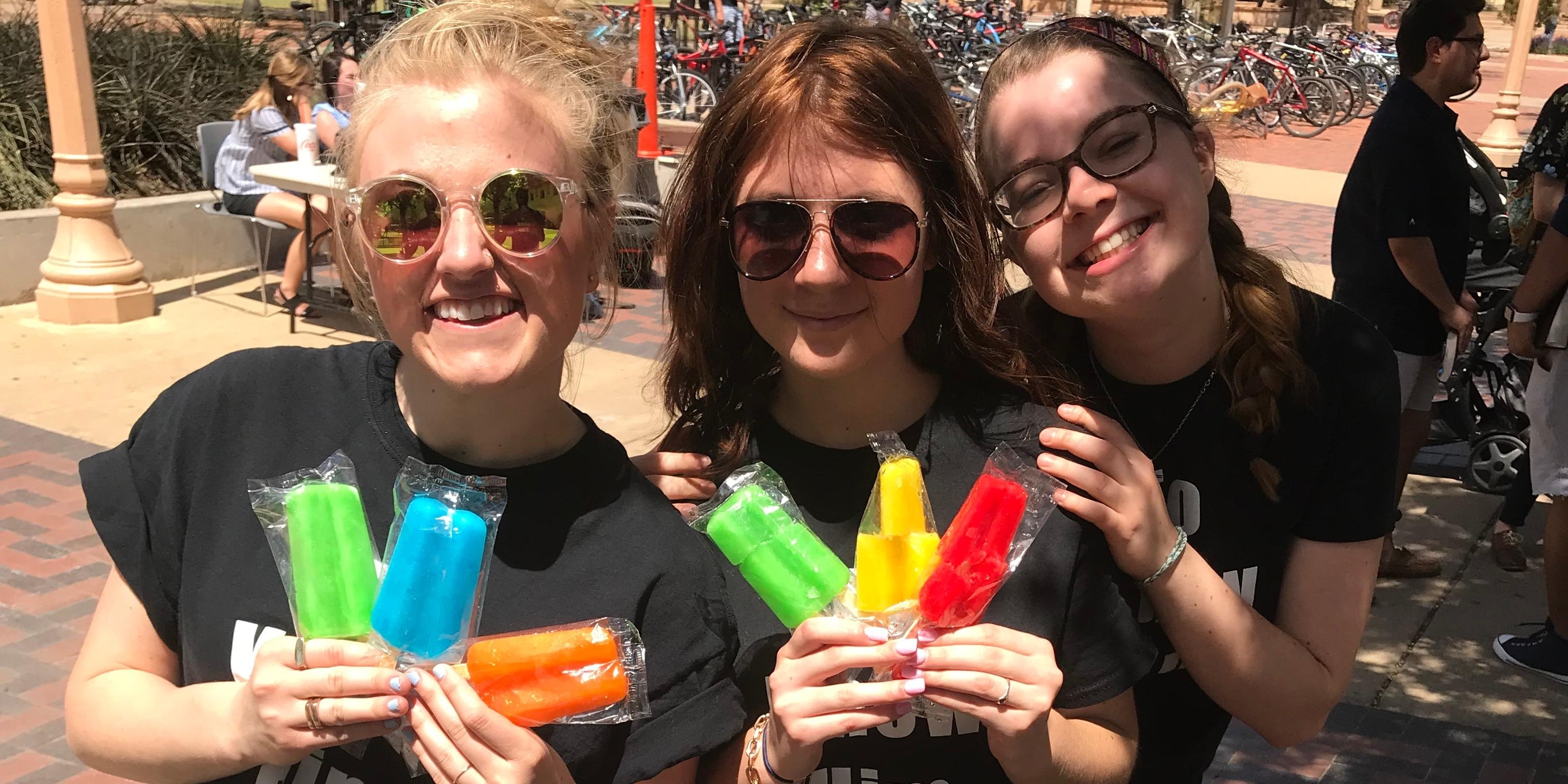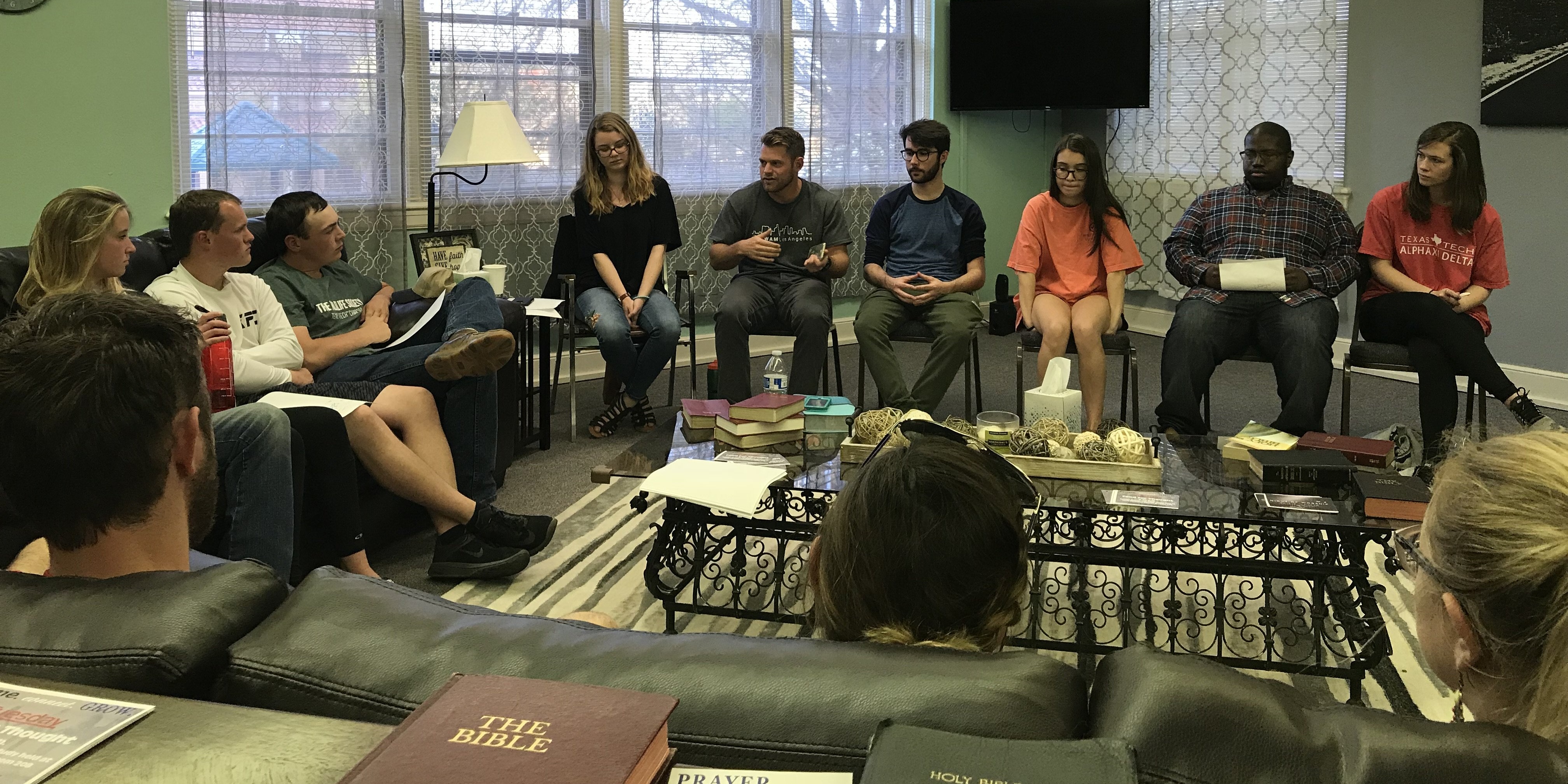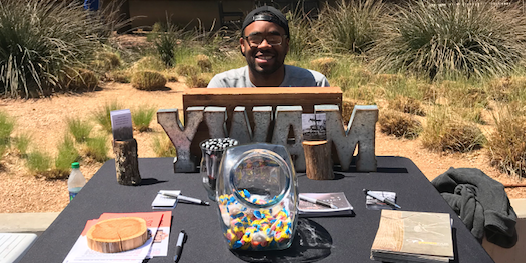 YWAM Tyler is a great place to come and dive deep with Jesus. I'm glad I did, and I know others will be glad too. Join us here and do a Discipleship Training School (DTS). Climb to new heights, depths, widths, and lengths of God's love and see where He takes you. You'll make amazing friends along the way; you'll gain new perspective on your God-given purpose, and you'll get to know God personally. What more can you ask for? 😉Don't hesitate.
Want to read more fun outreach stories? Check out these posts: