YWAM Tyler has a rich history that started in New Jersey then led to California and finally ended up here in East Texas. God has shown up in many miraculous ways to guide, provide, and protect throughout the journey. Herb and Sue Haines share their stories of God's faithfulness showing up in surprising ways.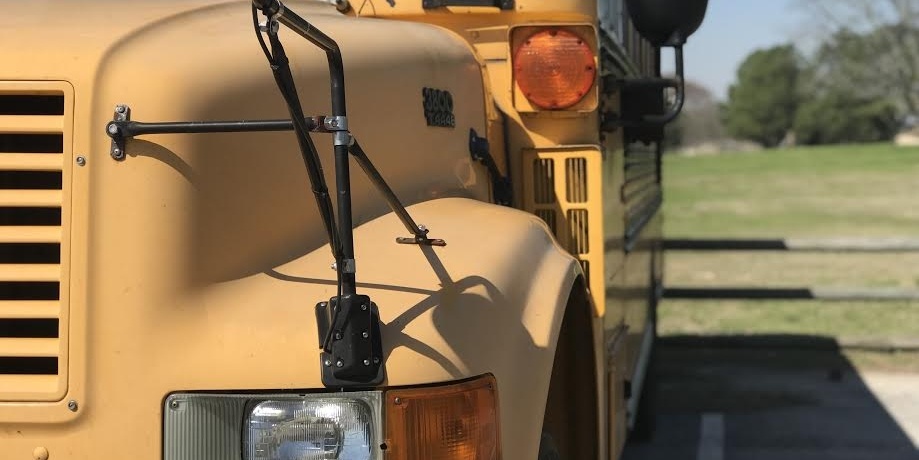 One day when our kids were much younger, I was driving them home after school when I spotted a school bus pulled to the side of the road. No lights were flashing to indicate an official drop-off. I slowed down but continued very cautiously driving past the bus. Suddenly two children darted out in front of the bus to the other side. I missed hitting them by a fraction. I wondered what the bus driver was thinking to allow them to cross without any warning!
A few days later, I received a letter in the mail from the police, charging me with reckless driving and failing to stop for a school bus dropping off children. I was ordered to appear before our town judge and constable. During this hearing, I explained that there had been no indication that the bus, parked off the road, was unloading kids. However, the judge informed me that the children's mother had been watching from across the street and was ready to testify in court that the bus driver had given me sufficient warning. I went to prayer! As it turned out, the mother was not a Christian, and I ended up having a specific opportunity to share the love of Jesus with her.
As to the charge of "reckless driving," I am very thankful for my community and YWAM family. A few friends insisted on taking up a love offering, which turned out to be the exact penny to cover my fine. Sharing the Gospel certainly comes in unexpected ways!
Sue Haines joined YWAM in 1974 after teaching in the NY public school system. She married her husband Herb in 1978, and together they raised a wonderful family with four children. Sue oversees our early childhood ministry at YWAM Tyler and also enjoys serving on Sundays as children's pastor in their local church.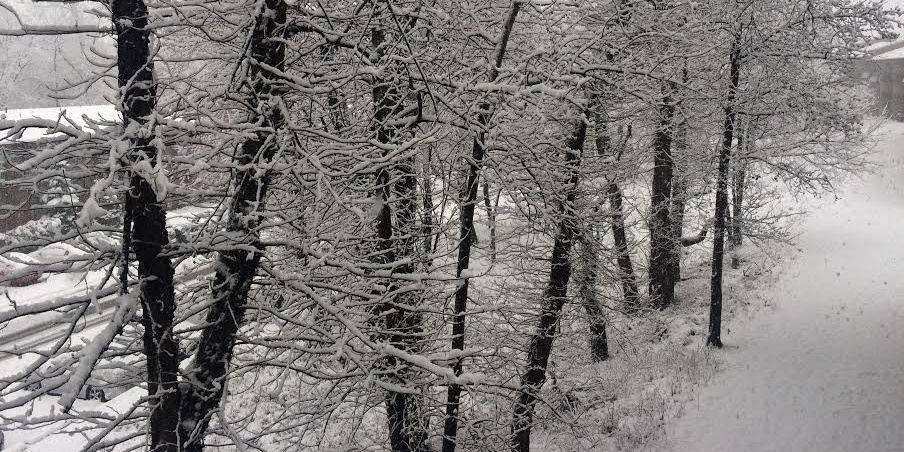 Back in March of 1977, we were moving and shifting into Solvang, California where we were going to start a YWAM base. We had no facility, so the Lord had miraculously opened up an Indian reservation campground that we could put RV's and trailers on. We were to go pick up these trailers for housing from a contact we had with YWAM in Grand Junction, Colorado. Seven of us took off in three different vehicles to go up to Colorado and get the trailers. As we were returning with the trailers and cars, the skies were very dark and grey. Locals said it didn't look good, and they thought a storm was moving in. But we thought we knew better, so we took off anyway, loaded down with a u-haul, cars, and trailers. The next thing we knew we were in a winter, rocky mountain blizzard!
Thankfully, we were able to find our way to a parking area along the road. We ended up taking two of the trailers and using them as a windbreak, and the third trailer we put behind that windbreak. At this point, there was no sight of the road anymore. Fortunately those trailers had propane in the tanks, or we would have ended up as a statistic that frigid night.
The next day we were able to get traveling until we broke down. We were stuck and ran out of fuel. We had a visibility of about 100 feet of snow, which is basically no visibility up there. The only thing we had going was a CB call from a CB radio, but even with that we were having difficulty making connection. All of a sudden, out of this zero visibility, came a man dressed in white carrying five gallons of gas. He said "I heard your distress call, so I came to bring you gas."
With CB radio in the mid to late 70's, we didn't have all the electronics we have today. There were no tracking systems in place, so he had no way of knowing our location. Where did this man in white come from, and how did he know where we were? The encounter was quick. He emptied the gas into the tank and then walked away and disappeared into the snow. We were all a bit shocked, honestly and agreed...if it wasn't an angel, it was a miracle!
Herb Haines has served in YWAM since 1975. His practical skills include construction, special projects, obtaining supplies, roofing, and operating the water system. His desire is to honor God through serving others.
---
YWAM Tyler is honored to have Herb and Sue on staff. They have lovingly walked with countless of young people, discipling them to know Jesus. They lead by example and love selflessly. Their stories remind us that God is always working behind the scenes on our behalf. Great is His faithfulness!
Come do a DTS with us at YWAM Tyler TX. You'll have your own God stories to tell that'll encourage others.