"It was hot. It was dirty and humid. We had to squat to use the makeshift bathrooms in the bush camp. And it was one of the best weeks of my life." Ben, DTS Graduate.
We caught up with Ben, who recently returned from an incredible outreach as part of his Discipleship Training School experience. Here's what he had to share: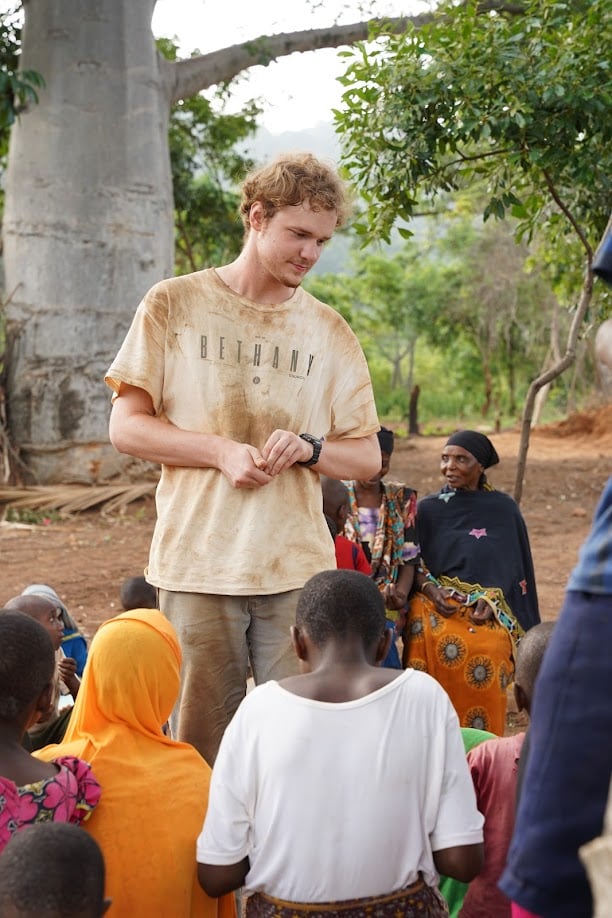 "My DTS team and I went to Tanzania, Africa. One of the weeks we were there, we got to work with an unreached people group called the Dhaiso. We got to serve this tribe, do construction on their very first church, and minister to the people here.
I very quickly befriended 3 guys about my age. Over the week, I shared the gospel with these guys, and one of them accepted the Lord! I got to lead someone to Christ for the first time in my life. Suddenly, all the inconveniences I'd suffered seemed to pale in light of this life-changing decision I was a part of.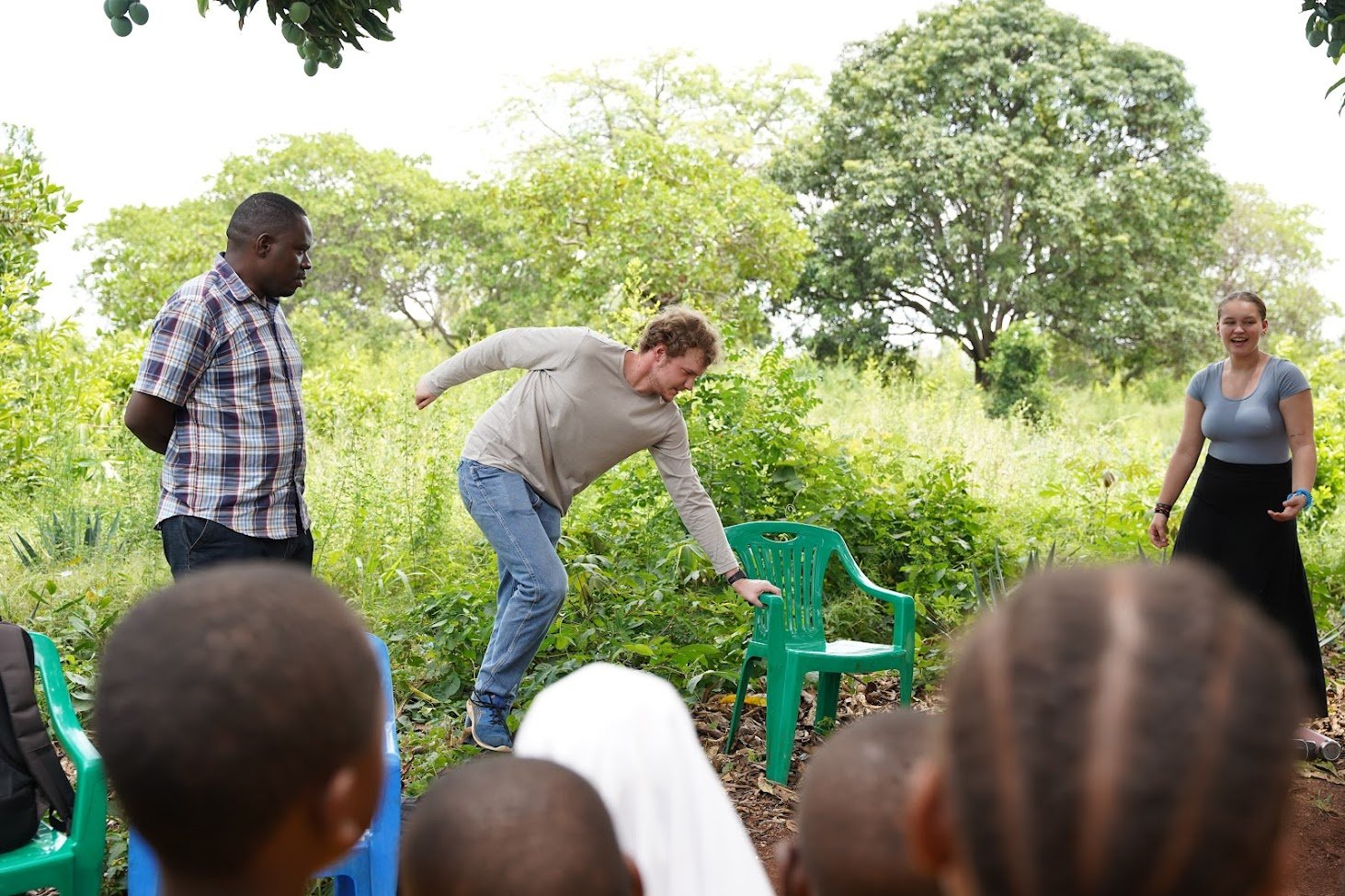 The next day, I still couldn't stop thinking about it. It made me cry with joy! I always thought it would be hard to share the gospel, but it wasn't. For the rest of my life, I know that I want to do this and I CAN do this.
During our 2 months in Tanzania, we had an impact on 1,700+ people, 80 significant Gospel conversations, and 25 people decided to follow Jesus for the first time!"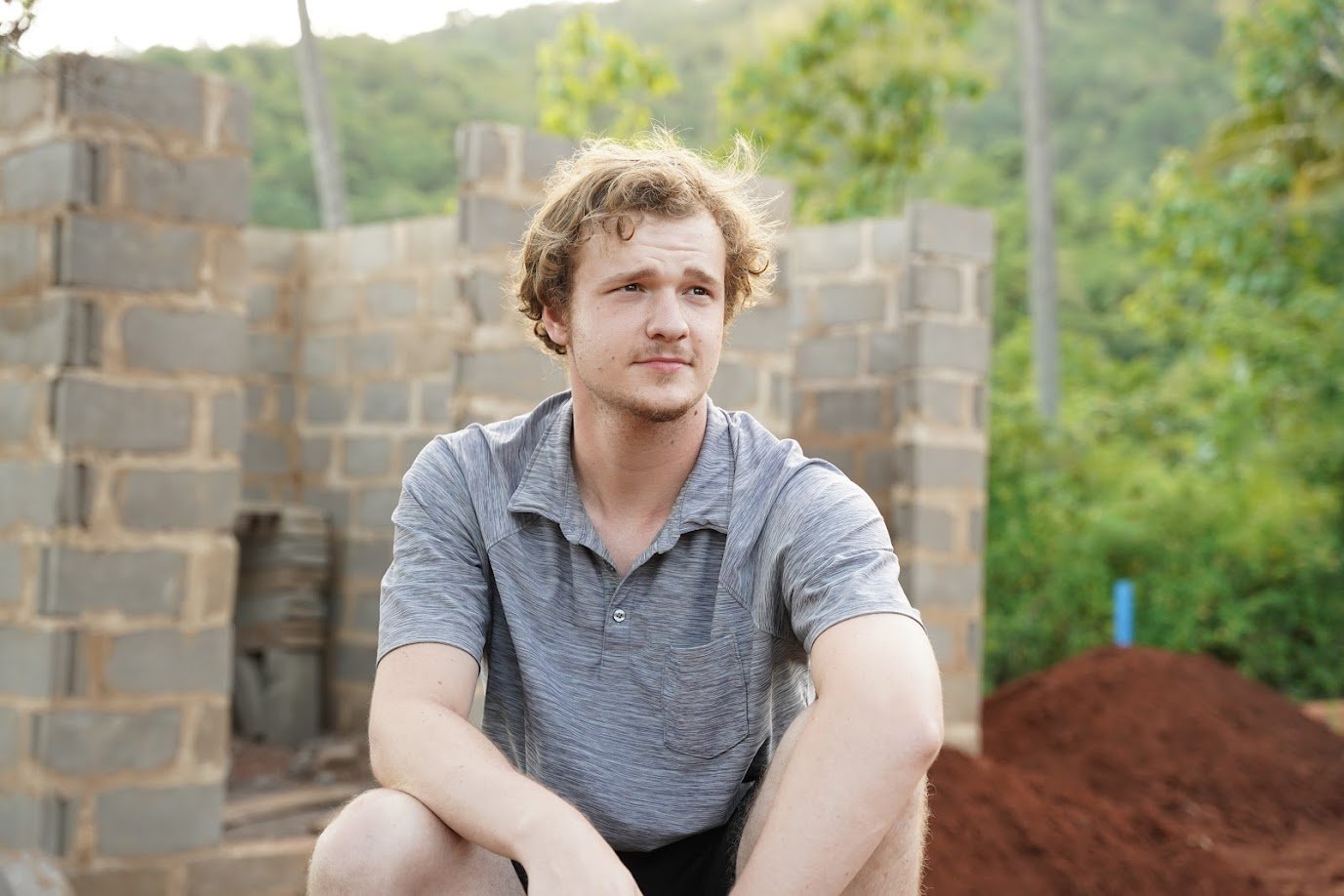 -Ben W., DTS Tanzania Outreach
Don't wait another second and miss out! Jump into the next DTS! 2.2 billion still need to hear about Jesus. Like Ben, "How beautiful are the feet of those who bring good news!" Rom. 10:15 (NIV)