When Jesus looked at His followers and told them to "Go into all the world and make disciples," He wasn't joking. Getting the word out about His love and grace would involve men and women traversing the globe, and for centuries that's not changed. The call to "Go" remains the same! Youth With a Mission has been dedicated for nearly six decades to train men and women, young and old, to know God and make Him known in every nation. These are my top five reasons why EVERYONE should do a Discipleship Training School (DTS)!
1. Time to Focus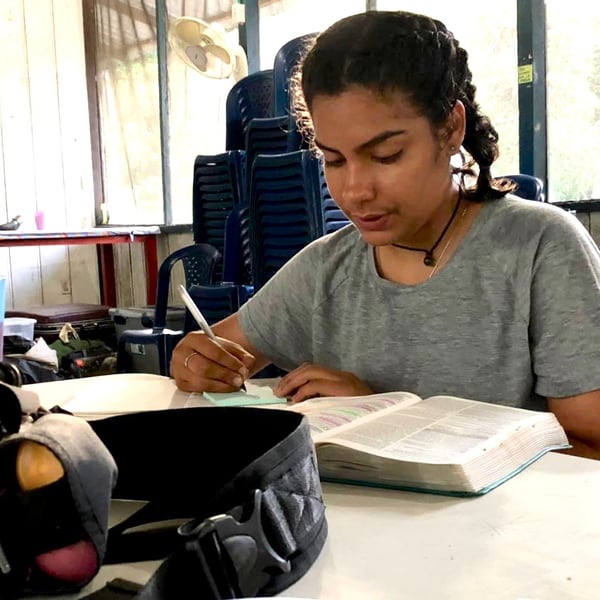 YWAM Tyler provides an environment where you can pull away from the busyness of life and focus on your relationship with Jesus. It's an amazing experience to be able to immerse yourself in God's word and unpack truths of His love and character that'll change your life forever. God always shows up when we intentionally draw near to Him.
2. Cross-Generational & Cross-Cultural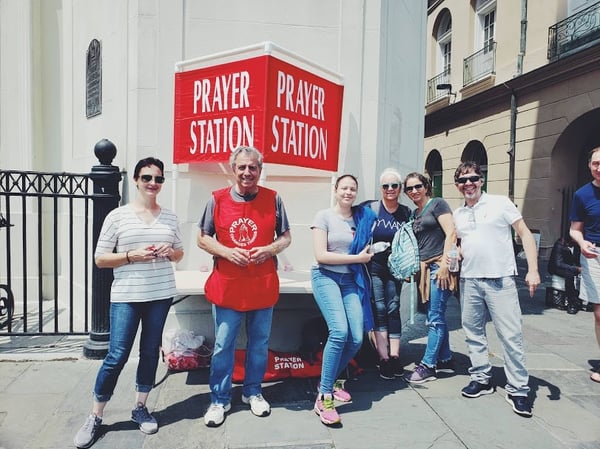 It may be called Youth With A Mission, but this also refers to being young at heart. Students anywhere between the ages of 18-80+ come from all over the world to do a DTS! It's so cool to be able to interact with people that have had different life experiences.
Whether you're a new believer or you've been a Christian for many years, you won't regret setting aside time to pursue God in the company of others. One of my favorite memories from doing a school here at YWAM Tyler involves a couple almost twice my age sharing their amazing stories of their life in Latin America, while we ate dinner around the cafeteria table. Those are the God-stories I actually remember the most!
3. Lasting Relationships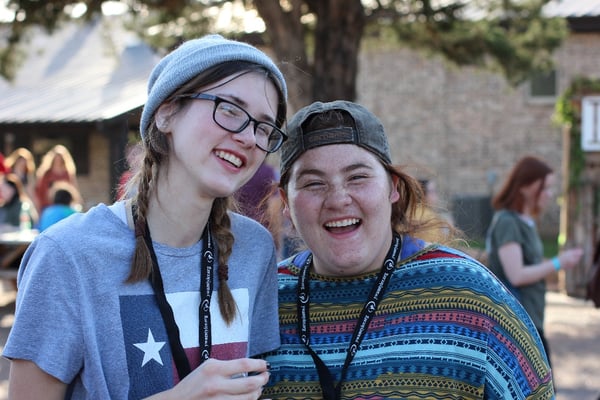 There's nothing quite like being in an environment where people come from all walks of life with one desire ~ to know God more. Through discoveries about God and yourself made together, you grow close to each other.
It's encouraging to know that those in your school love you no matter what bad choices you've made in your past. God loves to redeem, and He often does it in community where you learn to live loved. One neat side note is that you just might meet your spouse too 😃 No, you shouldn't do a DTS for that reason, BUT it does happen, which is cool.
I came to YWAM and Fell in Love
Pursuing God Lead Us to Each Other
4. Miracles Abound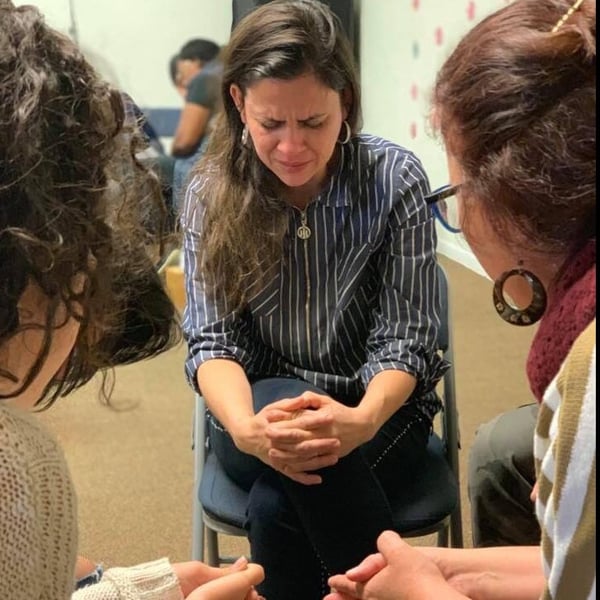 If we do the possible, God will do the impossible. When God calls you do do something, He is going to make a way for it. At YWAM, there are countless stories of people who had $0 to come do a school, but at the very last moment the money came in!
I'm always amazed at the ways God miraculously works in our lives, and it's just not in our finances either. I've witnessed healings and deliverances at YWAM Tyler too, which remind me that God can do anything. When we choose to walk by faith, we discover He never disappoints.
5. God will totally change your life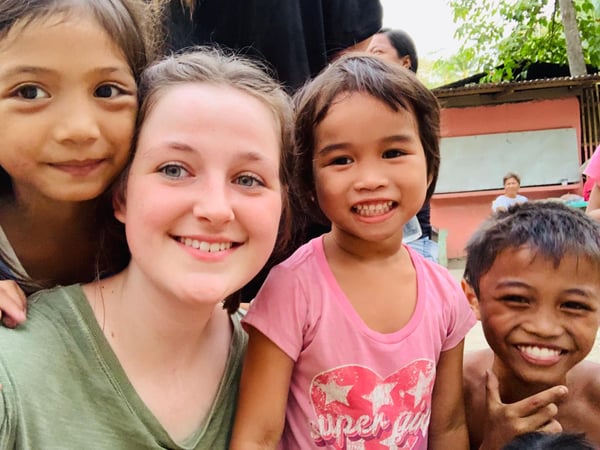 God is fully committed to our transformation because it gives Him great happiness to give us the Kingdom (see Luke 12:32). He's a gentleman, never forcing anything on us, but He's also a warrior relentlessly pursuing.
If you come to YWAM Tyler open to what God has for you, you will have incredible experiences and encounters with God. You'll grow in knowledge of who God is; you'll gain wisdom in how to follow Him everyday, and you'll be taken to new heights and depths of His love. Inevitably, your life will be changed!
Sounds amazing, right? 😍 It truly was in my life, and I believe it will be in yours too. So what are you waiting for! Join us at YWAM Tyler for the next DTS coming soon!
Check out these stories about DTS.👇 We think you'll enjoy these too! 😊
DTS is an Encounter that'll Change Your Life