Someone somewhere said, "You can do anything for a year!" If God asked you to give a year of your life for discipleship and missions, what would your answer be? Elsa, a graduate from Discipleship Training School said, "It starts with a sparkle, a thought, a desire for more. Dreaming of adventure, seeking an uncertain purpose. A will to serve, a thirst for deeper understanding."
University was my life for 3 years, filled with tons of stress, a lot of work, and occasional fun. I constantly wondered "Why am I doing this? Where are these struggles leading me? Will I be successful? Is this what I want?"
Then again, what do I want?
What is it that fills my stomach with eager butterflies?
That was the biggest question I had.
I never had a moment's rest from the questions circulating relentlessly through my mind. Repeating thoughts would rattle around in my skull until my head pounded.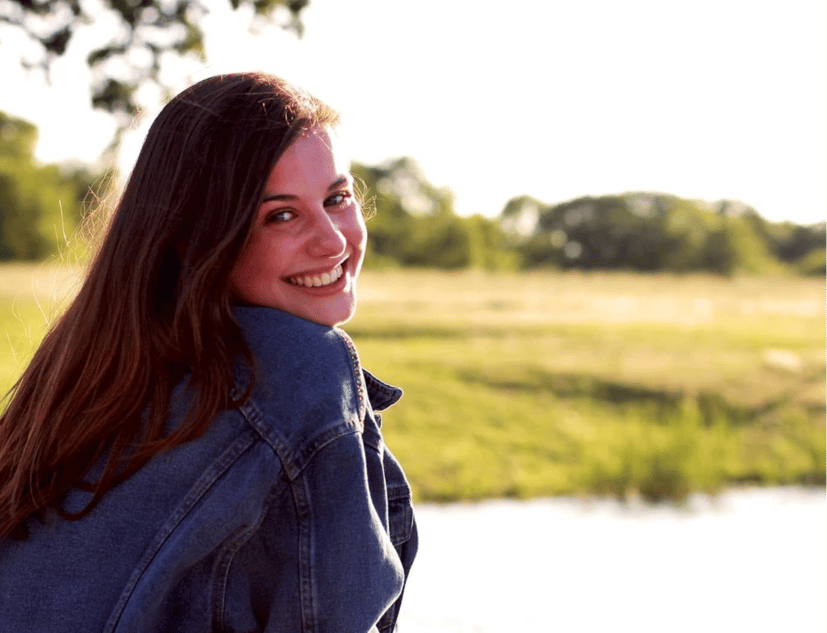 I was reminded God is a God of wonders. In Matthew 7: 7-8, it says: "Ask and it will be given to you; seek and you will find; knock and the door will be opened to you. For everyone who asks receives; the one who seeks finds; and to the one who knocks, the door will be opened."
I knew I needed, and will always need to seek him.
After seeking His face, breathing His word, and laying down everything at His feet, I decided, I will leave.Not knowing what to expect, I just knew I had to do this.
It was all so unexpected, yet so exciting. After getting my bachelor's degree, I decided to take a gap year⎼7 months in Canada and 5 months in the U.S.
During this time, God revealed Himself to me in so many different ways! He showed me that I could trust Him and that He was handling every single thing, every detail.
In Canada, Abbotsford, BC, He provided a perfect job which enabled me to raise money to come to YWAM in Texas.
It was at the end of August. I was looking for a job. For 3 days I kept walking around, visiting every shop, restaurant, and mall I could find handing out resumes, sometimes getting interviewed and hoping I would get a phone call back.
I did my best, knowing God would handle the rest. The third day, I was about to go home and on my way there, I walked past a restaurant called the "Greek Island", where I had already applied online. I remembered my Dad, Grandma and cousins talking about how good it was.
I walked in and saw that everything was being renovated. The first person I saw was a man covered with paint. I introduced myself and asked if the manager was there. After he explained that he was the owner, I handed him my resume.
After we talked for a few minutes, he looked at me and said, "Listen, I'm not the one doing the hiring anymore, but my son does at our other location. It's about a 15 minute walk. Go there and tell him I am hiring you."
I thought, Wow! I had never worked in a restaurant before. My Dad had told me working in a restaurant would be hard. Believe me, I took it as a challenge!
I went and met his son, who interviewed me on the spot. We talked for 30 minutes. His phone rang and I handed him my pen because he needed to write something down. He looked at me with a big smile, and said he loved my pen because it said "Go Get Them" on it, something they would always say in their family.
I laughed thinking of my friend at church, who gave me that pen before I left. God used so many details, I was amazed. After a trial week, I was hired full-time. It was just the beginning of what God did in Canada. He gave me amazing co-workers and opportunities to share about him.
I was encouraged through what God did.
God provided friends and a church. I bumped into a youth pastor at the restaurant where I was working. I had met him through my grandma, and he connected me to others. This allowed me to have amazing times with community. God loves relationships!

He showed me he was with me. I had worked at the restaurant for 2 weeks, when two women came in. Before leaving, they invited me to sit with them. They talked to me for 10 minutes, encouraging me, saying that something was different about me that others didn't have. It was as though Jesus was talking through me.
In the US at YWAM Tyler, Texas:
He sees me. The first day of class was crazy. The speaker was reading the Bible, stopped, looked at me and said, "God just spoke to you". At the moment he said that, out of nowhere tears started running down my face, and I saw in my head a rewind of all the things I did before coming there. I heard Jesus whisper to my heart, "You did well, you are doing the right thing. You are where you're supposed to be right now." Crazy, huh? Even I can't fully understand what happened then. I couldn't stop crying for 45 minutes straight.
He worked on my character, in my heart. Giving free space to God to just come into my life and do what he wants with me was a turning season for me. He revealed himself to me, kept telling me who He is, showed me how much He cares, healed me, and guided me. I could write pages and pages of what He did during this season of my life. But what I can say now is, that even if I used to love God tons before it, that a year for God opened and still opens my eyes to so many things.
And it's just the beginning of a long journey with Him.
God desires to do so many things in YOU if you'll let Him. Trust him, lay everything down at His feet.
He will always, ALWAYS, honor the time you give to Him.
A Year for God? Never a waste!
---
Plan your Gap Year or Gap Semester with confidence! Download this free resource Ultimate Gap Year Planning Guide.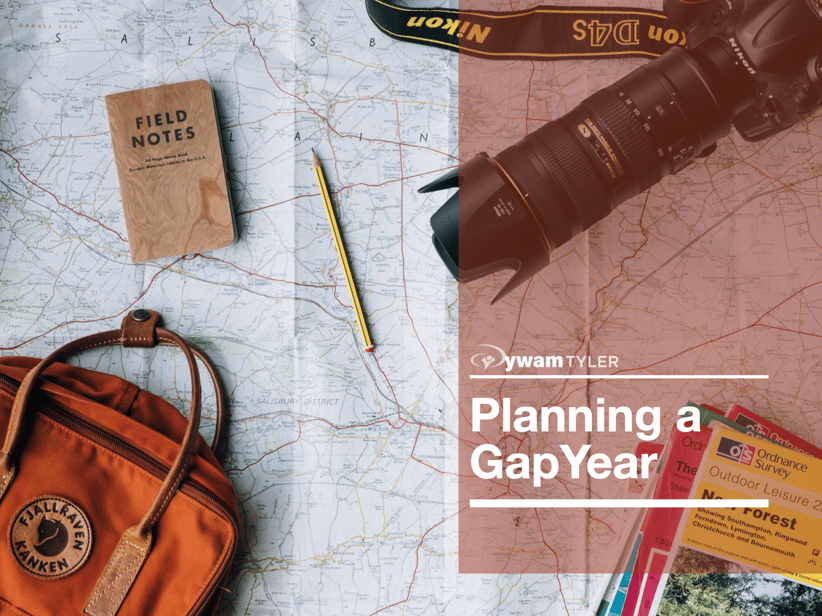 This article was originally published Fall of 2020.