Committing Our Family to Following Jesus
My pathway into missions started at the age of 14 when I moved to Budapest, Hungary with my parents so they could fulfill their dream of overseas ministry.
During that time, I had my first taste of life in a different culture: new foods, languages, pace of life, public transportation, and everything else that went along with life in a European country. It was exhilarating! It sparked a desire in me that eventually grew into a calling to the mission field.
Fast forward a few years later after I was married to my husband, Josh. He helped lead a team from our church to Cambodia to work with a YWAM base. It was the first time he saw families doing missions together.
He left Cambodia with fresh inspiration for our own family and held on to something one of those missionary dads had said " God-sized things happen when you take God-sized risks."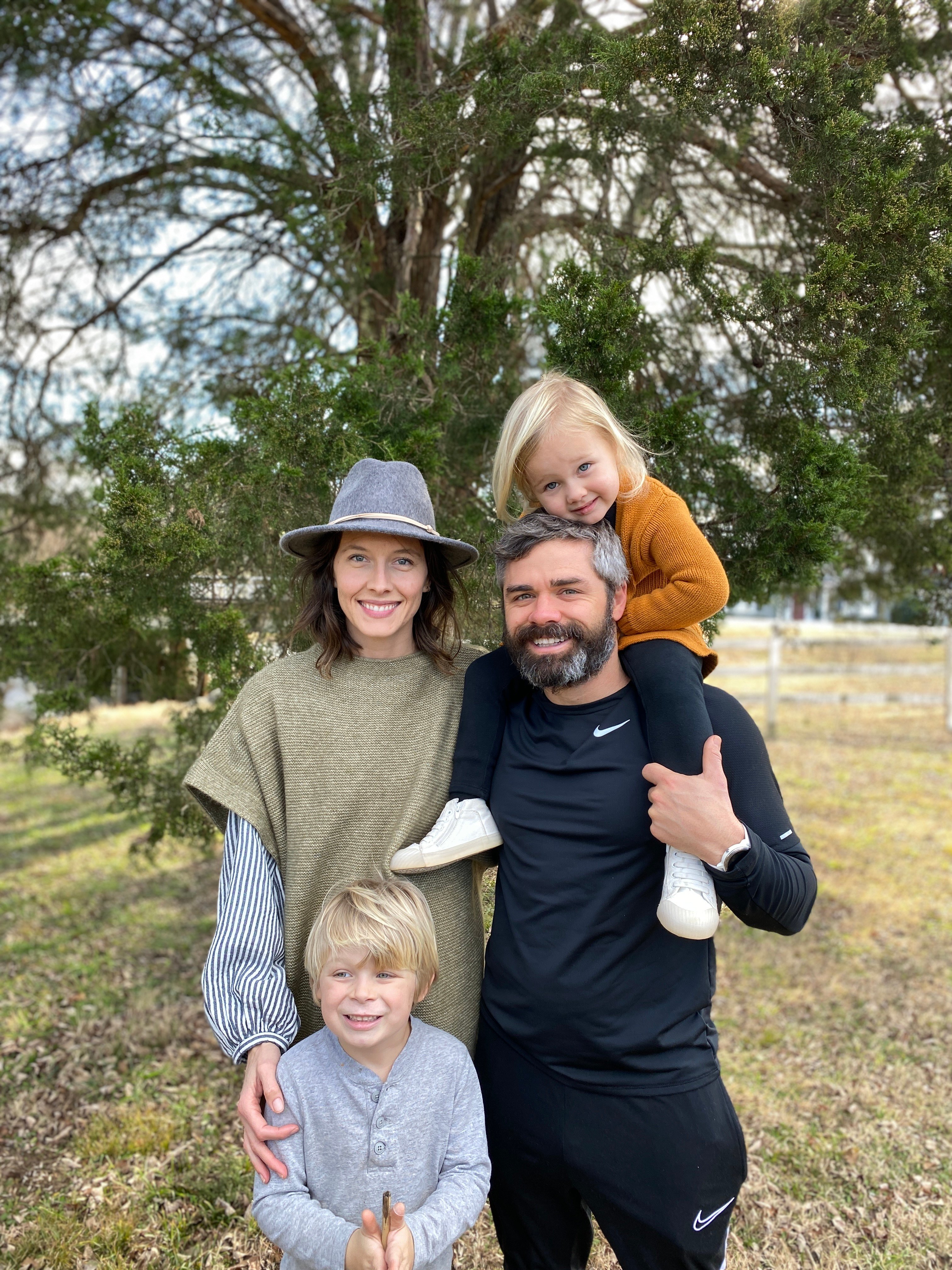 About a year later, the Lord reminded us of our desire to do a DTS. We began searching earnestly for a place to take our family. We knew about YWAM Kona because my sister's family had spent time there and absolutely loved their experience, so we started our research there.
That got us "in the boat" of doing a DTS. We discovered that YWAM Tyler offered a Family DTS and it was only 8 hours away from our home town of Birmingham, Alabama! They offered a "Family Sync" school for kids where they learned similar subjects alongside their parents.
They also had a nursery option for our youngest which was a game-changer for us. God was shifting the direction of our "boat". "We can make our plans, but the Lord determines our steps." (Proverbs‬ ‭16:9‬ ‭NLT‬)‬
We applied, got accepted and shared the news with our friends and family in January 2020.
Josh applied for a leave of absence from his job and we began the process of finding renters for our house, fundraising and other things to prep for this exciting season! In March, however, everything came to a screeching halt due to COVID-19.
Josh was told to work from home for 2 weeks but those 2 weeks came and went and our expectation of attending FDTS began to wilt away. With everyone stuck at home, our hopes of finding renters dissipated.
Our ability to fundraise was halted as we were unable to meet with anyone in person or gather together as planned. We didn't hear any update from YWAM Tyler for a few weeks and we assumed the schools would be cancelled. Our commitment to attend Family DTS turned to skepticism that it would even take place.
In mid April, we got news from YWAM Tyler that the school was moving forward and would start as expected! It was surprising, and to be honest, we were a little disappointed. We had settled into the idea that the school would be postponed.
Now, we had little more than 2 months to fundraise, and get everything ready if we were going to attend. We wrestled with God for a few weeks about whether to go or not. I was personally begging God for an answer because I didn't want to make a decision without guidance from Him. I was asking Him to line up all the details and then we would say yes.
Early one morning about a month later, I woke up and heard the voice of the Lord. It's one of the times I've heard Him most clearly. He said, "Just commit and see what I'll do. You are holding onto stipulations for me, expecting me to perform."
Wow. If that wasn't convicting! Josh also had a similar feeling from the Lord the day before. He felt like God was asking him to commit. We repented and made a decision that day. We were going to move forward with Family DTS. We had resolve and peace and knew that God was with us.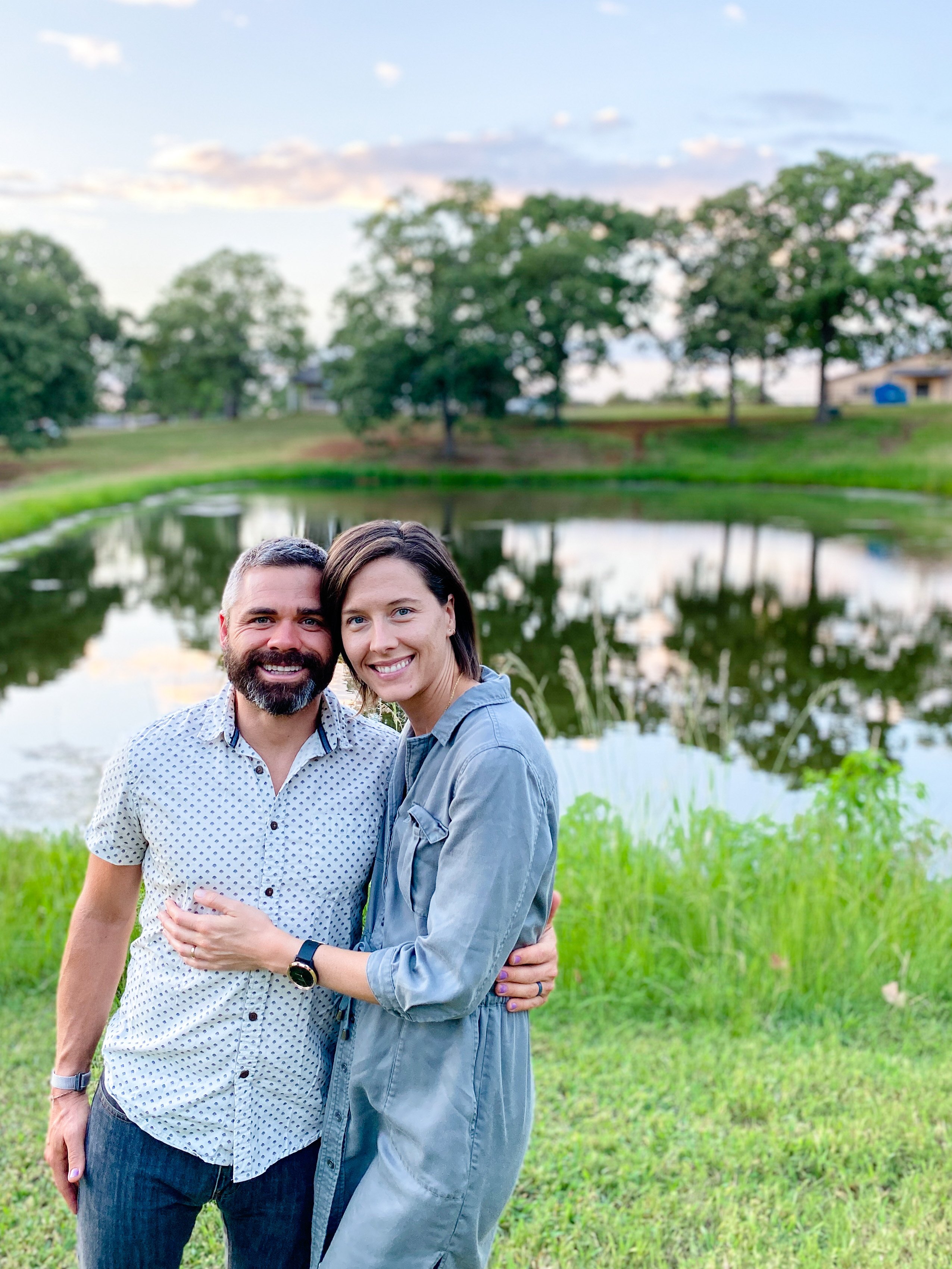 Within a week we had renters for our house and our pastor gave us an idea for what became a very successful online fundraiser! We also found out that Josh's leave of absence from work had been approved.
At some point along the way, amidst the uncertainties of COVID, we had gotten out of the boat. God had to get us back in the boat in order to get us where He wanted. "Trust in the Lord with all your heart; do not depend on your own understanding. Seek his will in all you do, and he will show you which path to take." (Proverbs‬ ‭3:5-6‬ ‭NLT‬‬)
If you are struggling with whether or not to do a DTS but you feel like God has called you to it … Just do it! Commit and see what God will do. Don't wait until all the details are lined up. God calls, we obey, and He works out the details. That is faith. If we had everything worked out beforehand, it wouldn't require faith.
"Now without faith it is impossible to please God, since the one who draws near to him must believe that he exists and that he rewards those who seek him." (Hebrews‬ ‭11:1‬,6 ‭CSB‬) ‬
"For we walk by faith, not by sight." (2 Corinthians‬ ‭5:7‬ ‭CSB‬‬)
And for the record⏤Family DTS was amazing. We had an incredible encounter with God and our family is changed for the better. You could say we're wrecked for life as we knew it before. We are committed to being in the boat and although we don't know where we're going, we are enjoying the ride!