With tears in my eyes, I pulled down the door of the Budget rental truck, said goodbye to my apartment, and heard God say to me one more time, "Will you give up all I've given you to receive all I have for you?"
At 26 years old, God was calling me to a Discipleship Training School. I had no idea what to expect other than God was getting ready to stretch me in a way I had never been stretched before. I sold most of my furniture, stored the rest of my belongings, and headed to YWAM Tyler. In faith, I stepped out trusting God, the author of my life, and believing I needed to expect the unexpected from this point on.
The first seven weeks of DTS were transformational. From finding new aspects of His beauty as I watch the sun rise and set over the lake, to weeping on the floor of the classroom in awe of His goodness, I gained more admiration for the Father.
I grew up in church my whole life and wasn't sure what this school could teach me that I didn't already know, but this thought couldn't have been more ignorant. There are always new things God is trying to show us about Him, His Son, and His Word. This truth I discovered in a greater way here at YWAM Tyler.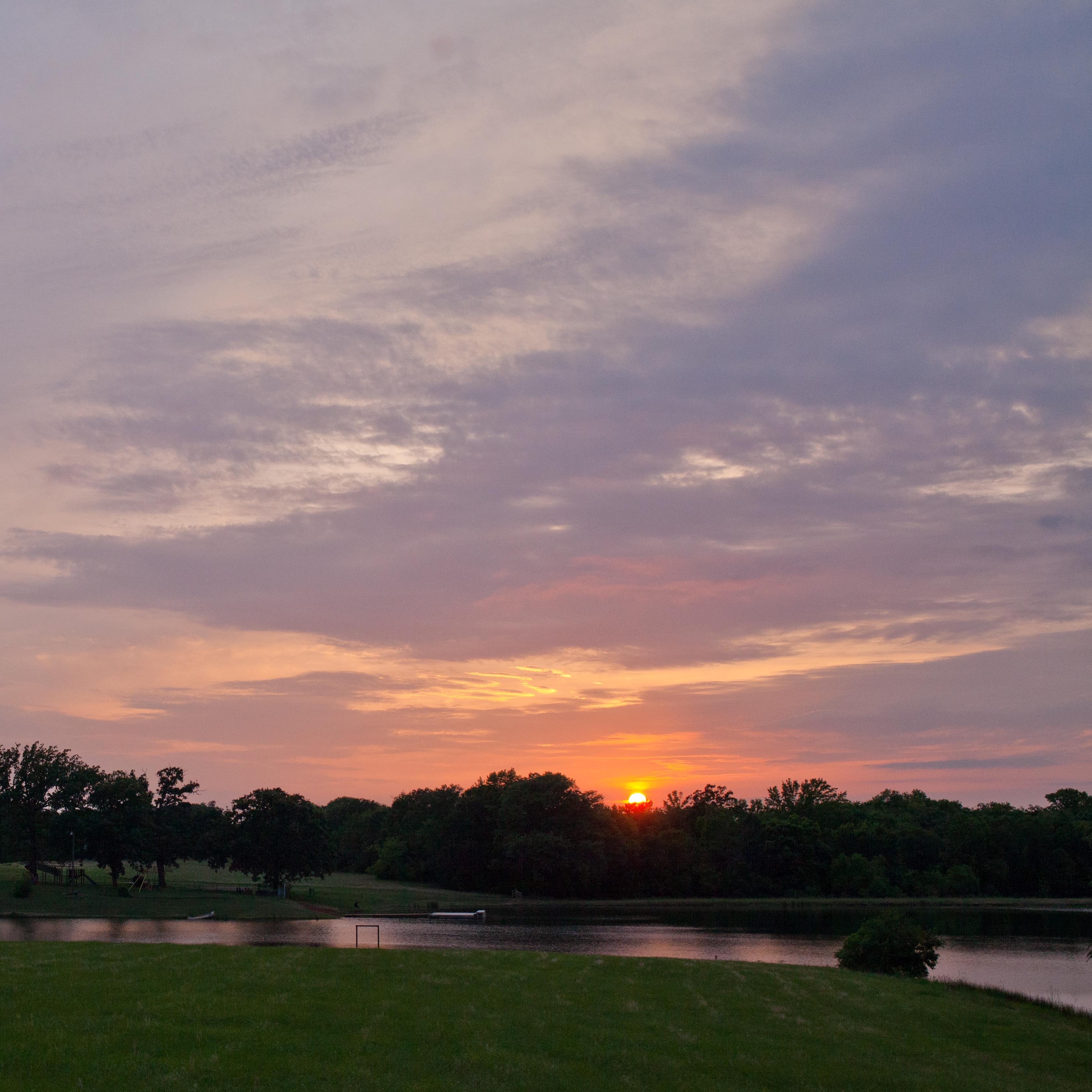 I wasn't sure how well I would do living in community since I'm used to my solitude and own space. To my surprise, I found so many perks of living in community. My wardrobe grew (hello sharing clothes!); when I've been sick all the students have been so attentive to my needs, giving me medicine, rubbing my head, and helping where I slacked in work duty.
Most importantly, there's always someone to pray for you when they discern you're having an "off" day. What I've loved most about community living, though, is meeting a diverse group of people.
People from all over the globe attend DTS at YWAM Tyler. Learning their culture and hearing them pray in their language has touched my heart deeply. It's shown me there isn't a single soul God doesn't see, love, understand, and desire intimacy with.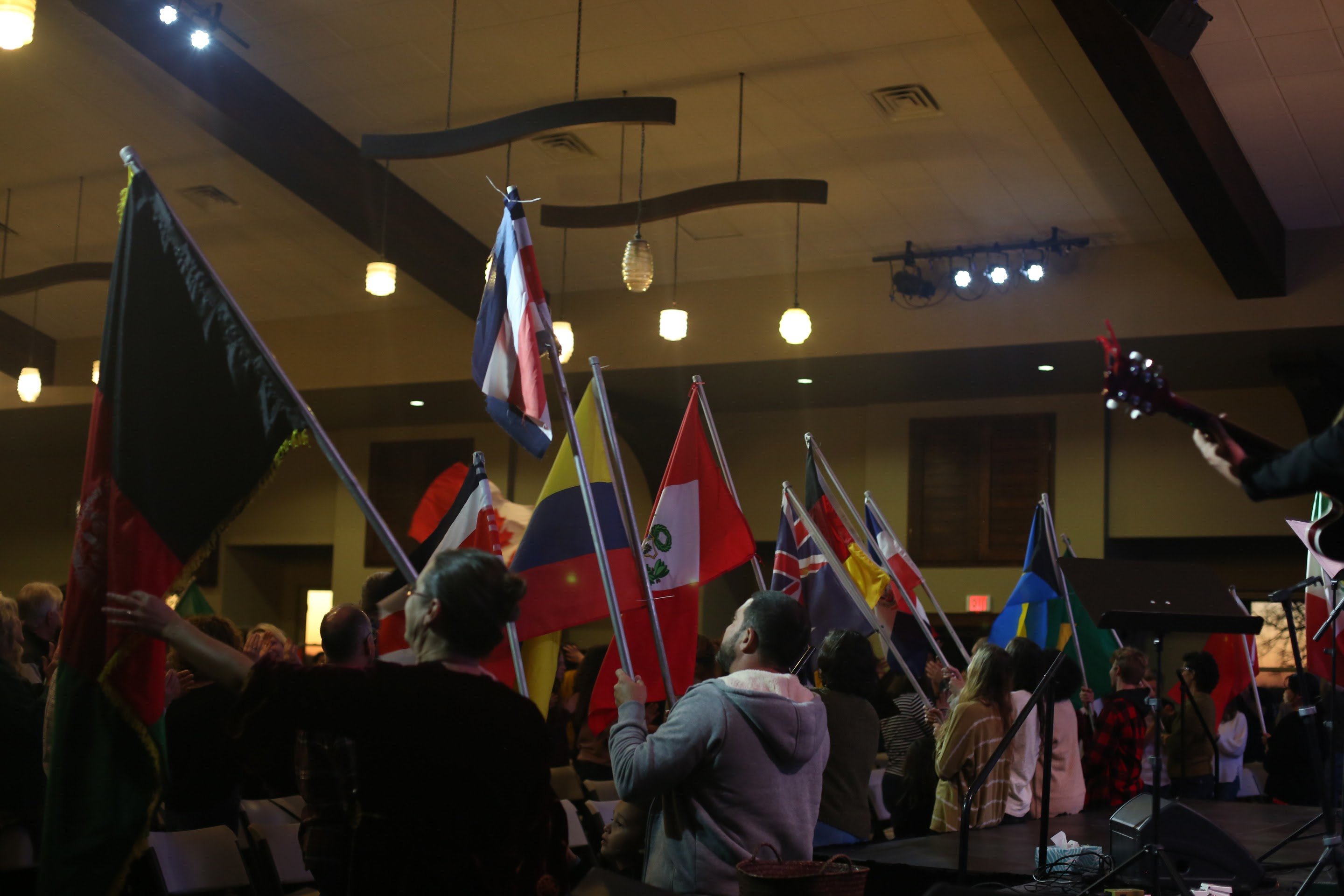 There were days I was completely exhausted. Monday-Friday was almost like a 40 hour work week full of worship, classes, meals, and serving. Some days community living was a little overwhelming as people are constantly in your room, the bathroom, the classroom, etc.
However, in the midst of the tired days and crowded places, there is Jesus. He reminded me while being here that He had people around Him all the time. He had people always eating with Him, pushing through crowds to touch Him, interrupting sermons to talk to Him, sleeping next to Him, as well as persecuting Him. But there were always times for Him to be with the Father. Jesus is so relatable. In this short time, He has shown me so much, and I've only just begun!
If you were to ask me what to expect at DTS, I can give you my list of experiences, but that will not be your experience. Every student has a different journey here, but you can be certain it will be one that changes you forever. It will be a journey where you and the Father bond even more than you have before.
~ Former YWAM Tyler DTS Student