Discipling students through Education
The future leadership of our communities, churches, businesses, and families is developing in our current children and teens. Their success is highly dependent on how they are educated.
In a recent interview, Christian Heritage School's principal, Jeff Schapansky, was asked about students who transition to CHS from other places and what the school's hope is for those kids.
"We want those students to see that we see them."
He went on to share about a young girl whose parents were missionaries in Asia who came to the school with some challenges. As a five year old, living in a country with prejudices towards her skin color and ethnicity, she struggled with her value, especially being taught under a shame based education system.
When she came to CHS, she was valued and known. She used to draw pictures only in black and white, but when she knew she was loved and accepted, she not only thrived academically, but began to paint in color again. Her parents were thrilled they got their daughter back.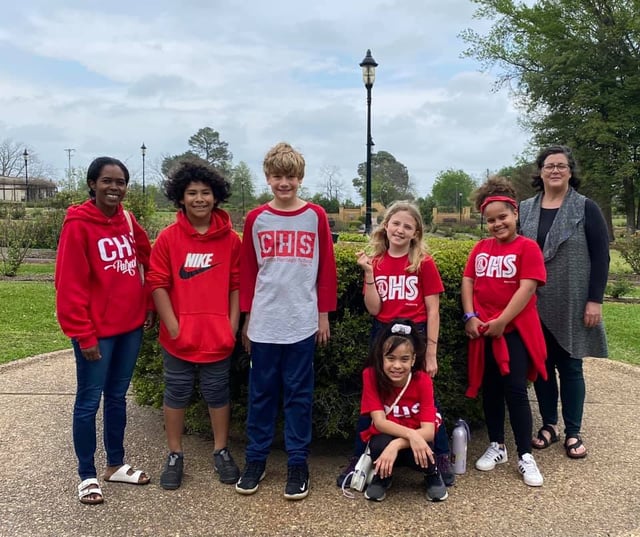 "We see that God is mindful of each member of the family, and it's just such a privilege to come alongside each child and say that you are are valuable."
<< listen to the entire podcast interview here >>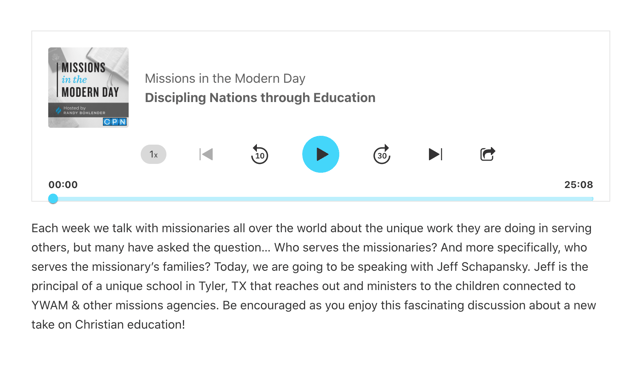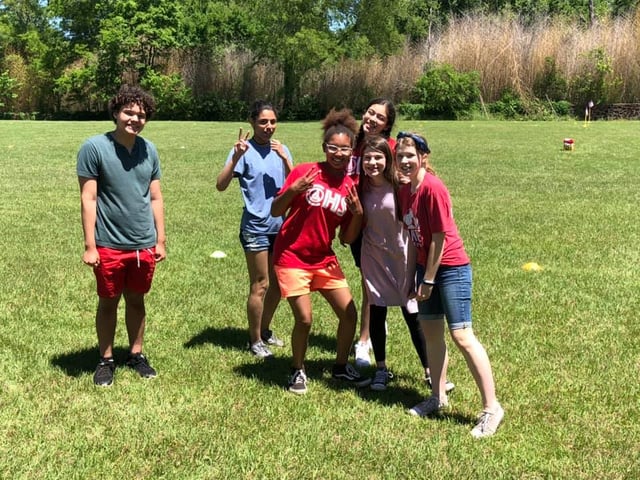 If you're frustrated with your child's education journey and want to make a change, we can help. We know the education of your child is one of your top priorities. CHS is here to give you confidence your kids will be equipped in all areas of character and life.
Contact Jeff Schapansky directly at jschapanskey@chstyler.org
---
For more stories about Christian Heritage School:
Influencing Minds and Shaping Hearts
Transformation in the Classroom