Recent posts by Zach Golding
3 min read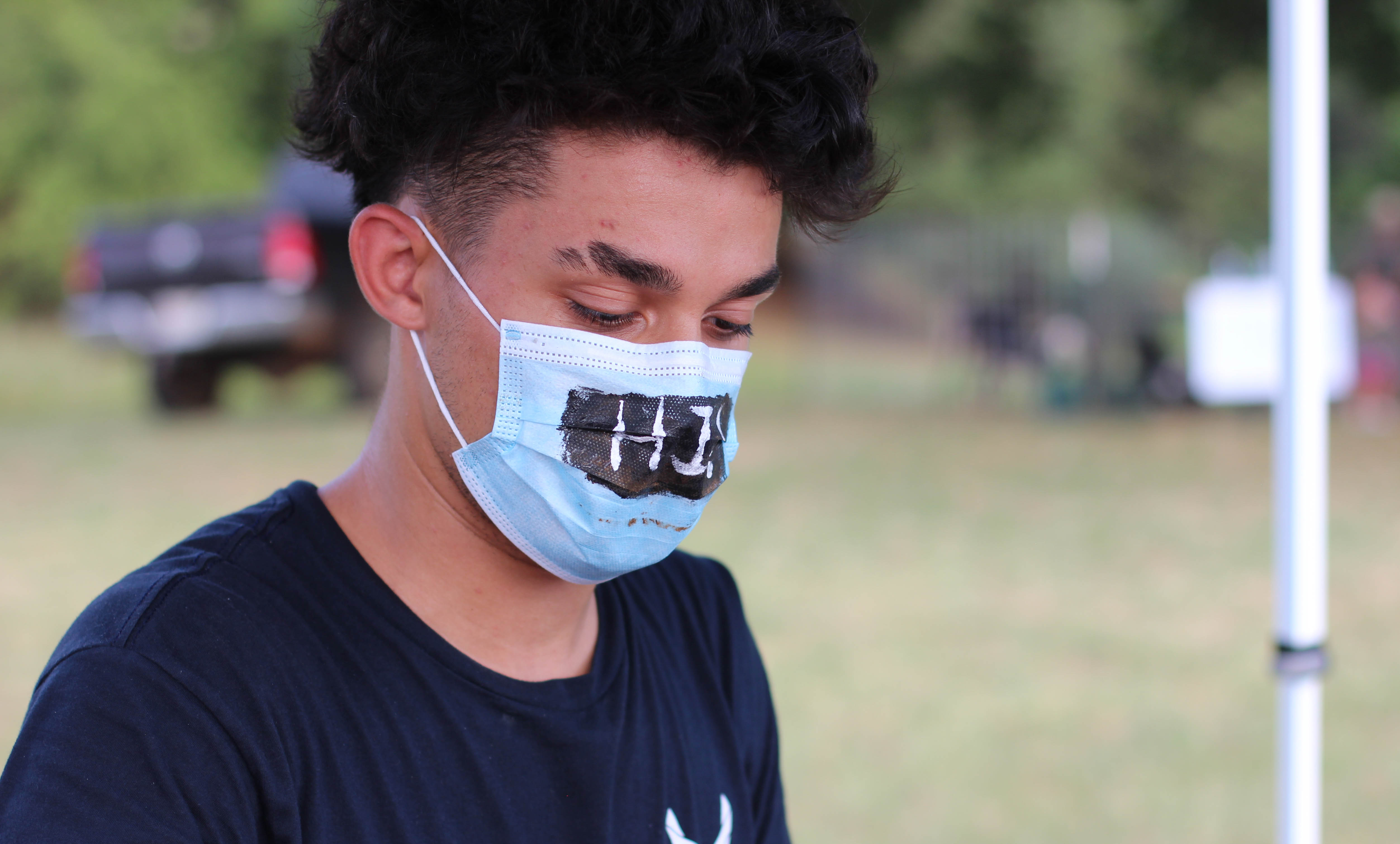 Standing In His Presence
How do you stay in the presence of God in a chaotic world?
5 min read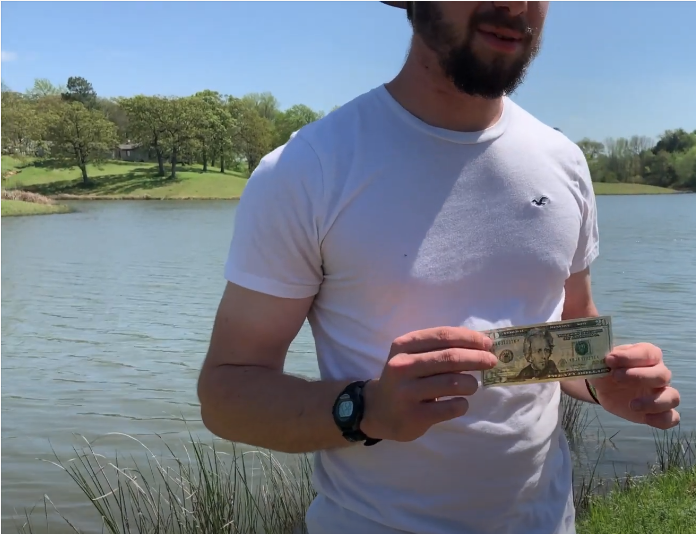 SUICIDE WAS KNOCKING ON MY DOOR
This was a bad idea. Clutching a $20 bill in my hand as the answer to the pain I was in didn't give me any peace. I didn't want to be in this place. As a kid I didn't dream about committing suicide, but now I was quickly losing the urge to live. I needed out! I needed a change! In the darkest time of my life God reached out to me, and saved me from the demons tormenting my mind.
This is my story...
It all began when I was tossed into middle school. My older brother wasn't around like he had been during homeschool. Now, I had to make new friends.